Hermosillo
MISSION
What started out as the dream of two promising architects in Baja, California has been realized as a world-class design/build firm with 450+ employees, 4 offices across Mexico and a robust portfolio of international clients.
While the size and sophistication of our firm continues to grow, our mission remains the same: to transcend as a company by passing along the founding vision and values to each new generation. A vision based on honesty, integrity, teamwork and a focus on family. A vision to be an industry-leading builder while always placing the highest value on people.
History at a glance
Timeline
LEADERSHIP
A HANDS-ON
APPROACH
We are a company of passionate, hardworking people, and our leadership team will be intimately involved in every phase of your project.
Our company's diverse and talented leaders have at least one thing in common: a passion for what they do.
Our Team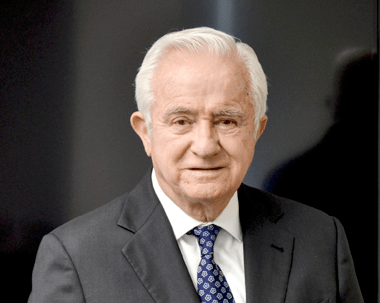 Founder and Chairman of the Council
Víctor Hermosillo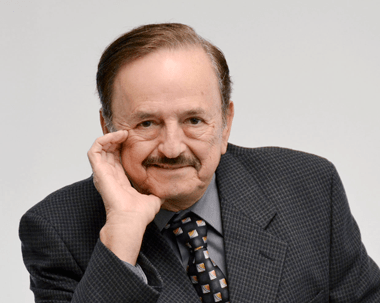 Founding partner
Miguel Ávila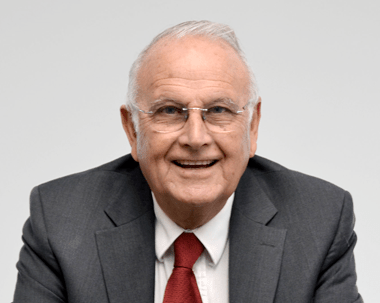 Founding partner
Leopoldo De La Maza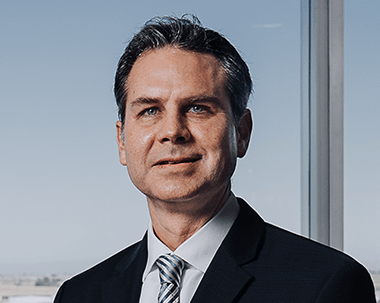 Corporate Director
José De La Maza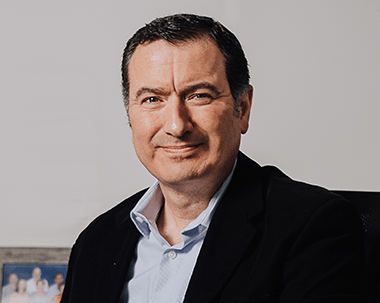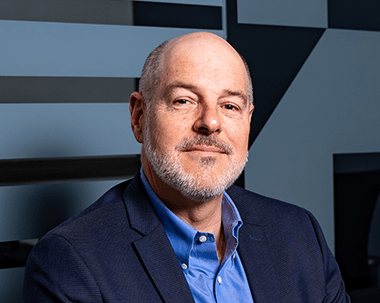 Regional Director Monterrey
Fernando González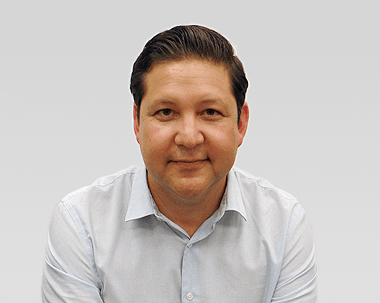 Regional Director Tijuana
Héctor Estrada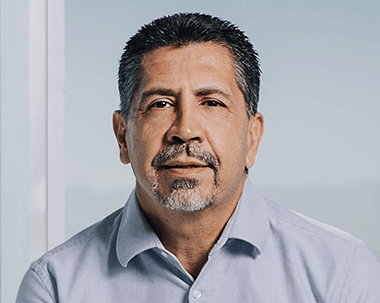 Regional Director Mexicali
Ulises Gutiérrez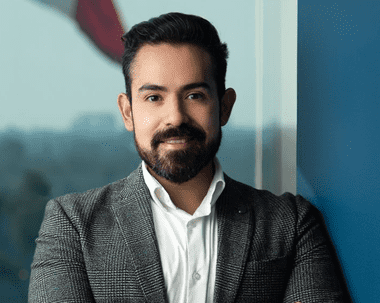 Regional Director Mexico City
Mauricio Rodríguez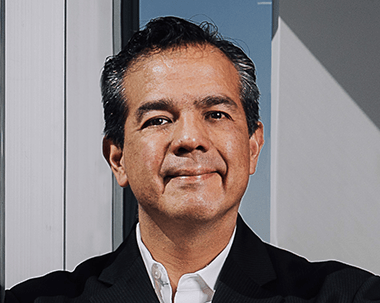 New Business Development
Rafael Romano
PARTNERS
The company we keep
Our partners are innovative, respected industry leaders that share our core values of quality, honesty, and integrity.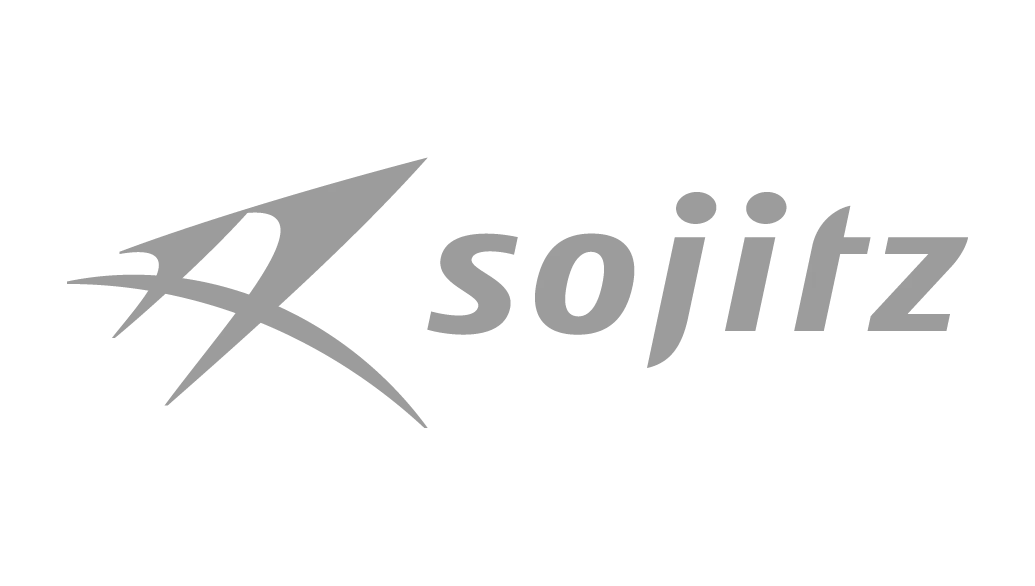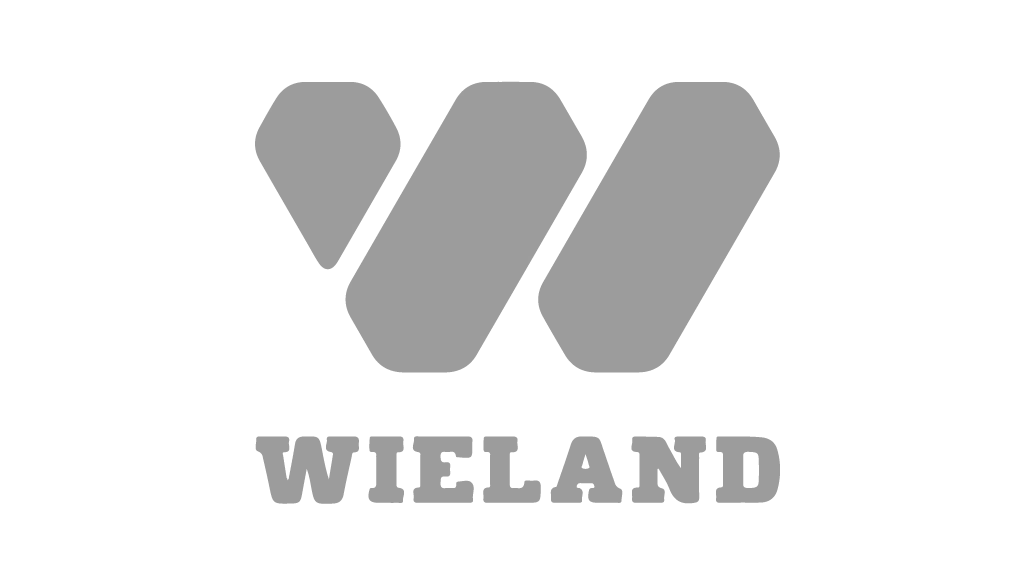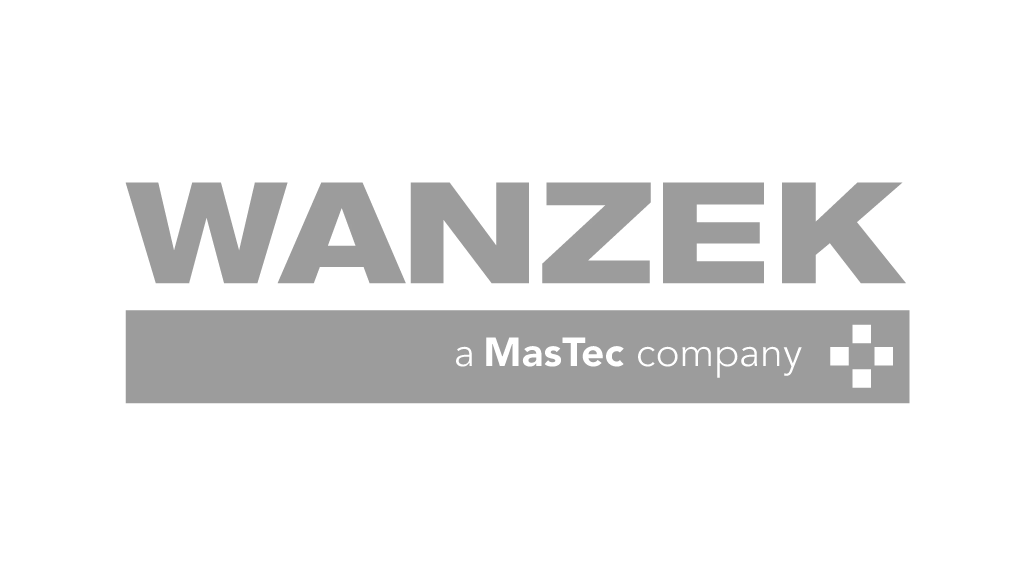 Let's see where a conversation leads
We are the #1 resource for international companies looking to build in Mexico.
Contact Us