innovative
PROJECT procesSES
Anyone can claim to have technology, but how it's implemented makes all the difference. We seek out technology best practices from others in the AEC industry and combine them with our own innovative project management processes, emphasizing advanced modeling, team collaboration and the secure accessibility of project information.
Modeling: Tapping the full potential of the project
Our process revolves around intelligent 3D modeling. Our design team of certified modeling specialists will create reliable, efficient prototypes of your project that bring value and understanding to every phase of the process from development to planning to execution.

At Hermosillo, models are not just 3D representations of the project, but provide a fundamental structure to the project's information.
Collaboration: Bringing team and technology together
We believe that the key to successful Virtual Design and Construction (VDC) management is a prepared team. We tap our established processes and proven reference materials to offer surprising efficiencies at every step. And we use technology as a strategic tool for collaboration, optimizing the workflow of internal and external teams, and making a sophisticated level of coordination and communication a signature offering of Hermosillo.
Access: Making information readily available
A fast track project requires timely decision-making and access to critical information whenever it's needed. We adopt technology's best tools and techniques to transfer project information without losing any detail, and we make a project's data available to all involved. This includes our internal team as well as our partners with which we collaborate. Today, our cloud-based infrastructure gives our teams access to the most accurate, up-to-date information on your job from anywhere.
Demonstrating the true value of 5D estimating
With our 5D estimating processes in place, your project will receive the highest coordination and information management – from the start. During the planning process, we leverage proven metrics to help minimize risk and maximize scope. Our use of technology also elevates our ability to provide a sophisticated level of control, supervision and documentation of your project. You'll quickly realize how this translates to consistent work and impressive results throughout the design/build project life cycle.
Using virtual
to enhance reality
A true team effort requires everyone to be on the same page, and that means having a complete and agreed upon understanding of the project. That's why we lead you through virtual and augmented reality walkthroughs of your project during the planning and revision stages. You'll see your vision come to life in an immersive experience, clearly realize the impact of any proposed changes and gain meaningful insight to confidently make final decisions – while allowing our team to fully grasp your priorities along the way. The result: total alignment of your team and ours before moving to the site.
Hermosillo High Tech
at a Glance
Advanced 3D modeling
4D scheduling
3D coordination
3D coordination
BIM coordination
Document control operations
BIM trade collaboration
VR revisions
5D estimating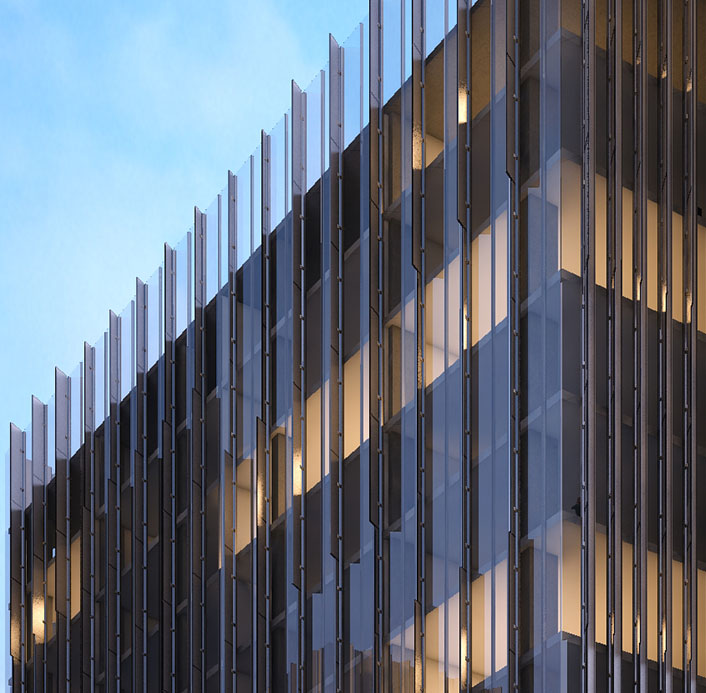 5.1
million
annual square
feet of construction
Resolving potential conflicts with 3D coordination
Coordination is essential for a proper collaborative effort. Using 3D model visualization software, we get out in front of potential conflicts and coordinate with every team member, ensuring an effective trade joint effort. Our project development workflows using a BIM Execution Plan make the most of today's technology by optimizing trade cooperation so everyone does their job with minimal disruption or delay.
Let's see where a conversation leads
We are the #1 resource for international companies looking to build in Mexico.
Contact Us