Certified
excellence
Our design and construction sustainability approach is intended to protect the environment during all phases of the project. Hermosillo has experience working under LEED® directives, with projects such as Caterpillar's facility in Nuevo León or Greatbach Medical in Tijuana, which have obtained GOLD and SILVER LEED® Certifications, respectively.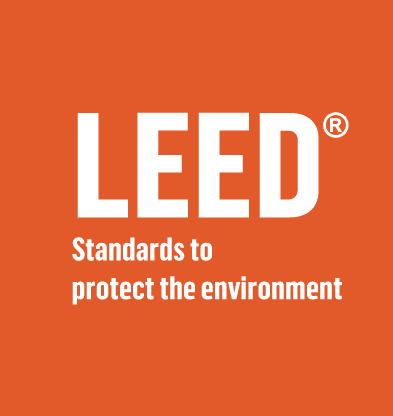 Surpassing today's standards
Our approach on site for each project strives to comply and exceed the local and federal environmental directives and best environmental practices. Applied sustainability practices include complete erosion and dust control management programs, use of treated water for mass grading, proper management of hazardous and solid waste and the recycle & reuse of construction materials.
Modern
efficiency
We continuously strive to reduce our construction's environmental footprint, contributing to building a better world for future generations. This commitment includes use of best design practices that deliver the most modern, energy efficient buildings to our clients.