A
WORLD-CLASS

HEALTHCARE CONSTRUCTION COMPANY
Our unwavering commitment to excellence drives us to embrace cutting-edge technologies, automation, and methodologies like LEAN Construction and Value Engineering in every medical design and construction endeavor.
Whether it's a medical facility construction, revitalizing existing spaces, or expanding infrastructure, our dedication to achieving excellence remains constant across all aspects of our work. With a heritage of 60 years of experience, tried-and-true frameworks, and a skilled team, we bring your project to fruition.
Above all, our emphasis on human-centric solutions ensures that your project receives efficient and trustworthy attention.
MEDICAL AND HEALTHCARE CONSTRUCTION
We understand medical devices and their facilities' critical role in our community. As a trusted local partner to medical device manufacturers and healthcare providers throughout Mexico, we stand at the forefront of cutting-edge solutions for the healthcare industry. Trust our team to tackle the unique challenges healthcare construction presents.
Each project complies with LOCAL CODES AND INTERNATIONAL GUIDELINES, always on time and budget. Our experienced team is well-versed in the rigorous safety requirements of healthcare construction. We meticulously adhere to industry standards and best practices to ensure a secure and hygienic environment throughout construction, enabling seamless operations in active healthcare settings.
HEALTHCARE CONSTRUCTION SERVICES
We offer comprehensive services tailored to meet your medical facility needs. From initial planning and architectural design to construction management and completion, our dedicated team handles every aspect of HEALTHCARE BUILD with precision and care.
MEDICAL CONSTRUCTION calls for precision and impeccable execution. We are experts at designing and building two types of facilities: tenant improvements and built-to-suit.
TENANT IMPROVEMENTS
Our adaptive construction approach begins with an existing facility or shell, which serves as the foundation for our work. We focus on tenant improvements, tailoring the building to match our client's unique requirements. This customization ensures that the space aligns perfectly with their needs, providing a seamless and personalized environment. As we sometimes have to work within a facility in operation, we work with meticulous attention to detail. Our team also ensures that our clients' work is not interrupted at any moment by our work.
CUSTOMIZED HEALTHCARE CONSTRUCTION (BUILT-TO-SUIT)
Tailored healthcare construction entails creating a medical facility from the ground up, catering to your manufacturing requirements. This approach offers greater flexibility and customization options, ensuring specific features and amenities are precisely designed to meet both your and your client's needs.
Also, this level of customization ensures that every aspect of the medical building construction, from layout and floor plans to cutting-edge technology integration and specialized medical equipment, is meticulously designed to optimize efficiency, workflow, and productivity.
HEALTHCARE PROJECTS
With numerous successful healthcare build projects under our belt, we have earned a reputation for delivering on time and within budget. Over our 60 years of experience, we have worked with medical manufacturers and healthcare providers, delivering projects such as:
Pharmaceutical production facilities
ISO clean rooms
Hospitals and medical services stations
Sterilization plants
Medical devices distribution centers
FEATURED
HEALTHCARE

PROJECTS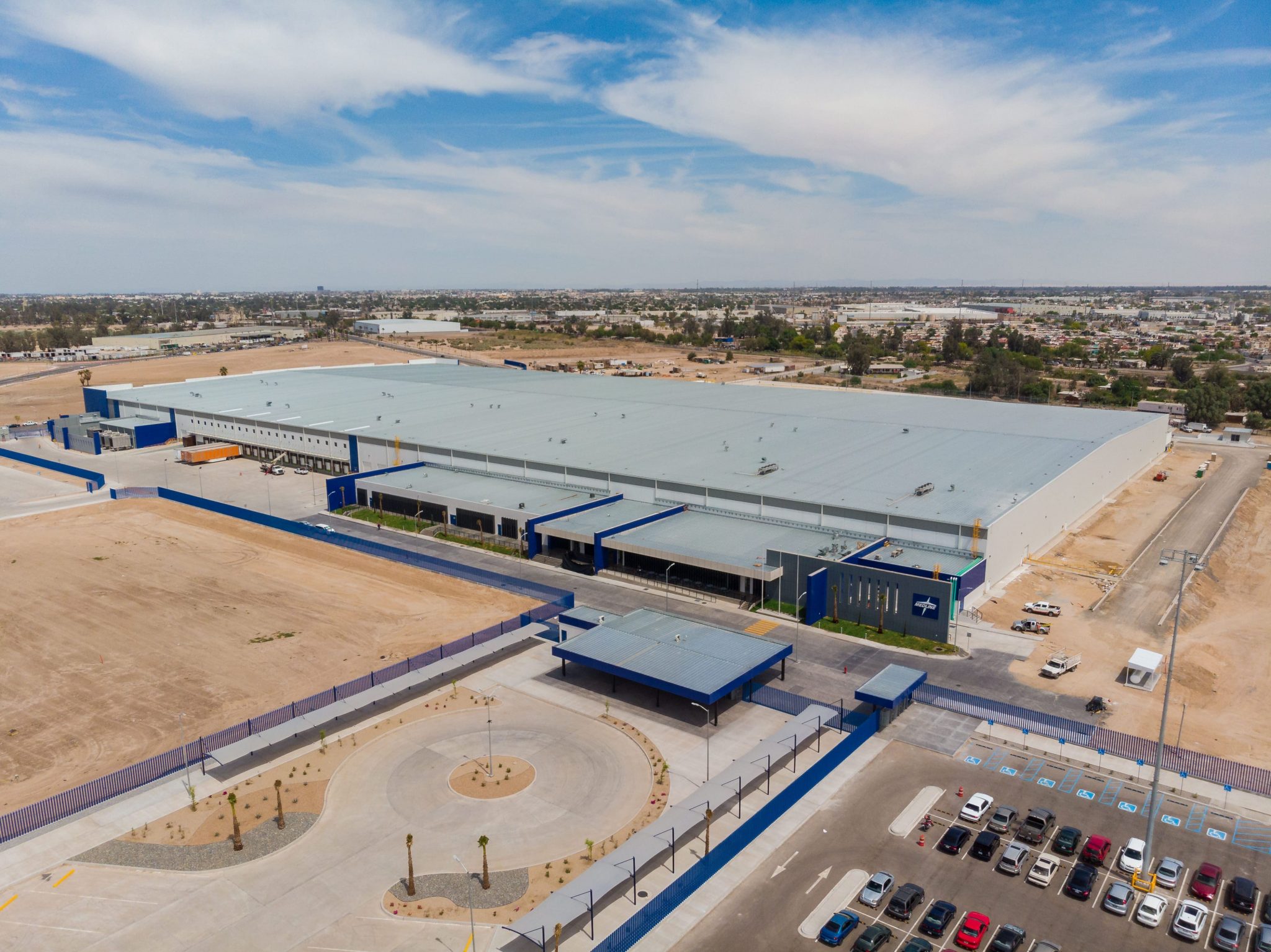 CASE STUDY
Medline
Manufacturing-assembly and sterilization plant
Mexicali, Baja California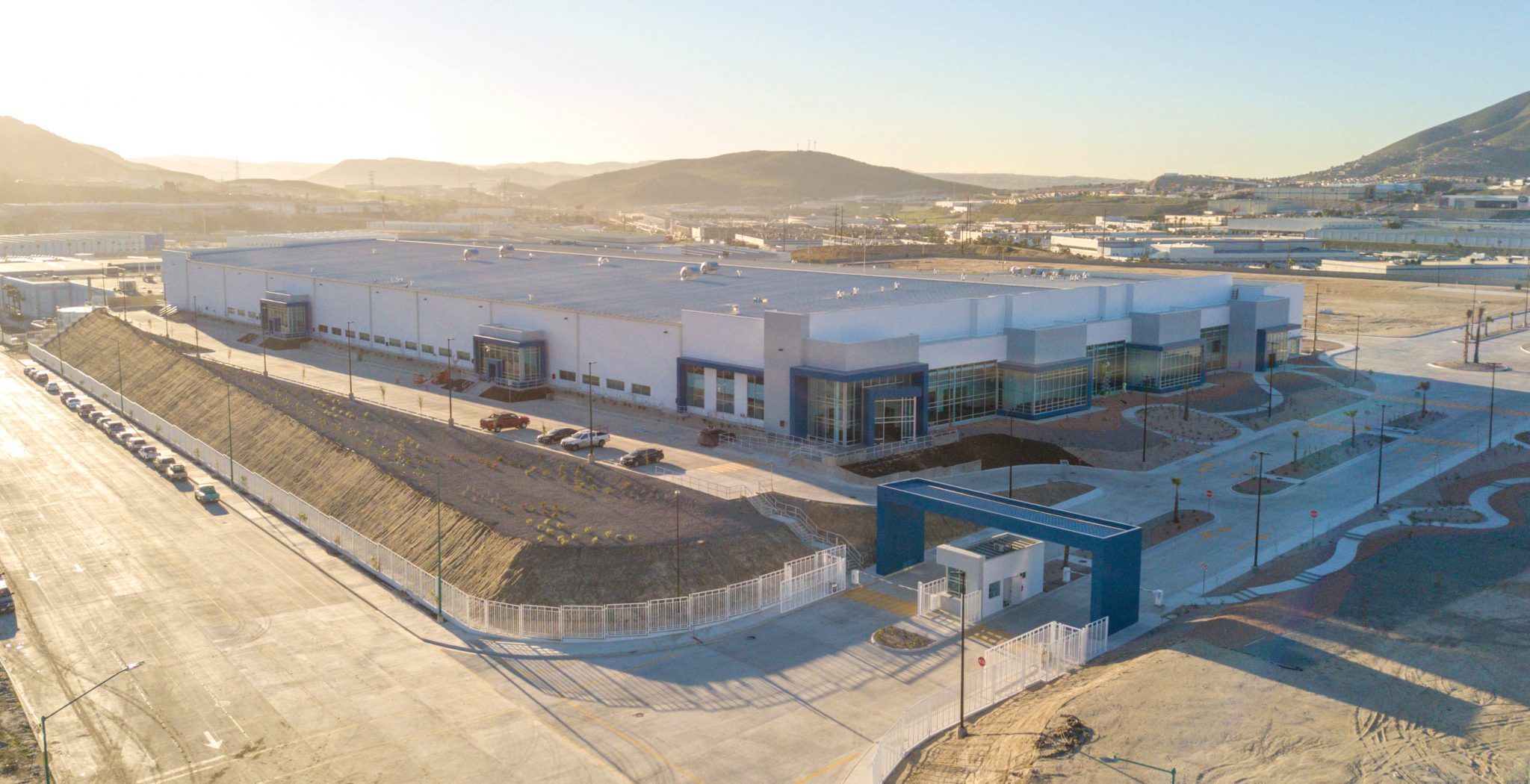 CASE STUDY
Fisher and Paykel
Construction of pharmaceutical manufacturing plant
Tijuana, Baja California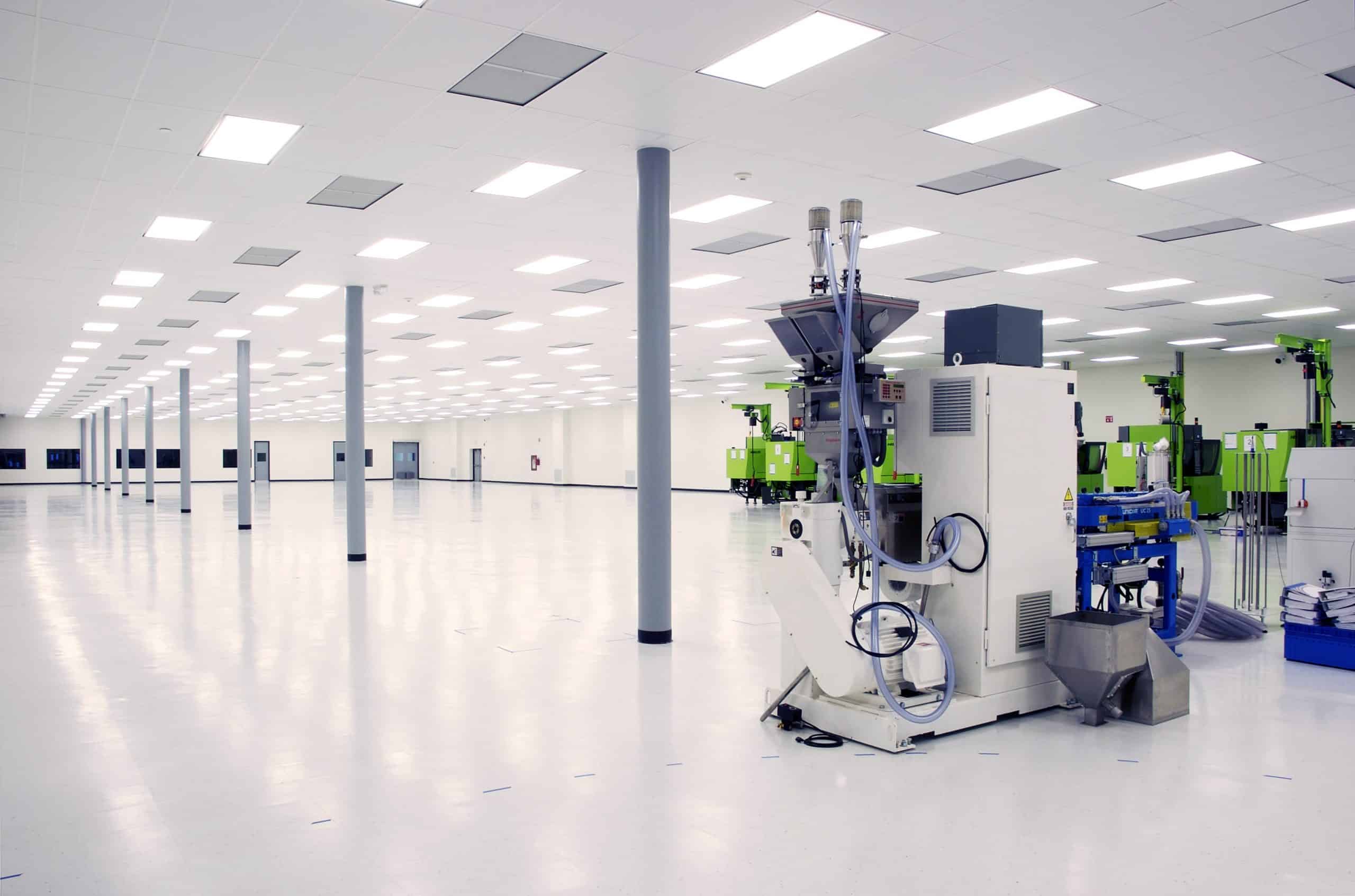 CASE STUDY
Clean Rooms
Detailed construction of ISO Clean Rooms
Design/Build
CLIENT-CENTRIC APPROACH
Hermosillo believes that successful medical construction projects begin with solid client collaboration. Our client-centric approach involves the following:
– Actively listening to your needs.
– Understanding your unique requirements.
– Tailoring our healthcare construction services accordingly.
Your vision is at the forefront of everything we do.
Over the years, we have forged strong and enduring relationships with medical device manufacturers and healthcare providers across Mexico. Our reputation as a reliable and trusted partner is a testament to our commitment to delivering exceptional results, fostering long-term partnerships, and contributing to advancing the healthcare industry in the region.
Collaborating with international clients, we guarantee that the healthcare facilities we build in Mexico are optimized to their finest form. Our expertise lies in tropicalization, enabling us to design and construct healthcare facilities that align seamlessly with local regulations, environmental factors, best practices, and cultural considerations.
Rest assured; your project is in the hands of a team dedicated to delivering exceptional results while safeguarding your investment.
Needing a consultation?
If you're ready to begin your construction project in the medical industry, Ernesto Tsuchiya is here to help. As our expert representative in this field, he had more than 35 successful projects over 23 years of experience. He can provide detailed advice and guidance to address any questions you may have. Go ahead and reach out!
CLICK TO CONTACT ME
The quality of their work is indisputable. Their customer service is a key part of their successful and excellent results.
- Guillermo Salcedo | Medline Mexicali (2019)
The Hermosillo team was extremely easy to communicate with, and at no point during the project did [the project manager] or the staff act negatively. I would have no issue recommending Hermosillo to others seeking a reputable contractor to do work in Mexicali, or Mexico in general.
- Renz Weinmann | Stantec Architecture / Intuitive 88-1 (2019)
START THE CONVERSATION
CONTACT US
Our strategically located offices allow us to meet your needs efficiently and offer our services nationwide. For immediate assistance, you can reach representative Rafa Romano: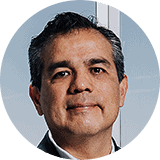 Rafael Romano
New Business Development
CLICK TO CONTACT ME
Let's see where a conversation leads
We are the #1 resource for international companies looking to build in Mexico.
Contact Us