Ensuring Innovation and Profitability
Trust us to provide your project with risk management strategies and innovative solutions. Our commitment is to deliver profitable projects over time. We anticipate any setbacks with extensive analysis. You can be at peace by our great answering capacity for the unexpected.
Real-estate development plans
Strategic alliances with multiple investors
Project advice and evaluation
Risk management and response strategies
BIM, Design and Construction frameworks
Featured
MIXED-USE

projects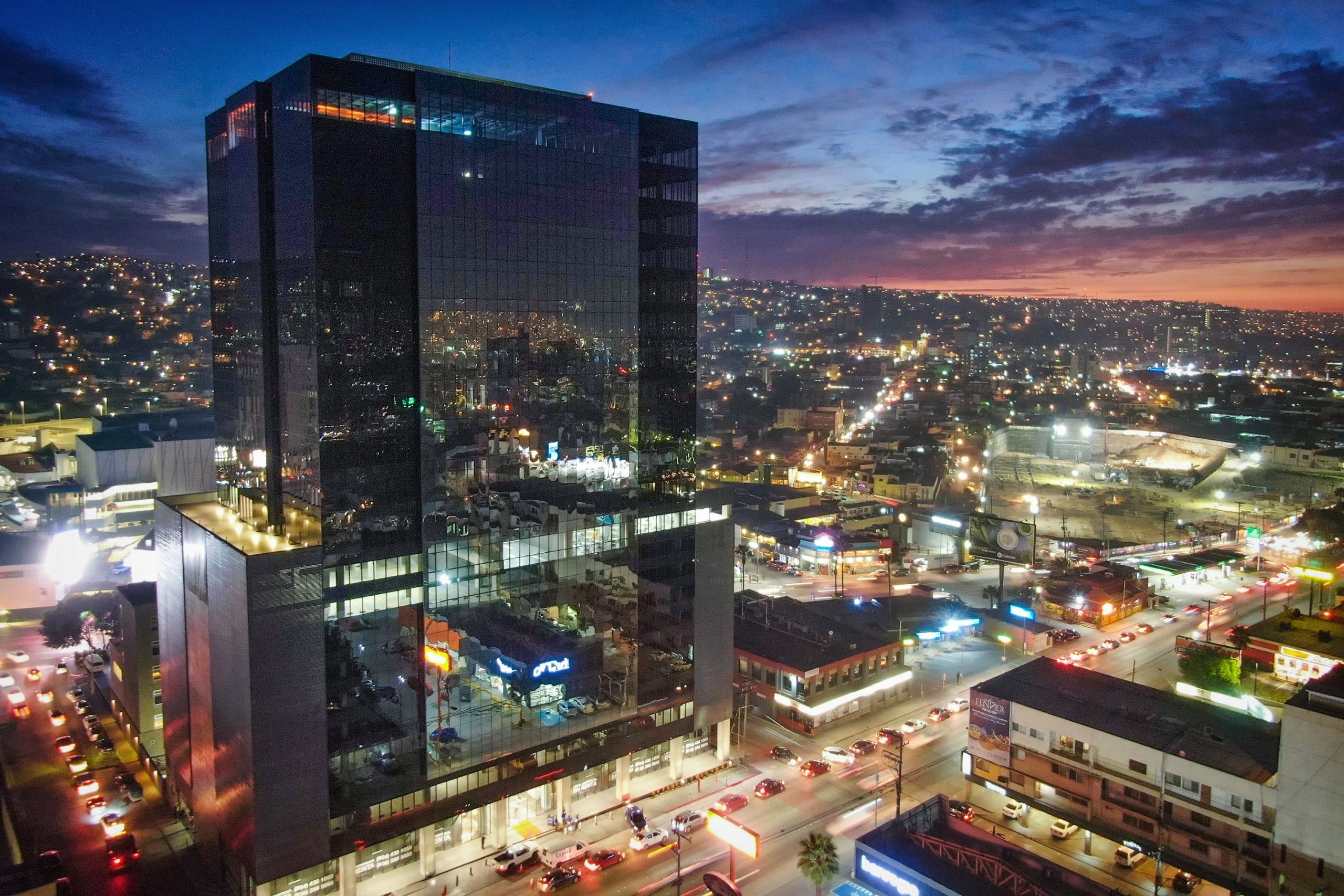 CASE STUDY
BH Tijuana
Mixed-use building: offices and retail area
Tijuana, Baja California
Needing a consultation?
José De la Maza is our expert representative for the development of sustainable mixed-use projects for corporate uses. With over 30 years of experience in the industry, and a portfolio of over 50 successful projects, José is well-equipped to provide you with the guidance you need to bring your project to life. Contact him to discuss your ideas!.
CLICK TO CONTACT ME
I highly recommend Hermosillo. [...] Their participation at our building in concrete structure, exterior works, electrical installation and finishes, complied with the quality standards and required execution times.
Jorge Luna Gutiérrez - Koinox (2010)
START THE CONVERSATION
CONTACT US
Our strategically located offices allow us to meet your needs efficiently and offer our services nationwide. For immediate assistance, you can reach representative Rafa Romano: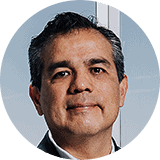 Rafael Romano
New Business Development
CLICK TO CONTACT ME
Let's see where a conversation leads
We are the #1 resource for international companies looking to build in Mexico.
Contact Us