OUR FIELD OF EXPERTISE
You can fully trust our wide experience with every automotive system and OEM part, from paint shops and stamping to final assembly buildings. Everything is under a fully integrated LEAN CONSTRUCTION methodology and BIM frameworks to always deliver consistent results, on time and on budget. We have broad experience working with different specialized buildings, such as:
Paint Shop
Stamping & Body Shop
Final Assembly
Tier 1, 2, 3 suppliers
Automotive Construction
We take immense pride in our partnership with esteemed international auto manufacturers, enabling us to establish state-of-the-art facilities in Mexico. The automotive industry's expansion has yielded abundant employment opportunities for our country, and Hermosillo is dedicated to delivering manufacturing facilities of exceptional quality for each job. With meticulous attention to detail and strategic planning, we consistently uphold these two distinguishing qualities at Hermosillo, making us a reliable choice for automotive plant construction.
Our values include integrity, teamwork, and honesty. People and family come before profit, and every building we make reflects our people-first mentality.
The Benefits of Hiring Hermosillo for Automotive Assembly Construction
For 60 years, Hermosillo has been a trusted name in construction. Our history proves we are equipped to serve clients from around the world, whether from a large city or a small community. We work tirelessly to craft buildings that exceed expectations. If you're searching for automotive plant construction contractors, here's how Hermosillo will help you:
Thorough Knowledge
We are experienced and knowledgeable regarding automotive construction and its unique requirements. While there are other automotive plant construction companies, our institutional knowledge and passion for continual learning and education are why we're the number one choice for international clients looking in Mexico for automotive construction companies.
Innovative Designs
Buildings should be more than functional; they should be aesthetically pleasing, flow logically, and endure well past industry expectations. By focusing on worker safety as a top priority, we make factories that employees look forward to working in.
We Work Alongside You
Hermosillo will share resources and constantly update you on your project's progress. You'll always be aware when we're working with you! Your building has to serve you well into the future, and we are as invested in the project as you are. We aim to serve our partners with the finest construction and design we can provide. We look forward to meeting with you to discuss how we can create your new automotive manufacturing facility or any other project you want to see come to life.
We Pay Attention to Details
Automotive construction is one of many building types we specialize in. We use the latest technology to render buildings digitally before we begin construction. We can then share designs in the cloud and even render 3D structures for full VR tours.
FEATURED
AUTOMOTIVE PROJECTS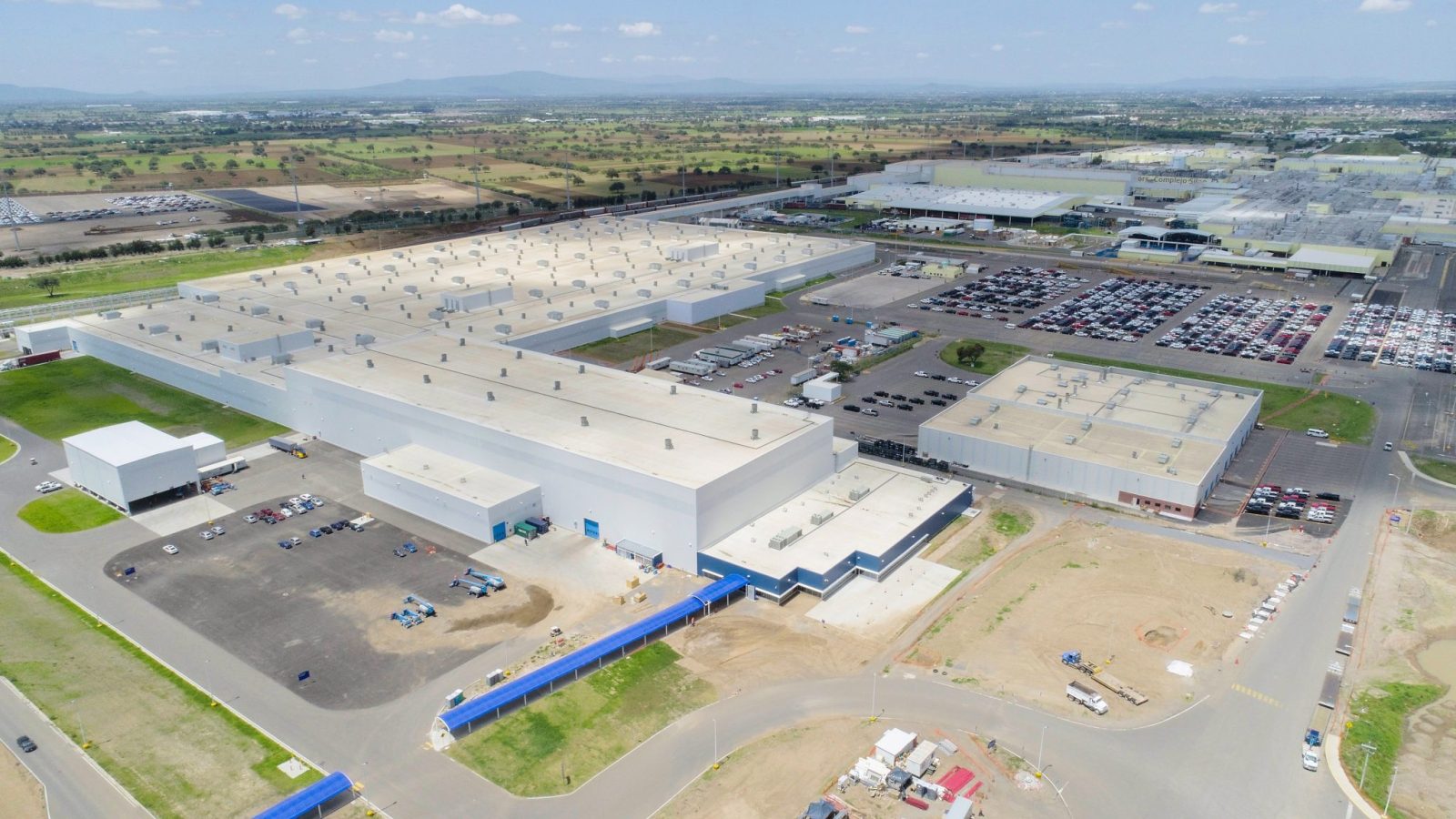 CASE STUDY
General Motors
M5 Productivity Improvement Project
Silao, Guanajuato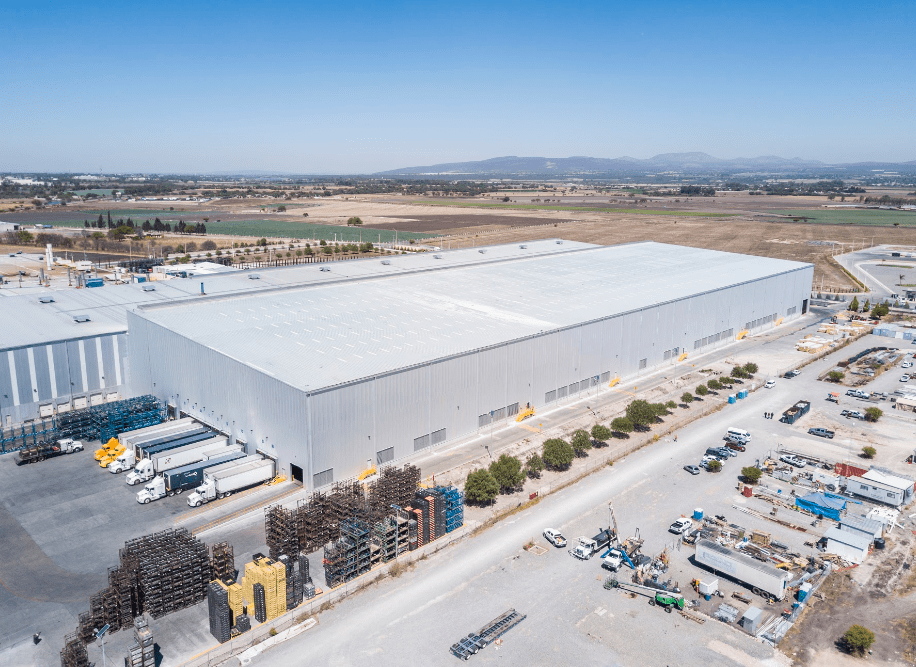 CASE STUDY
Flex-N-Gate
Stamping East Expansion Project
San José Iturbide, Guanajuato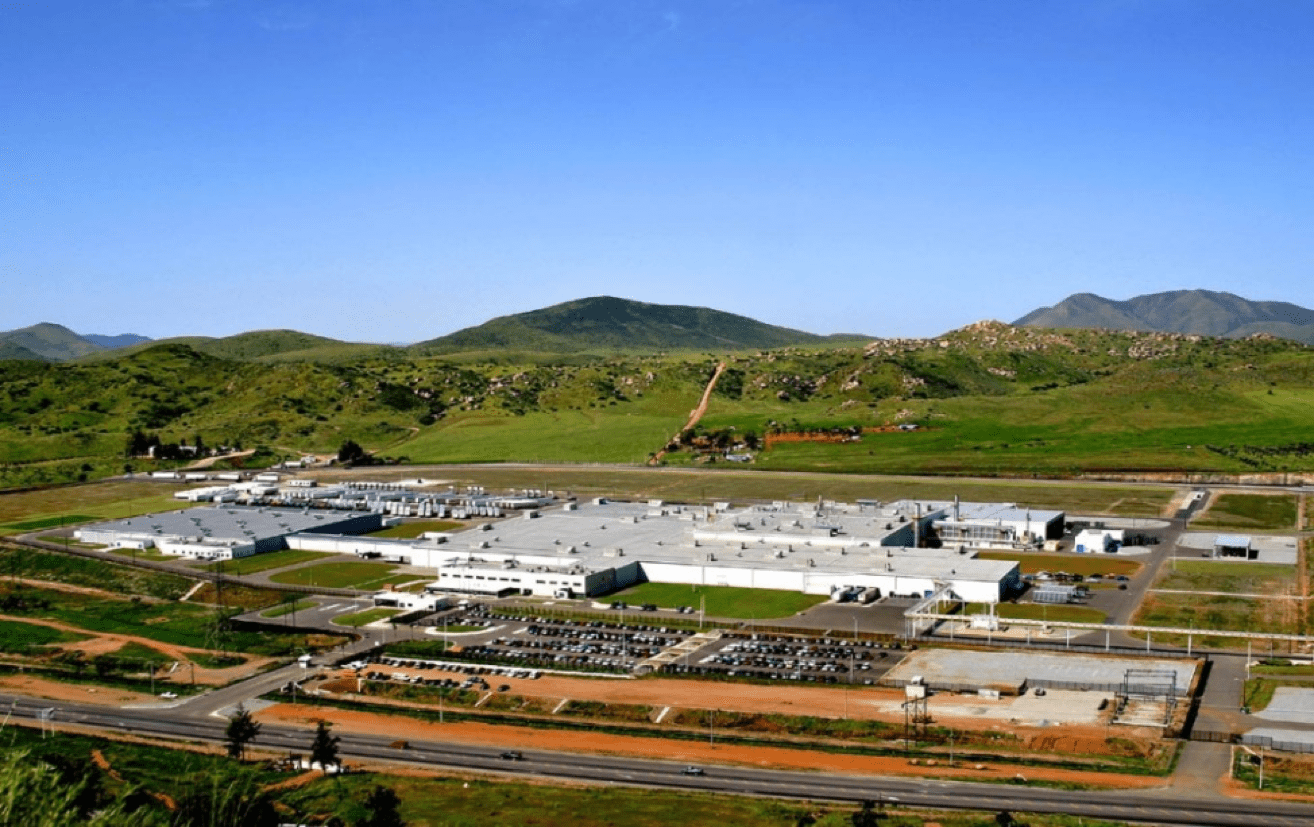 CASE STUDY
Toyota
Paint & Assembly Plant - Cap Up Expansion
Tecate, Baja California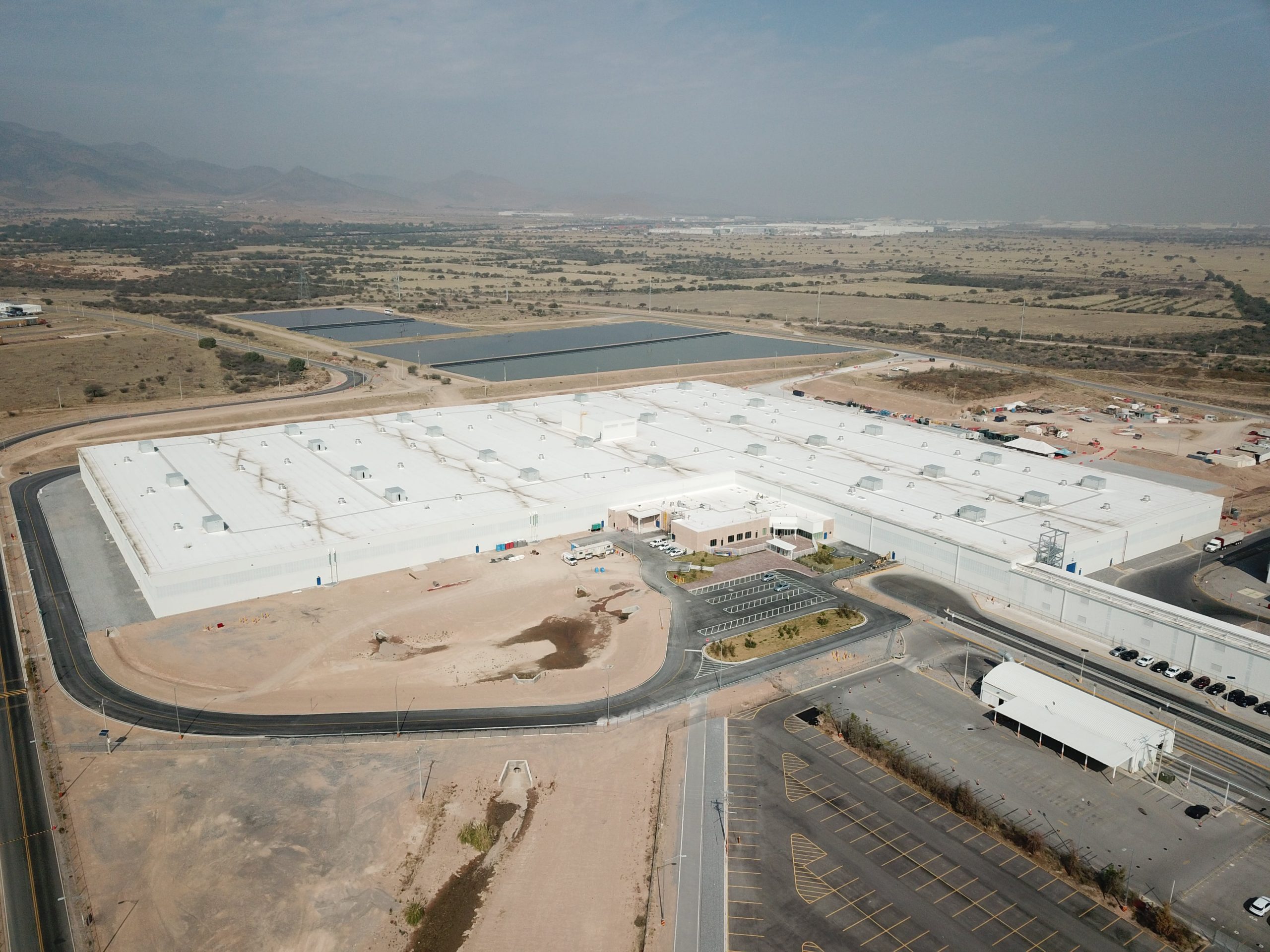 CASE STUDY
General Motors GEM
Transmission Building, Tennant Improvements
San Luis Potosí, S.L.P.
Needing a consultation?
Khaled Parra is our expert project representative in automotive plant construction. With over a decade of experience and a track record of 20 successful projects, he is ready to guide you and solve all your doubts.
CLICK TO CONTACT ME
We are completely satisfied with the job performed by Hermosillo. They acted with proactive interest and expertise, paying attention to details, quality, and safety.
- Kosuke Takeo | NHK México
This fast-track project was a success based on the good coordination and the flexibility of Hermosillo's project management team to adapt to the challenges of the project.
- Hyuntak Oh | Hyundai AMCO México
START THE CONVERSATION
CONTACT US
Our strategically located offices allow us to meet your needs efficiently and offer our services nationwide. For immediate assistance, you can reach representative Rafa Romano: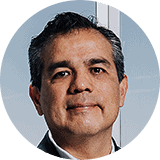 Rafael Romano
New Business Development
CLICK TO CONTACT ME
Let's see where a conversation leads
We are the #1 resource for international companies looking to build in Mexico.
Contact Us