The most efficient structures
Our portfolio highlights Hermosillo's ability to deliver HIGHLY EFFICIENT INFRASTRUCTURE marked by resourceful land use, minimal environmental impact, and strict care of working at an active campus. From significant expansions to completely new facilities, our Educational projects are done well and done right.
Innovation and peace of mind applying BIM and LEAN frameworks
We are with you every step of the way, from the pre-construction stage to project delivery
Value Engineering to reduce costs and immediate response to changes
Transparency and collaborative team work throughout the project cycle
FEATURED
HIGHER EDUCATION

PROJECTS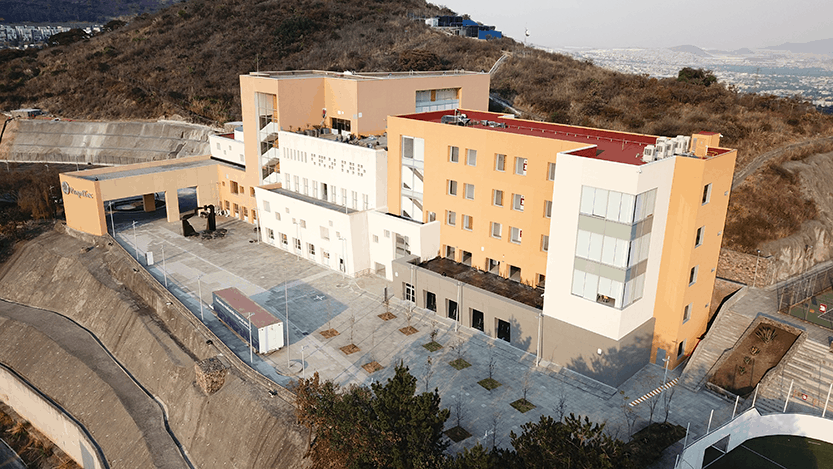 CASE STUDY
ITESM PrepaTec
5-level educational building at Campus Esmeralda
Atizapan, Metropolitan Area of Mexico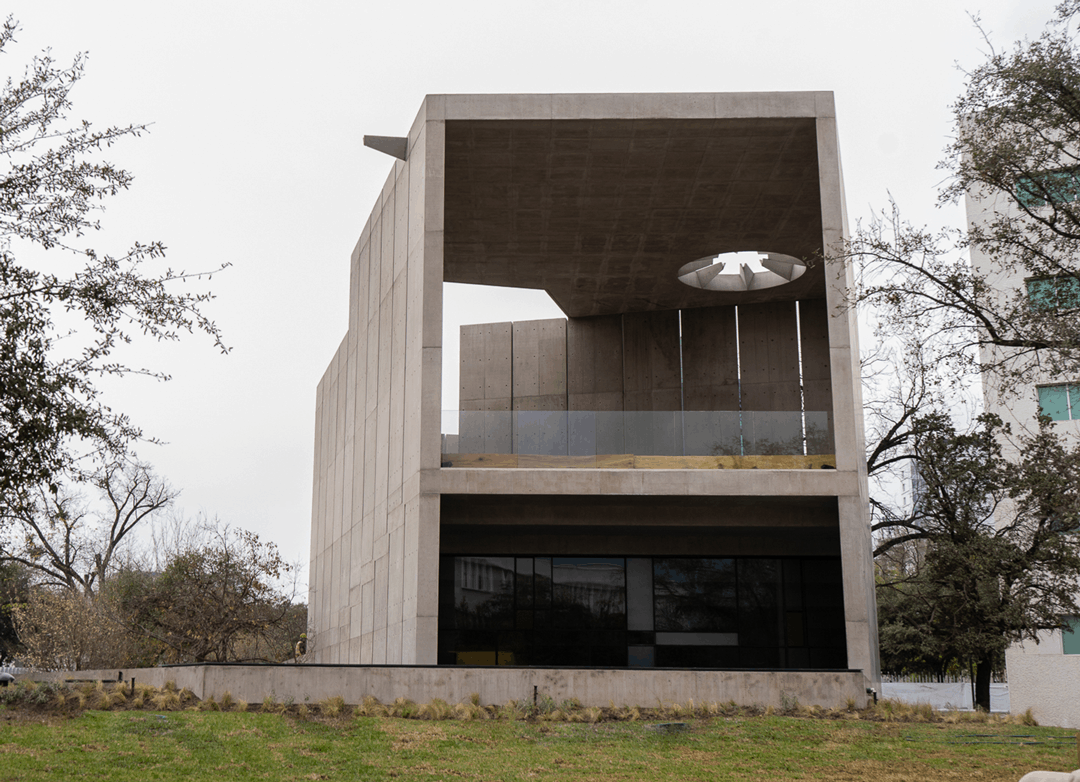 CASE STUDY
ITESM Espacio Reflexión
Construction of a collective space for students and teachers
Monterrey, Nuevo León
Needing a consultation?
Meet Fernando González, our expert representative in higher education construction projects. With over 15 years of experience in the industry, and a record of 20 successful projects, Fernando has the expertise to guide you towards success. Contact him and let's bring your next construction project to life
CLICK TO CONTACT ME
START THE CONVERSATION
CONTACT US
Our strategically located offices allow us to meet your needs efficiently and offer our services nationwide. For immediate assistance, you can reach representative Rafa Romano: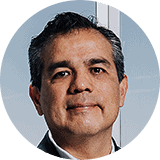 Rafael Romano
New Business Development
CLICK TO CONTACT ME
Let's see where a conversation leads
We are the #1 resource for international companies looking to build in Mexico.
Contact Us