Build in Mexico
Making Mexico
familiar territory
With locations throughout the country, we have the know how to lead you through site selection, permitting and regulatory compliance matters that are unique to Mexico. In fact, our client engagement often begins long before the final project has been scoped, as we provide insights and counsel to those seeking to build in our country.

Clients choose Hermosillo because we design and build to both international standards and local codes, and always adhere to insurance guidelines. We speak fluent English to eliminate communication gaps and make it easy for our international clients to do business with us. Expect our experienced, proactive project managers and engineers to guide you through the process, every step of the way.
+73
million
square feet
of construction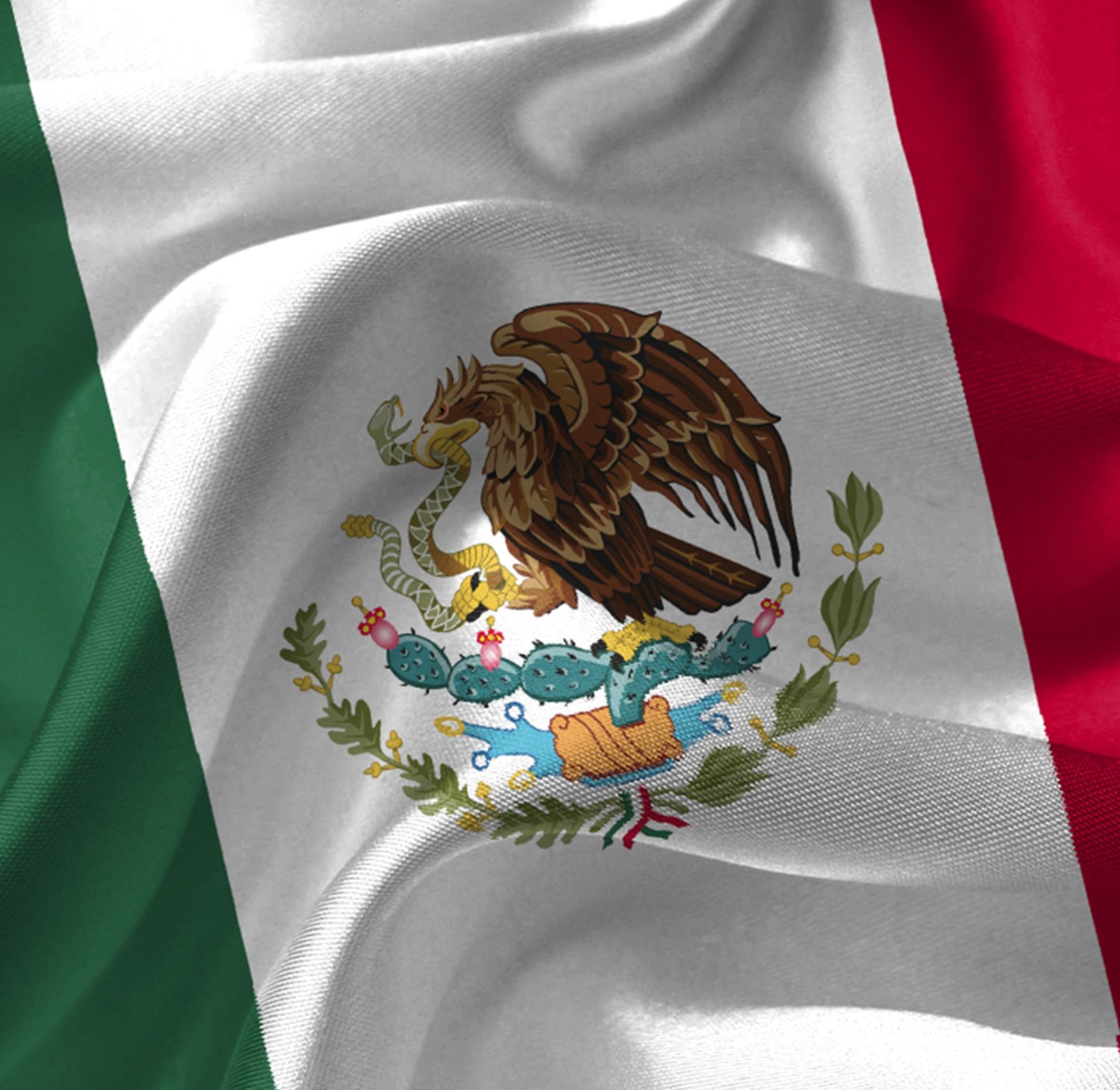 Building Information Modeling
Virtual design construction
Anything done on the construction site, it's done first digitally. With BIM as our main management methodology, you will have a crystal-clear vision of every single adjustment made on your project. Thus, you'll have real-time information on design, budget and time. Our goal is to give you an immersive experience through all project life-cycle.
WORKING TOWARDS EXCELLENCE
LEAN CONSTRUCTION
We take your time and budget very seriously. Our Lean Construction culture is based on keeping a close eye to the way things are done and find a systematic path to do it better.
We work towards achieving a holistic vision of your project. As a result, we are capable of doing things right from the first time.
SAFETY FIRST
We want everyone that's part of the Hermosillo family – our employees, contractors, partners and
clients – to be injury-free on our jobsites. Here's how we make it happen.
Let's see where a conversation leads
We are the #1 resource for international companies looking to build in Mexico.
Contact Us