Build in Mexico
Making Mexico
familiar territory
With locations throughout the country, we have the know how to lead you through site selection, permitting and regulatory compliance matters that are unique to Mexico. In fact, our client engagement often begins long before the final project has been scoped, as we provide insights and counsel to those seeking to build in our country.
Clients choose Hermosillo because we design and build to both international standards and local codes, and always adhere to insurance guidelines. We speak fluent English to eliminate communication gaps and make it easy for our international clients to do business with us. Expect our experienced, proactive project managers and engineers to guide you through the process, every step of the way.
5.1
million
annual square
feet of construction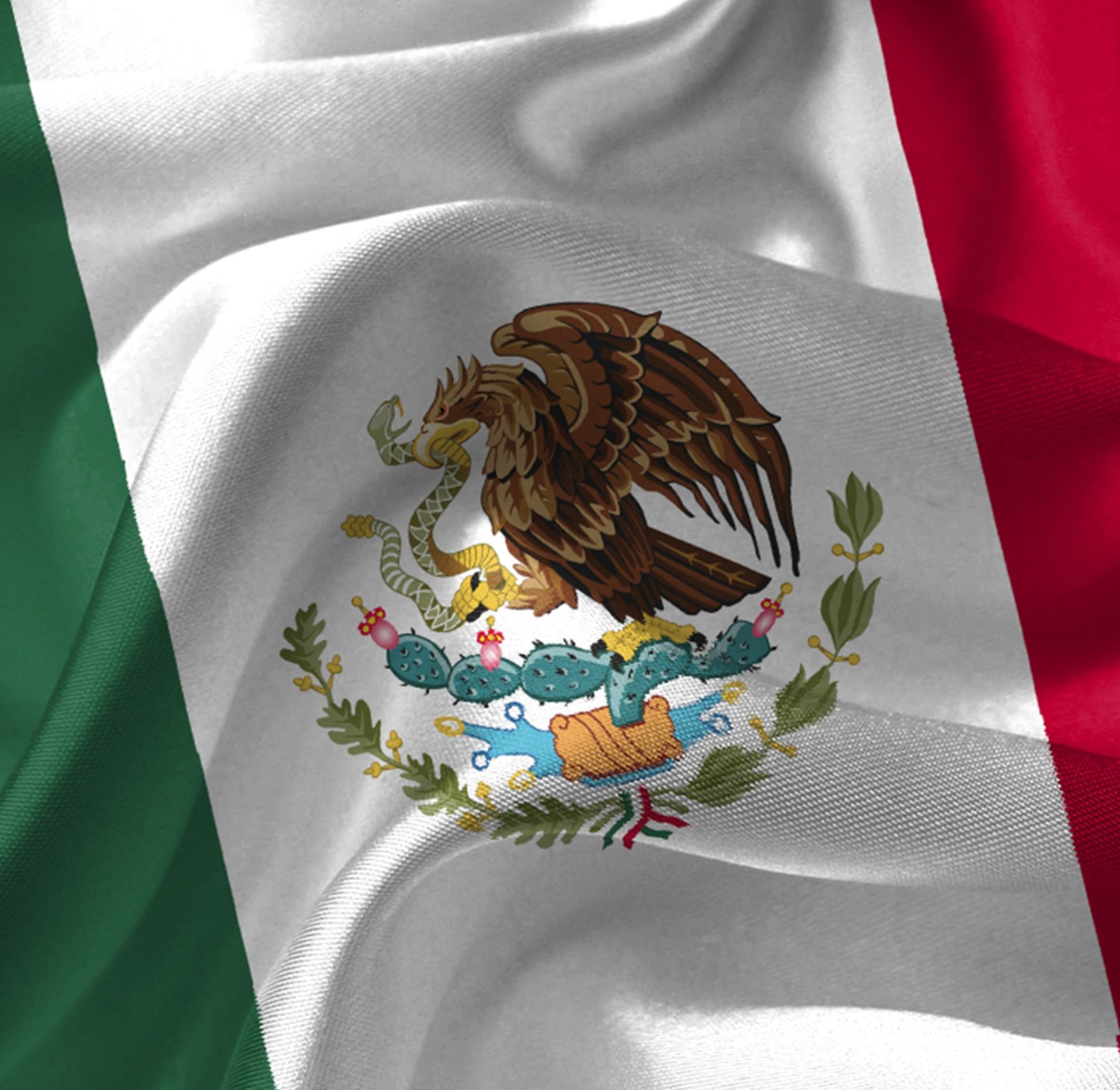 Building Information Modeling
Virtual design construction
Hermosillo's commitment to innovation rivals any construction company in North America. We are a visionary company that embraces new and emerging technologies to maximize efficiencies throughout the design and construction process – from model-based estimation to 3D Modeling (3D BIM) and 5D Total Cost Management. These technologies are used within a collaborative work environment inclusive of all project stakeholders.
CONSTRUCTION
A site to behold
When visiting your jobsite, you want to see progress being made – safely and according to plan. You want a construction manager that's closely tracking every aspect of the job, and an accommodating team with the flexibility to adapt to new requests. Put your project in the capable, responsive hands of Hermosillo and watch us go to work.
LEAN CONSTRUCTION
Hermosillo develops modern design solutions that integrate LEAN construction methods.
Let's see where a conversation leads
We are the #1 resource for international companies looking to build in Mexico.
Contact Us