DESIGNING SINCE 1963
We were founded as a design firm and now we have evolved nto a technology-driven team that can help you streamline your pre-construction processes and guide you through the DESIGN DEVELOPMENT PHASE to accelerate your growth in Mexico.

With our multidisciplinary and bilingual team, you can trust that your projects will be designed complying with international standards such as AIA, NFPA, FM, ADA, IBC, NEC, and more. Let our team of experts help you tropicalize your BUILDING PROTOTYPES and speed up the development of full construction drawings.
MORE AGILE AND DATA-RICH PROJECTS FOR AN
OPTIMIZED LIFE-CYCLE
.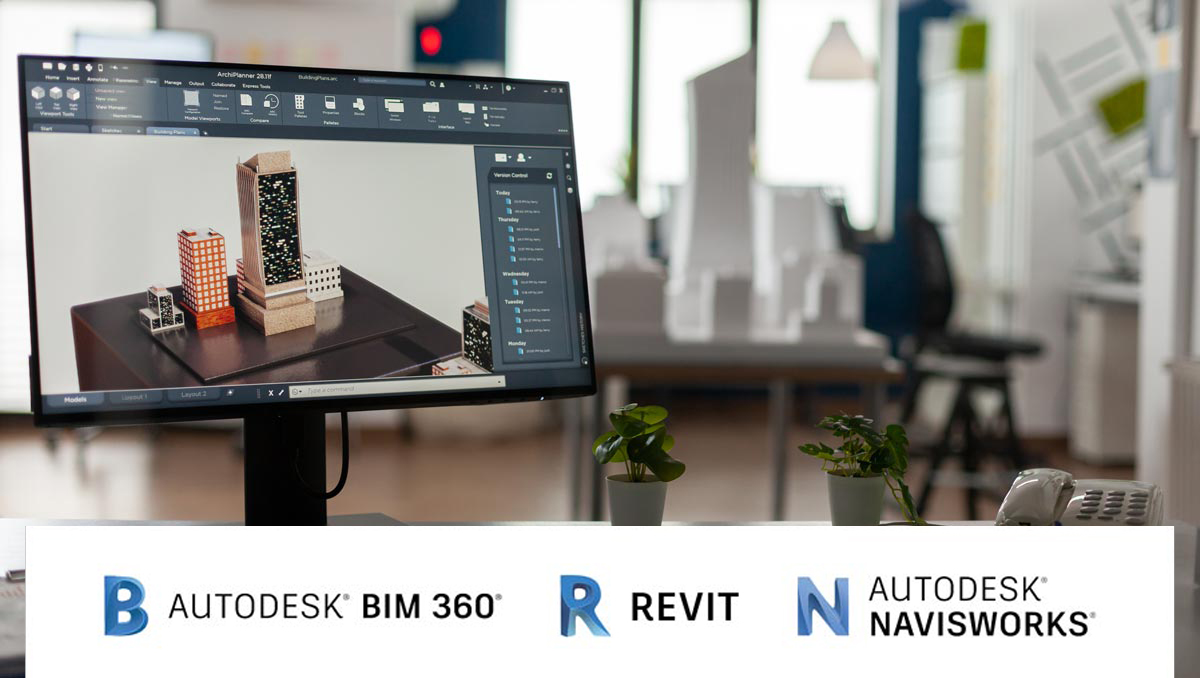 VIRTUAL DESIGN & CONSTRUCTION
FULL BIM CAPABILITIES
BIM Modeling LOD 500 with Revit
Cloud Collaboration with BIM 360
Trade Coordination with Navisworks
Generative design (custom studies)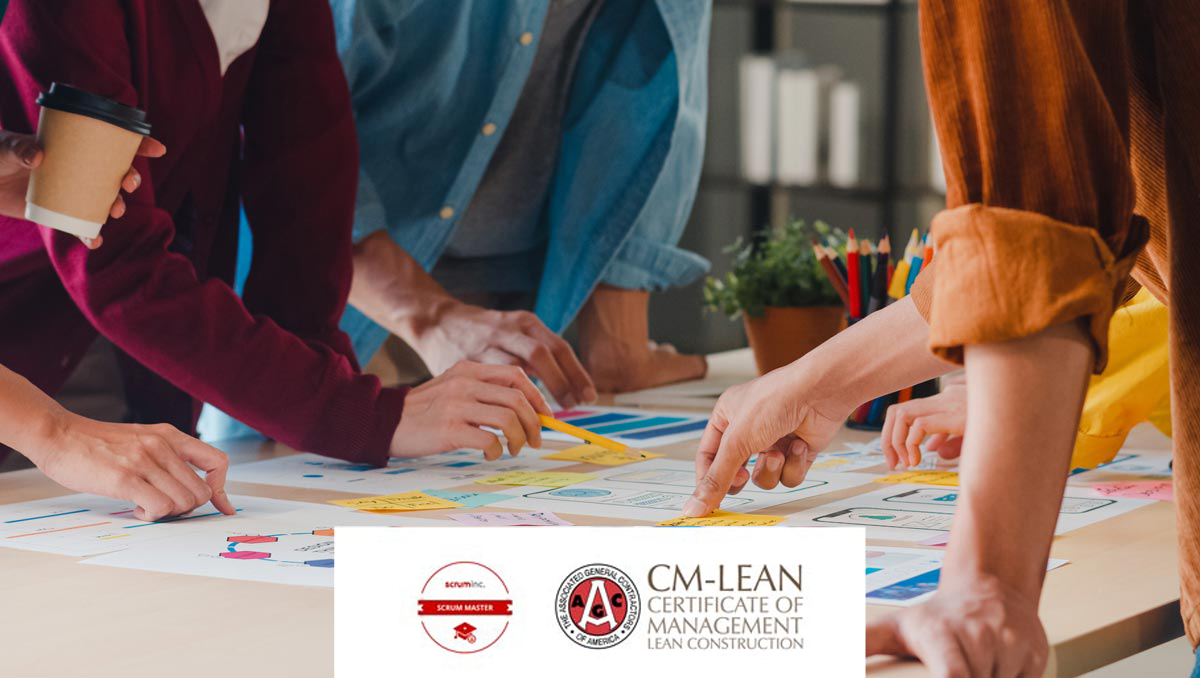 LEAN DESIGN
WE WORK FASTER AND SMARTER
Scrum Masters
Sprint Planning
Integrated concurrent design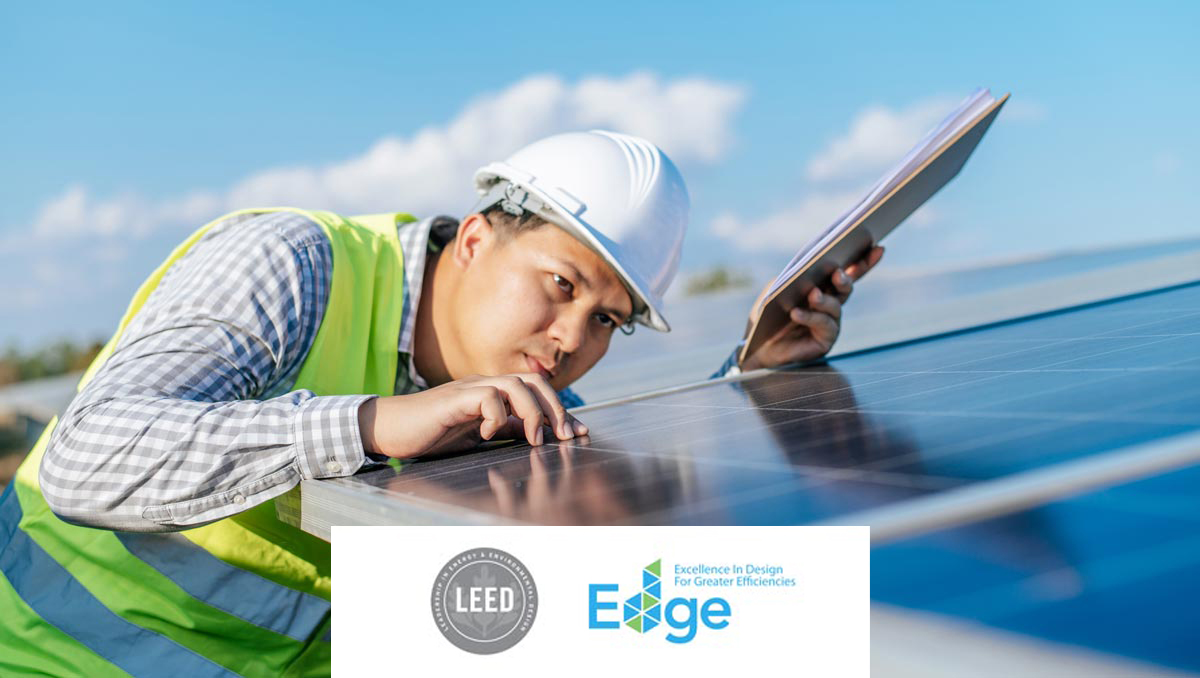 SUSTAINABILITY
WE HELP YOU BUILD A BETTER WORLD
LEED Certification support
EDGE Certification support
Net-Zero and Carbon Neutral assessment


NATIONAL MARKET
EXPERTISE
We have been around for 60 years designing industrial, commercial and hospitality projects all over Mexico, which makes us a great partner to help you achieve your expansion goals.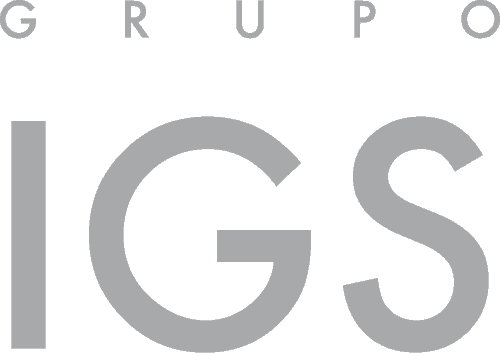 NEEDING A CONSULTATION?
Meet Arturo Flores, HERMOSILLO'S FORWARD DESIGN DIRECTOR. Feel free to contact him for any questions or concerns about your project or Hermosillo's services.
Arturo Flores
Forward Design Director
CLICK TO CONTACT ME