MAKE THE MOST OF YOUR FACILITY
Trust our experience in building facilities for Pulp & Paper, Glass, Electronic, Aviation & Aerospace, Consumer Products, Injection Molding, and more. Our promise is simple: we will deliver a world-class facility in Mexico, on time, on budget, and in compliance with local codes.
We proactively help you anticipate any setback, working collaboratively with your production equipment teams and suppliers.
We are right there with you, from pre-construction, to project delivery.
Efficiency is in every step of the way through our LEAN Construction and BIM frameworks.
MANUFACTURING FEATURED PROJECTS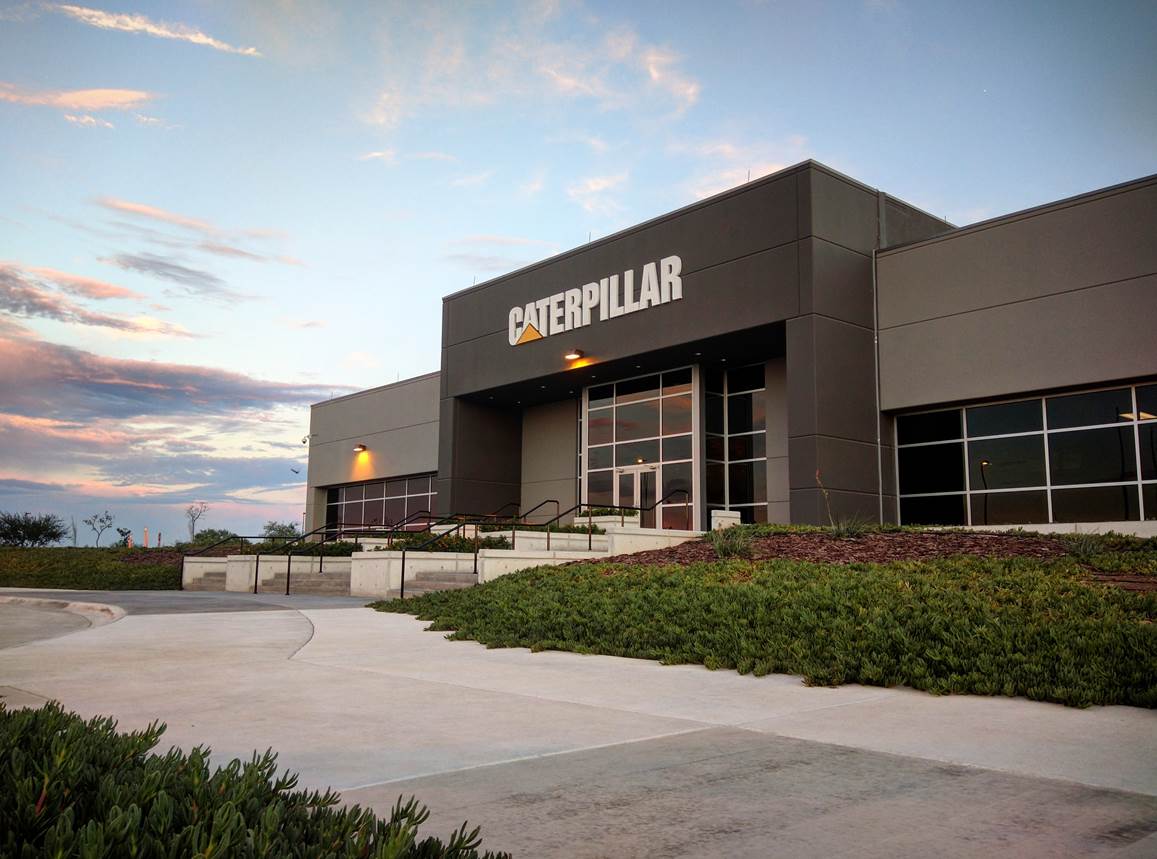 CASE STUDY
Caterpillar
Valve & Gear Pumps manufacturing facility
Ciénaga de Flores, Nuevo León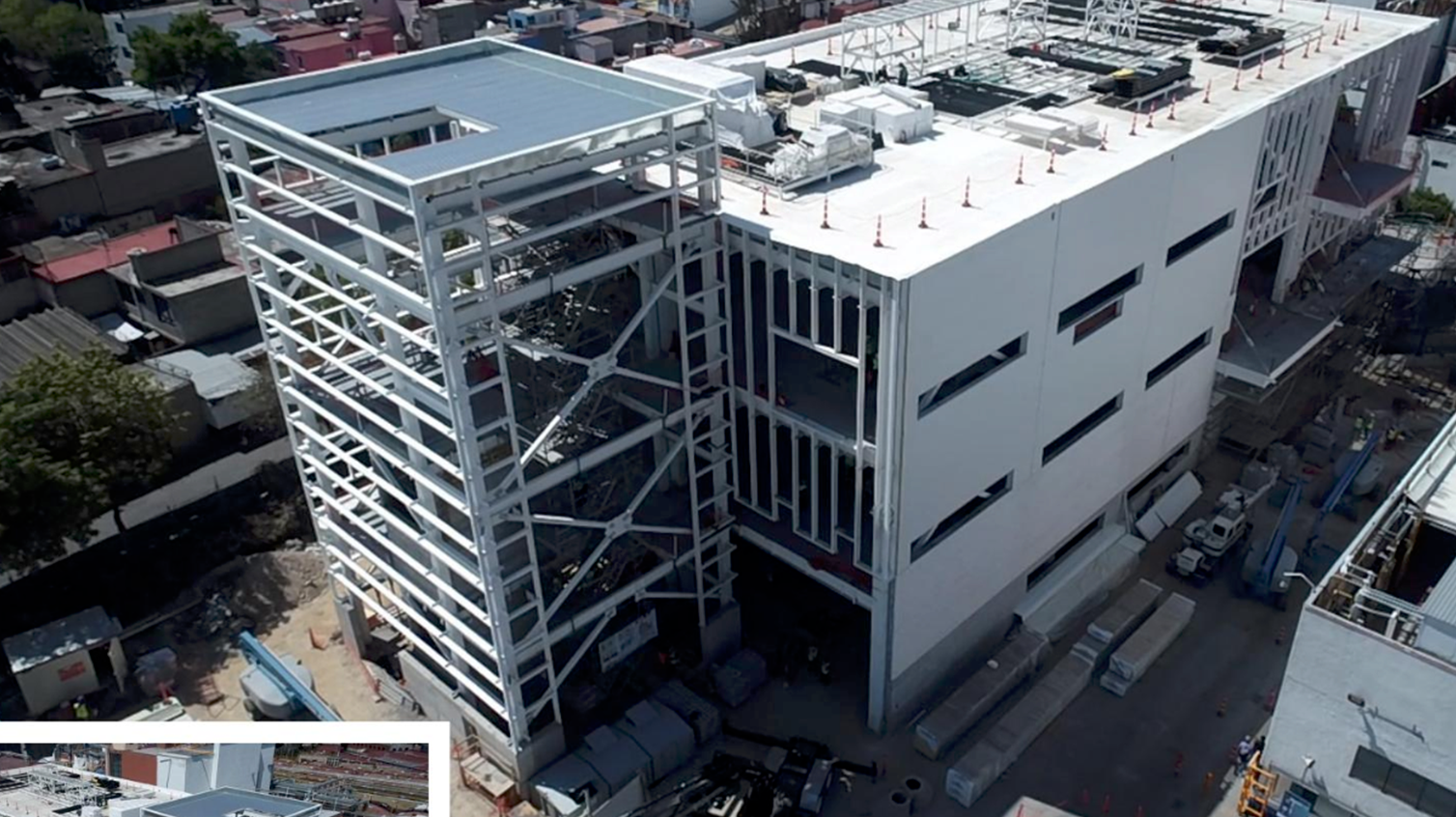 CASE STUDY
Procter & Gamble
New pharmaceutical production building
Naucalpan, Metropolitan Area of Mexico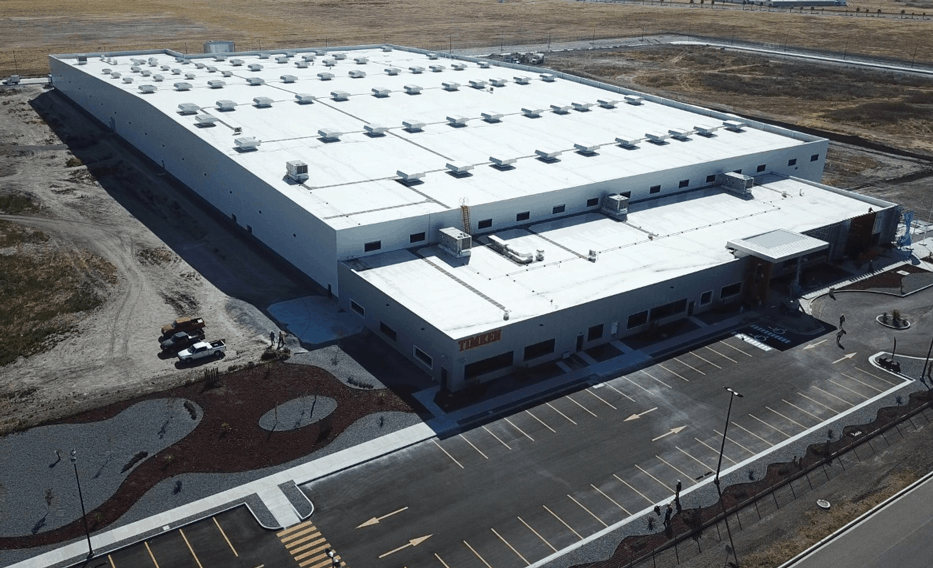 CASE STUDY
Timken
First manufacturing plant in Latin America
San José Iturbide, Guanajuato
Needing a Consultation?
Meet Rafael, our industrial and manufacturing facility expert. After talking to him, you will have no questions left unanswered. So go ahead, don't hesitate to reach out.
CLICK TO CONTACT ME
We have been impressed with their project management, design, and construction capabilities along with their attention to detail.
- Stephen K. Scott | Caterpillar, Inc. (2016)
They have consistently shown to be flexible and exhibited a strong desire to understand and achieve the Owner's goals.
- Stephen K. Scott | Caterpillar, Inc. (2016)
This fast track project was a success based on the good coordination and flexibility of Hermosillo's Project Management team to adapt to the challenges of the project.
- Mauro N. Fimbres | Johnson Controls (2007)
Hermosillo has demonstrated repeatedly that they are committed to providing the best service, the best materials, and the best workmanship to ensure the future success and satisfaction of their clients.
- Matthew Rivello | Cookson México (2007)
Of additional note is the "Can-Do" attitude of the immediate project team – no request on our part was beyond their skill or ability. [...] Thanks for an excellent and well executed job!
- Matthew Rivello | Cookson México (2007)
START THE CONVERSATION
CONTACT US
Our strategically located offices allow us to meet your needs efficiently and offer our services nationwide. For immediate assistance, you can reach representative Rafa Romano: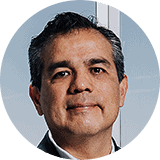 Rafael Romano Osuna
New Business Development
CLICK TO CONTACT ME
Let's see where a conversation leads
We are the #1 resource for international companies looking to build in Mexico.
Contact Us