Warehouse and Logistics
With over 100 warehouse construction & distribution center projects done in Mexico, you can rely on our ability to OPTIMIZE YOUR FACILITY, maximize storage and have operational efficiency within the scope of your budget, without sacrificing quality.
Site location
Maximize property's internal distribution
Efficient world-class buildings
Distribution centers, warehouses, cold-storage, food & beverage, infrastructure, tenant improvements, speculative buildings, and more.
FEATURED
DISTRIBUTION CENTERS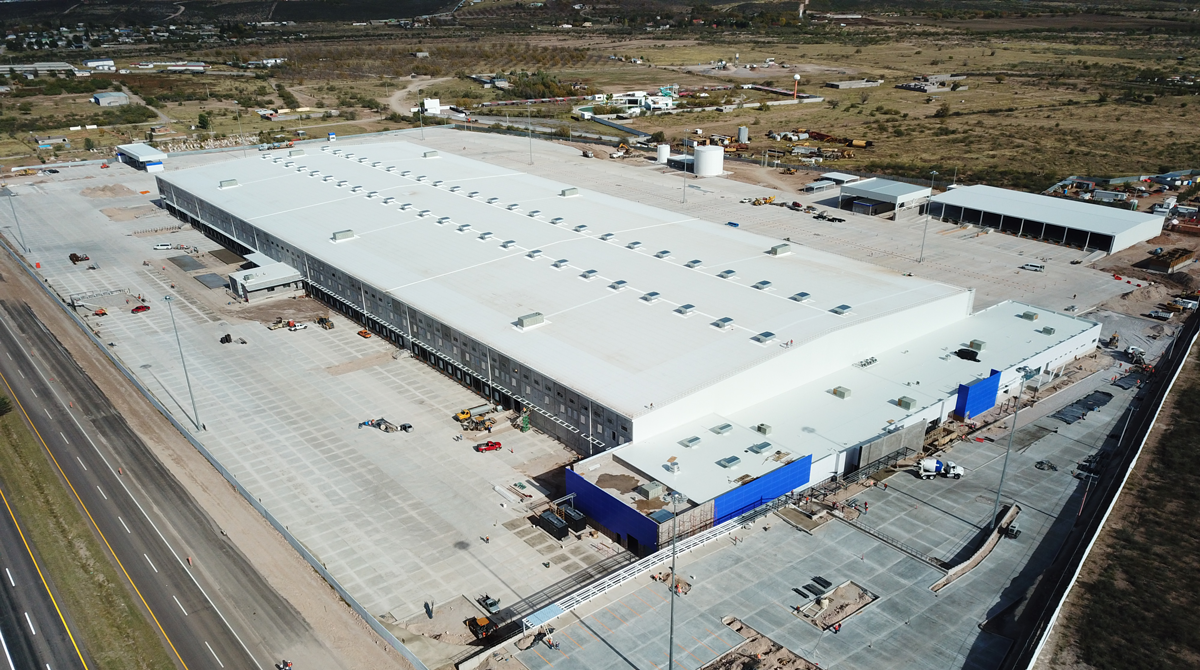 CASE STUDY
Walmart Distribution Center
Sacramento, Chihuahua
46,502.96 m² (500,553 SF)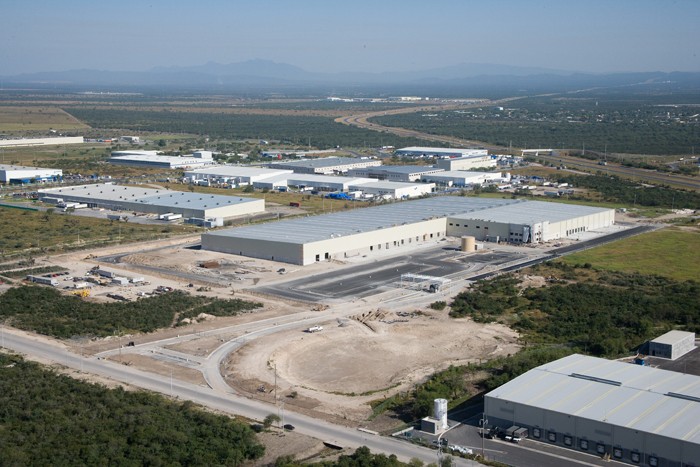 CASE STUDY
The Home Depot Distribution Center
Atitalaquia, Hidalgo y Ciénaga de Flores, Nuevo León
42,000 m² (452,084 SF)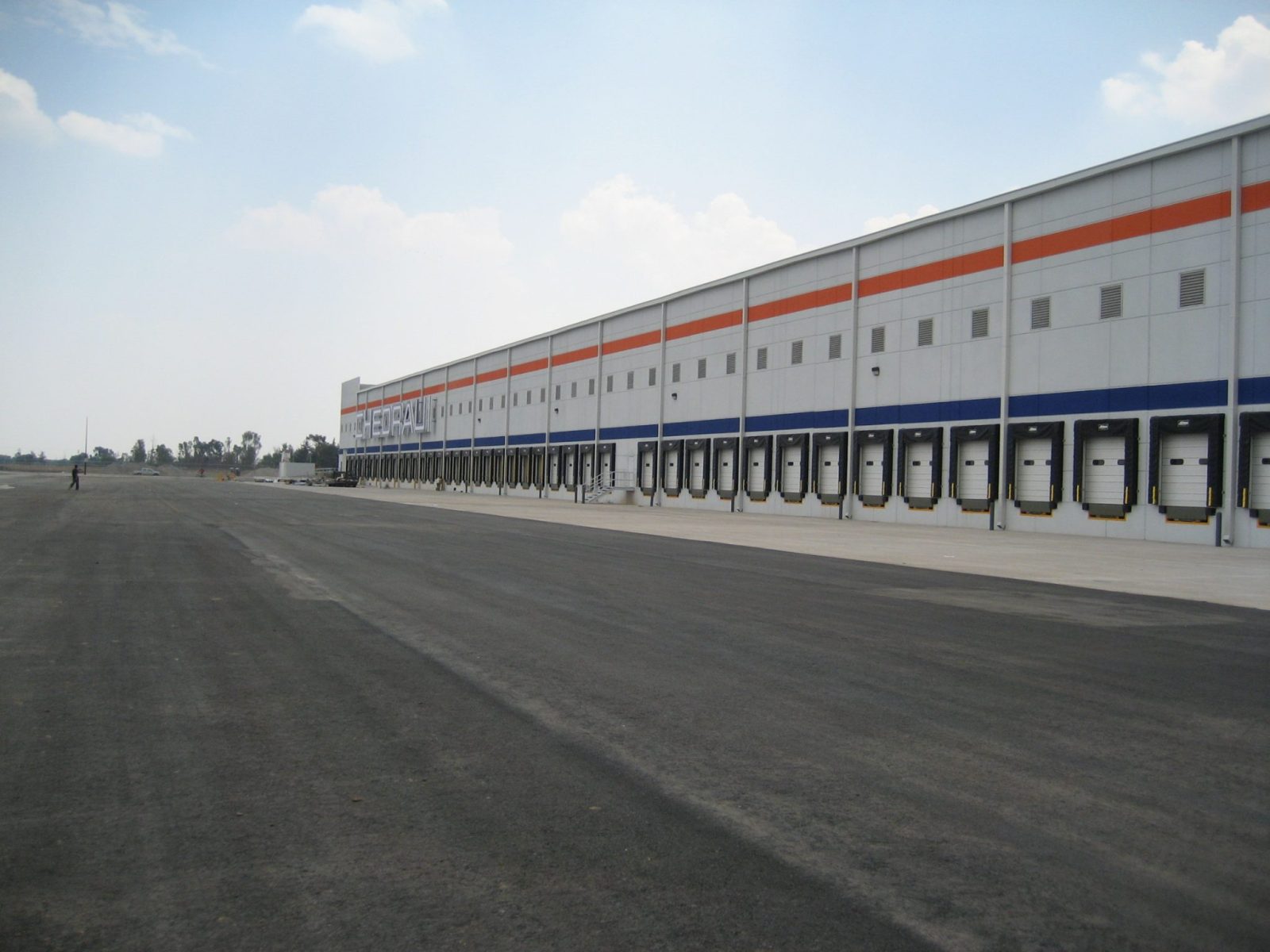 CASE STUDY
Chedraui Distribution Center
Teoloyucan, Metropolitan Area of Mexico
59,978 m² (645,600 SF)
Needing a consultation?
Emilio Reyes is our Hermosillo distribution center & warehouse construction representative. He is ready to answer your questions and accompany you in the development of your project. His 17 years of experience with more than 20 successful projects support him.
CLICK TO CONTACT ME
Hermosillo worked with our project team on value engineering solutions to reduce the cost of the building. Once the construction started, the value engineering continued. Their goal was the same as ours: to deliver the project on time and under budget.
- Guillermo Sonetti | The Home Depot
Hermosillo completed our project successfully and in a professional manner. We experienced both their reliability and responsibility in the construction of the magna powertrain facility in Ramos Arizpe.
- Mario Pecile | MI Developments
The execution of the construction was with the greatest degree of expertise, paying attention to detail, quality, safety. As well as keeping ahead of schedule.
- Joe O'Conn | Jones Lang Lasalle / Whirlpool
START THE CONVERSATION
CONTACT US
Our strategically located offices allow us to meet your needs efficiently and offer our services nationwide. For immediate assistance, you can reach representative Rafa Romano: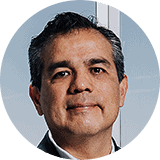 Rafael Romano
New Business Development
CLICK TO CONTACT ME
Let's see where a conversation leads
We are the #1 resource for international companies looking to build in Mexico.
Contact Us