FOOD AND BEVERAGE

PLANT CONSTRUCTION
At Hermosillo, we have an extensive background in food and beverage construction, with over 60 successful projects completed in this industry. Our experience speaks for itself, as we have honed our expertise in designing and constructing facilities explicitly tailored to food and beverage manufacturers' unique needs.
As a food and beverage construction company, one of our key strengths is our unwavering commitment to adhering to project budgets and schedules. We understand how crucial it is for businesses in the food and beverage sector to have their production plants up and running on time. We consistently exceed our clients' expectations in this regard.
When you choose us from food and beverage construction companies in Mexico, you can expect a wide range of benefits, like:
Innovation and peace of mind applying LEAN Construction and 3D BIM frameworks.
Compliance with local and international Food & Beverage codes.
Deliver a cost-effective and high-quality building.
LET'S BUILD YOUR
PRODUCTION PLANT
Let us help you bring your vision to life. Our deep understanding of food and beverage construction, extensive experience, and commitment to excellence make us the ideal food and beverage construction firm to build your production plant. Contact us to discuss your project and discover the innovative solutions we can provide.
OUR EXPERTISE
Hermosillo is one of Mexico's best food and beverage plant construction companies. With our extensive knowledge and experience, we specialize in optimizing production, ensuring top-notch quality assurance, and prioritizing safety throughout every food and beverage facility construction.
Optimize Production
With our deep understanding of the food and beverage industry, we excel in enhancing efficiency and productivity to maximize output. From facility expansions to processing plants and distribution centers, we design and construct spaces tailored to your business's unique needs. Our expertise allows us to create functional layouts that optimize workflow and streamline operations.
Quality Assurance
At Hermosillo, we hold ourselves to the highest standards in every aspect of the construction process. We prioritize quality assurance to ensure your facility meets all necessary regulations and codes. Our commitment to excellence extends to materials, craftsmanship, and attention to detail, resulting in a high-quality building that exceeds expectations.
Safety Priority
The safety of our team and clients is our utmost priority. We have strict protocols and procedures in place to create a safe working environment for everyone involved in the project. Our experienced construction professionals are trained to identify and mitigate potential risks, providing peace of mind throughout the construction process.
FEATURED
FOOD & BEVERAGE

PROJECTS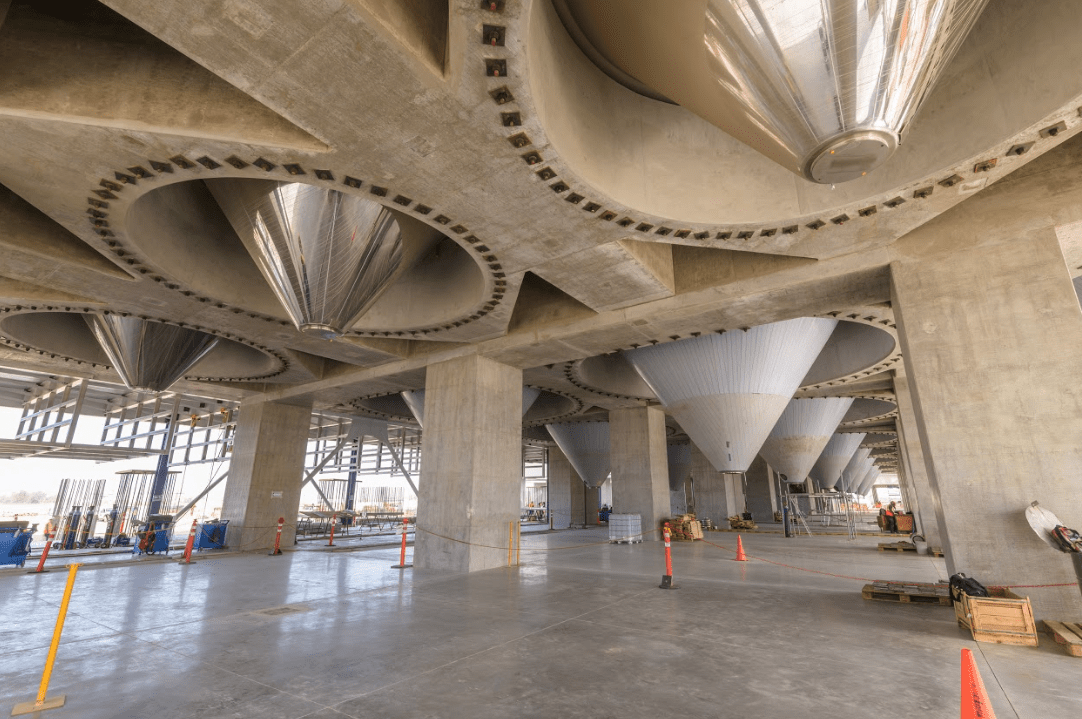 CASE STUDY
Constellation Brands
New Brewery Facility
Mexicali, Baja California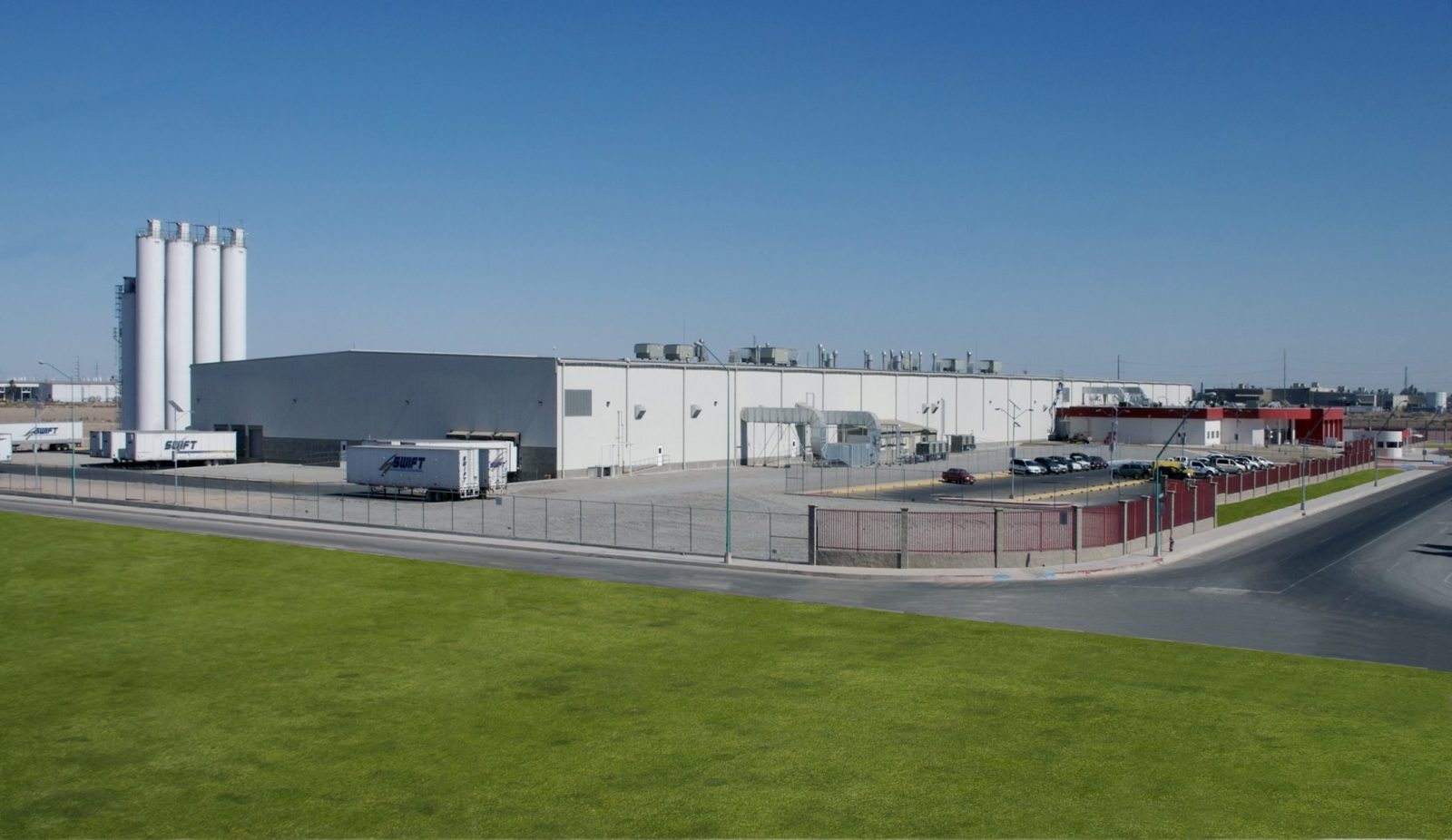 CASE STUDY
Kellogg
Production hall, offices and administrative area
Mexicali, Baja California
Needing a consultation?
Meet Alberto Barraza, our 10 year-expert representative for Food & Beverage facility projects. Together, you can work towards achieving success in your next project. Don't hesitate to reach out and start this journey!
CLICK TO CONTACT ME
[Hermosillo] participated on the construction of our Omagro "Mezclas y Simples" facility at Veracruz, complying with quality standards. It is important to mention the compromise and response-capacity, as well as the quality of their work.
- Ramiro Ensuncho | Omagro México
I highly recommend
Hermosillo y Asociados
. We recognize them as strategic partners for the development and construction of our new Food & Bakery facility for IDEA FOOD Concepts.
José Cáceres Galicia | Idea Food Concepts
START THE CONVERSATION
CONTACT US
Our strategically located offices allow us to meet your needs efficiently and offer our services nationwide. For immediate assistance, you can reach representative Rafa Romano: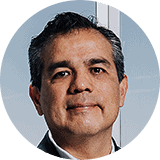 Rafael Romano
New Business Development
CLICK TO CONTACT ME
Let's see where a conversation leads
We are the #1 resource for international companies looking to build in Mexico.
Contact Us