OUR COMMITMENT
At Hermosillo, we remain committed to continous improvement and ongoing transparency in our ESG PRACTICES. We fully commit to the United Nations (UN) SUSTAINABLE DEVELOPMENT GOALS (SDGs) ENVIRONMENTAL, SOCIAL, AND GOVERNANCE performance indicators.

These guidelines target critical causes, focusing on providing a realistic framework to complement and support ESG considerations.
DOWNLOAD REPORT
SDG DRIVERS
FOR HERMOSILLO
After evaluating Hermosillo's social and environmental impact and our stakeholders' priorities, we have decided to focus our future initiatives on the following SDGs: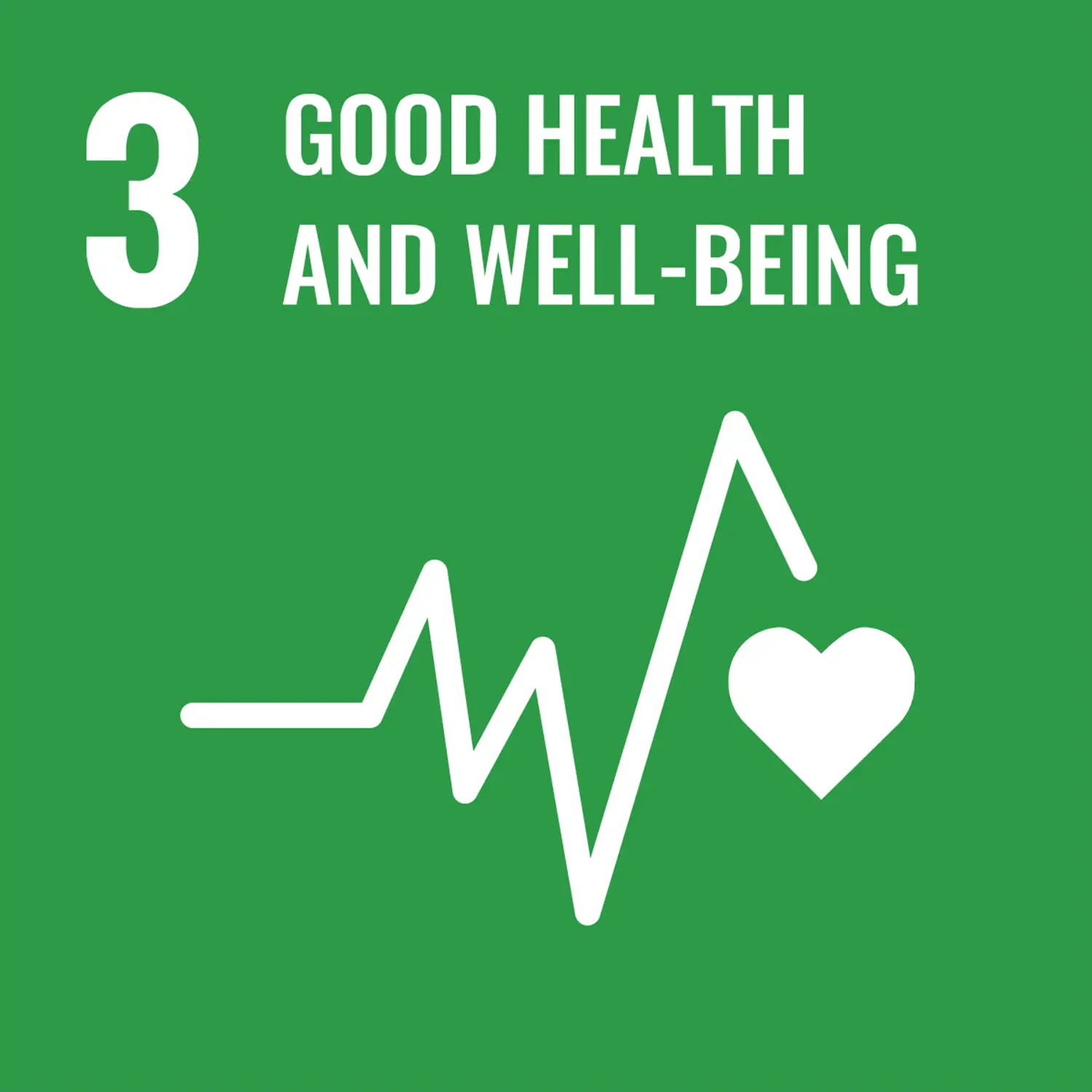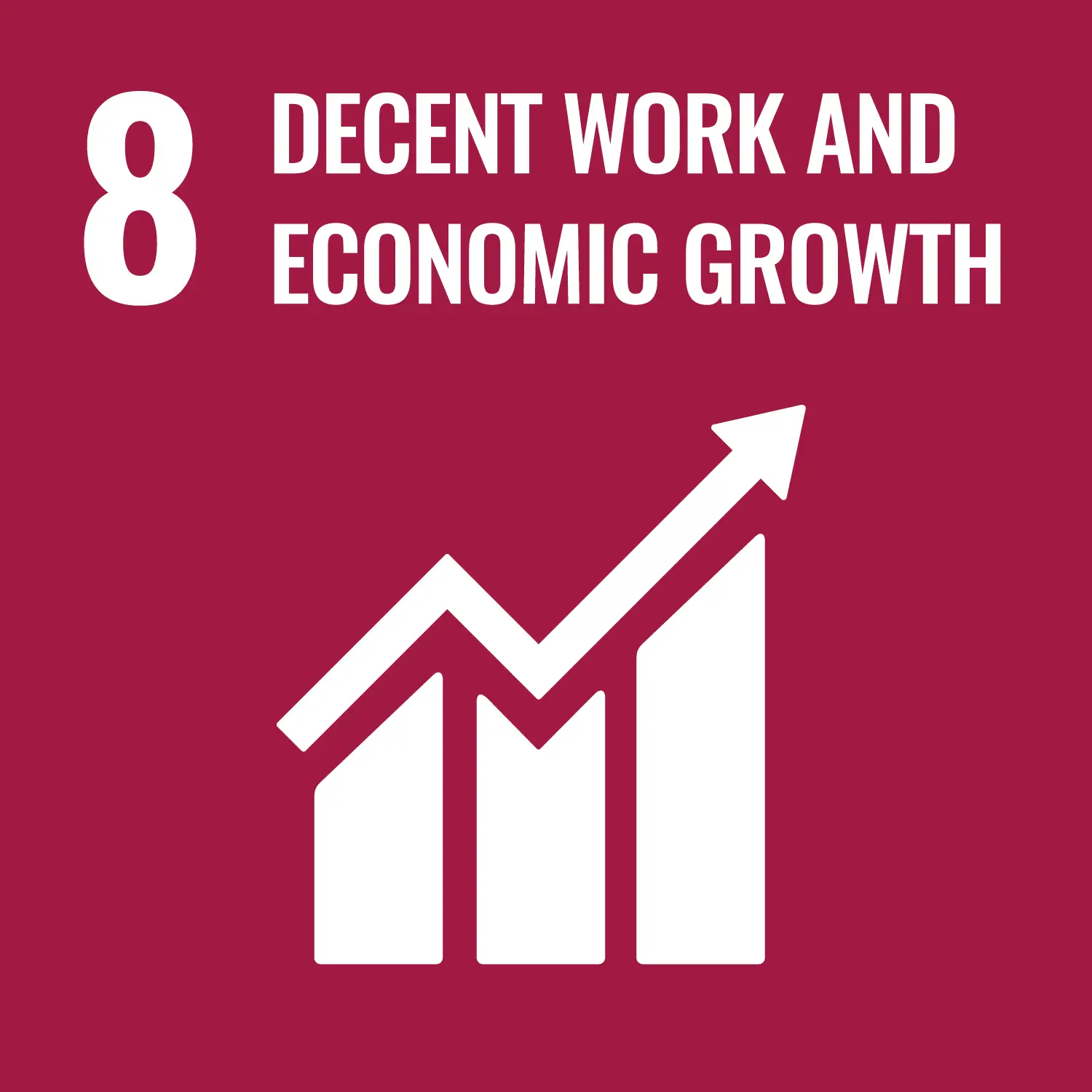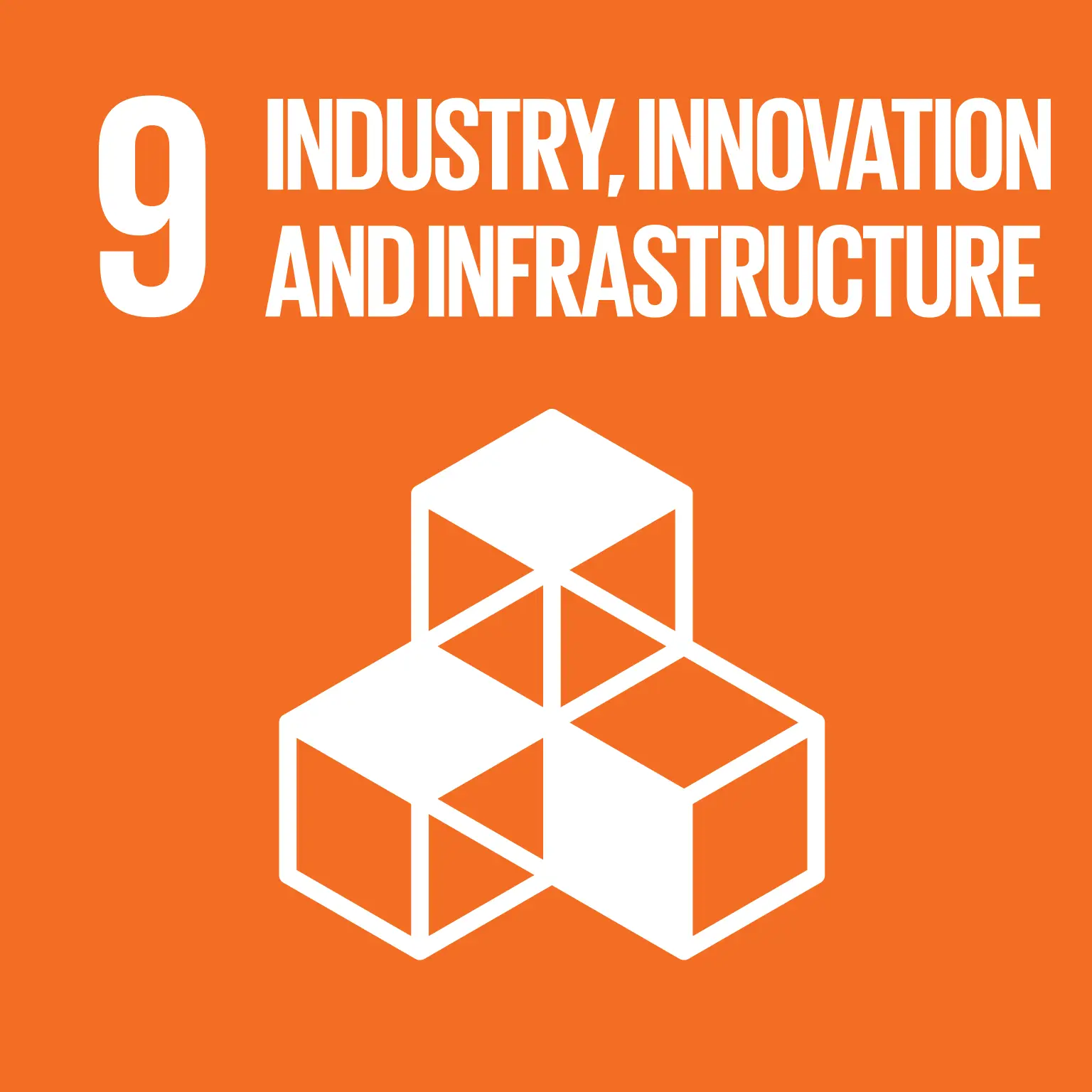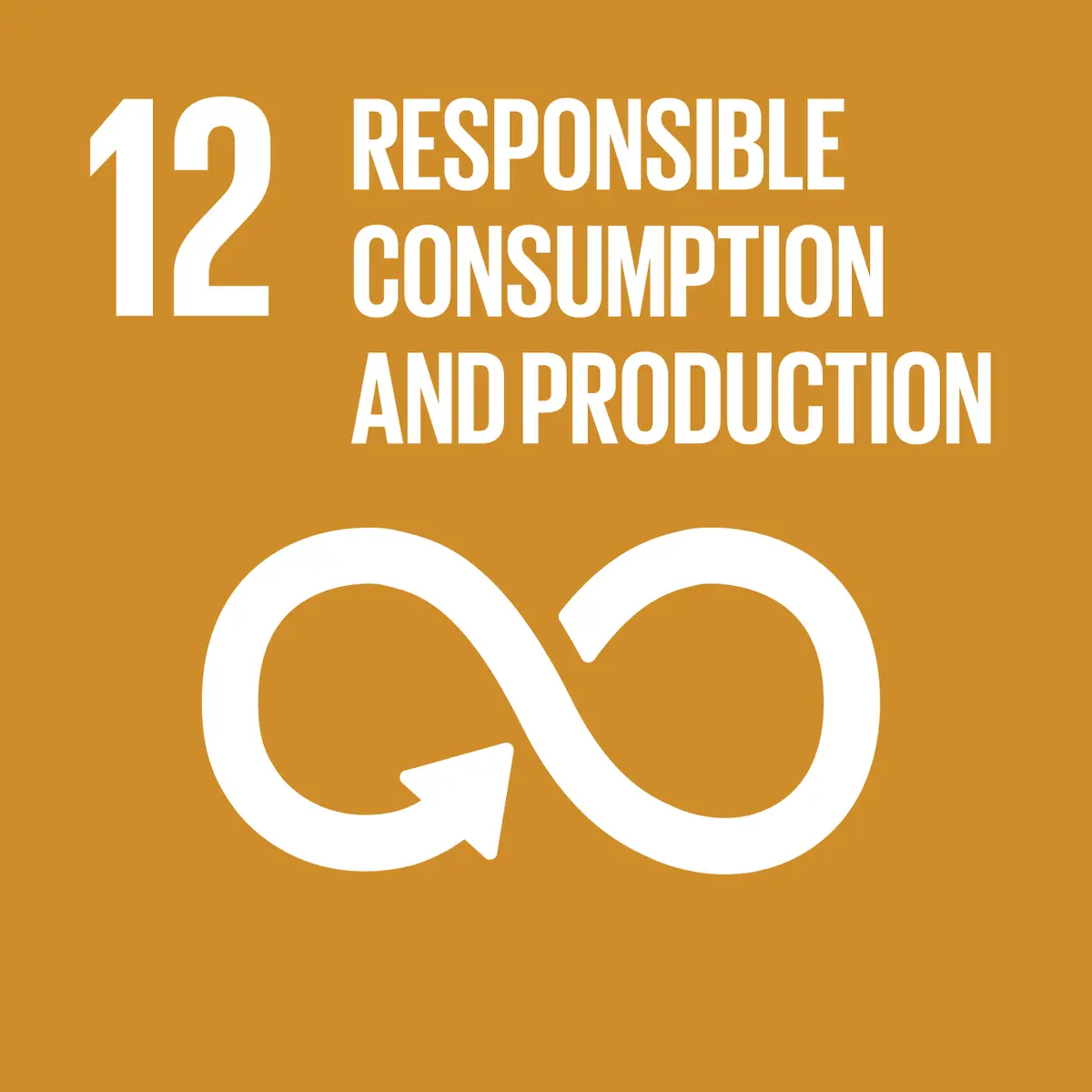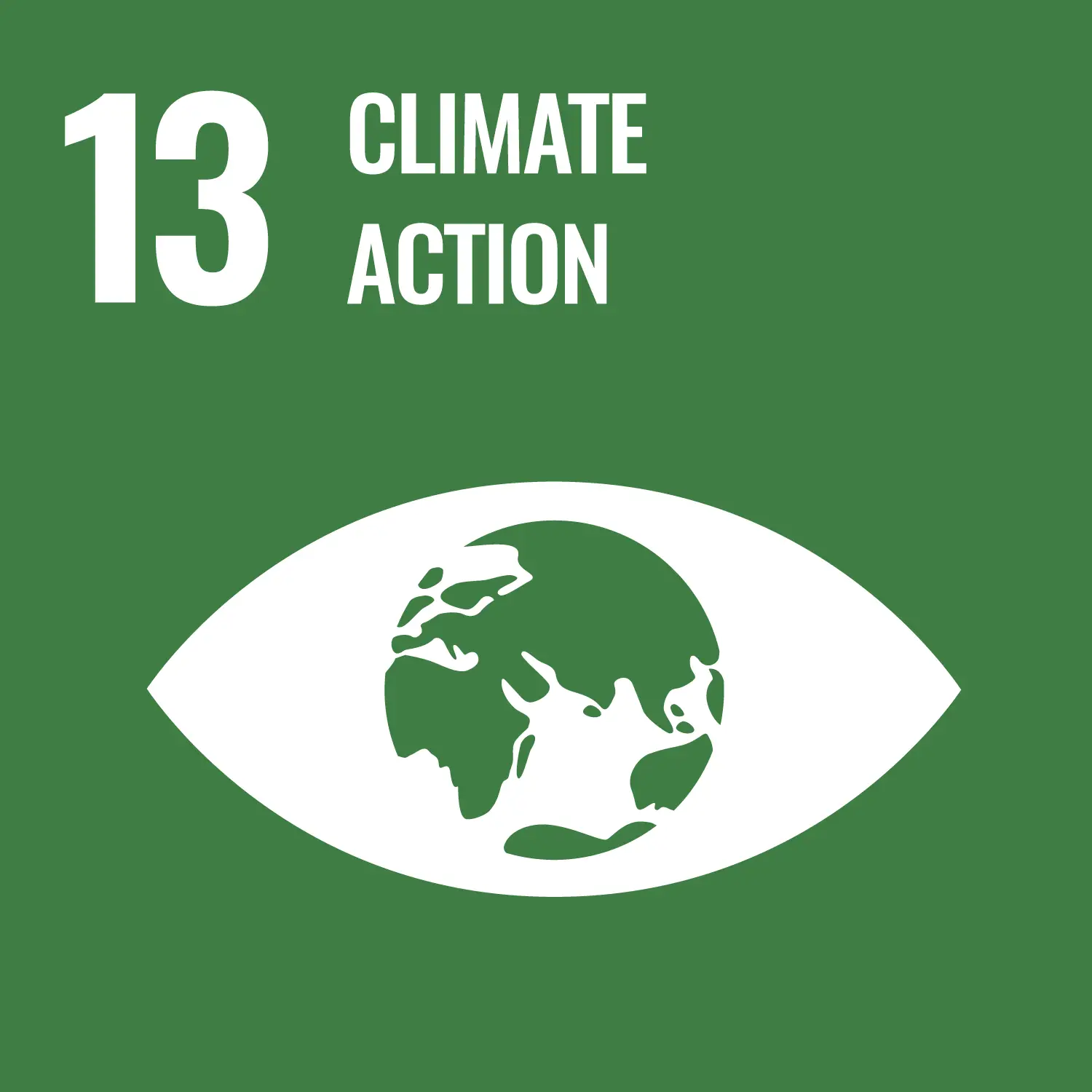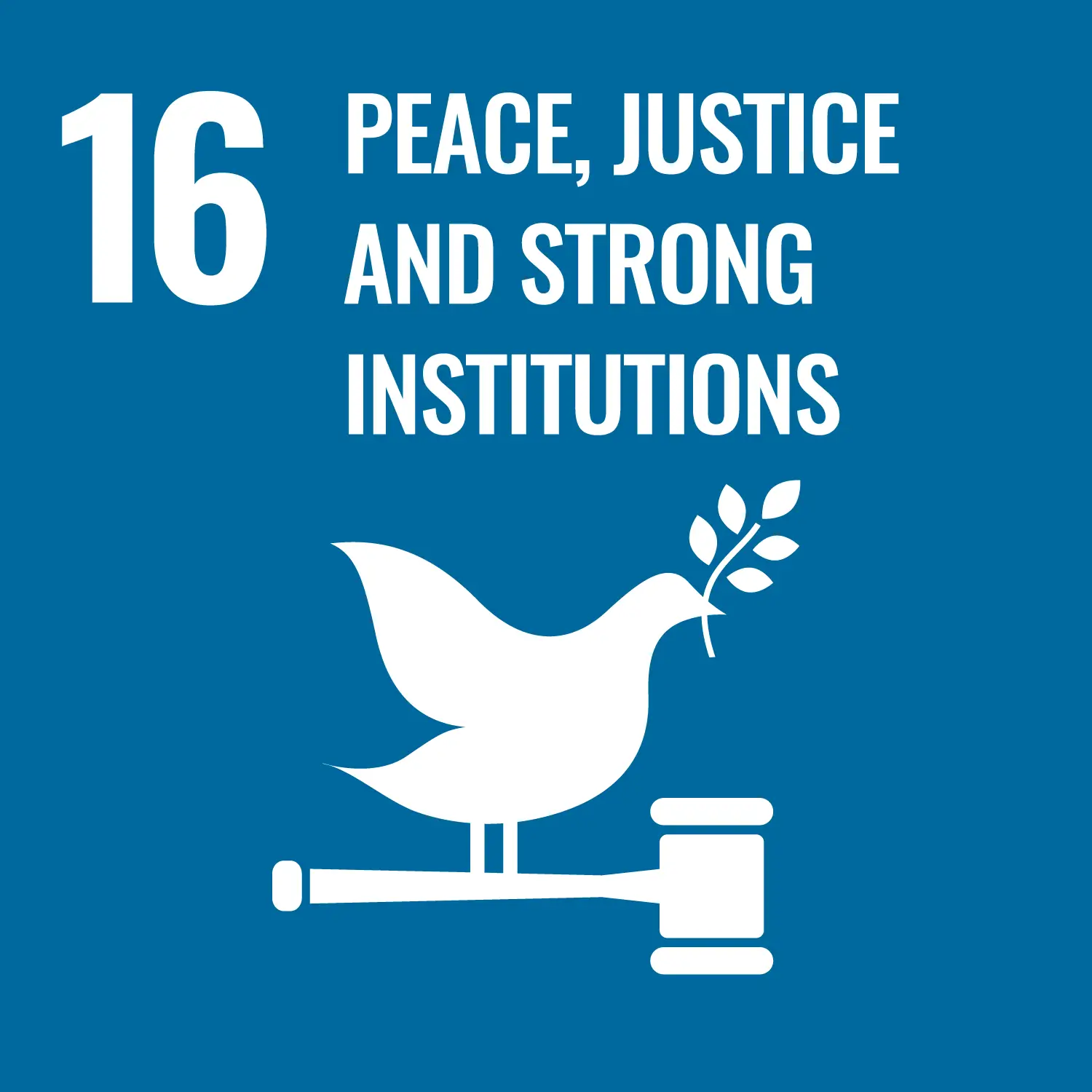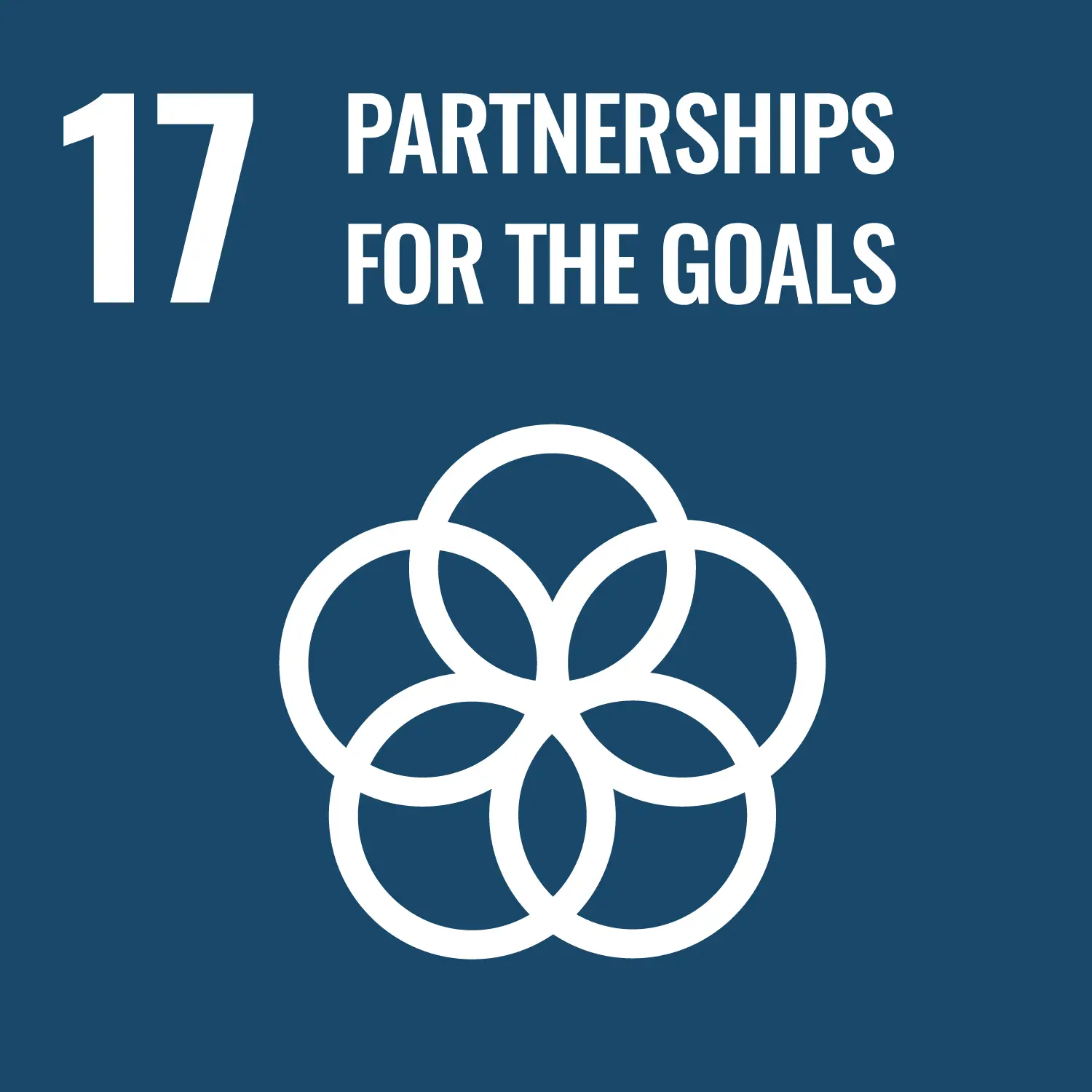 ESG Report
Hermosillo is the first CONSTRUCTION COMPANY IN MEXICO. of its kind to share an ESG report. This highlights our efforts to operate sustainably, promote social responsibility, and prioritize good governance.


Click the button below to download and read it.
DOWNLOAD REPORT
Latest News:
Sustainability
IN NEED OF A CONSULTATION?
Meet Daniela Alvarez, HERMOSILLO'S ESG CONSULTANT.
With a background in sustainable architecture, she is ready to guide you and solve any doubts regarding our ESG practices, reports and goals for the future.
Daniela Alvarez
Hermosillo ESG Consultant
CLICK TO CONTACT ME