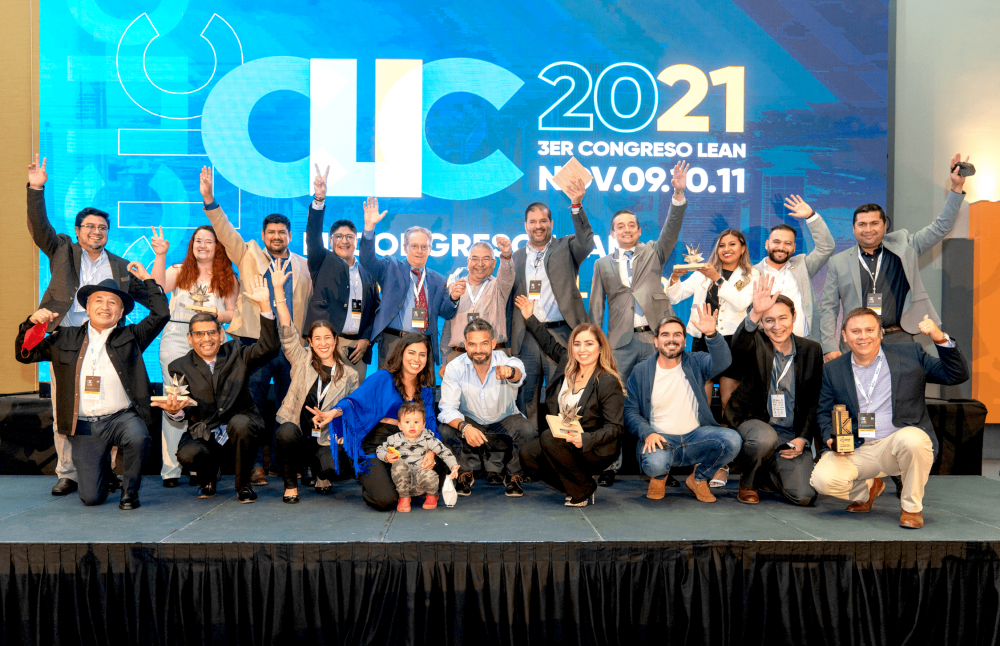 On November 09, 10, and 11, the third edition of the Lean International Construction Congress was held in the city of Guadalajara, Jalisco, and was aimed at engineers, architects, builders, developers, and students.
The meetings for panels and workshops were held in person and virtually, managing to offer a hybrid model that would connect its attendees with the latest in innovation worldwide.
The thematic focuses covered interesting topics of innovation and technology, as well as the importance of Lean in social and environmental, senior management, and government projects aspects.
CLIC is organized by the Instituto Mexicano de Lean Construction (LCI México) and is sponsored by various companies that share and practice the Lean philosophy in their work areas. The congress has become the most important Spanish-speaking Lean event.
This is the first time in the context of Congress that the Kobah Lean Construction Excellence Award was launched. This distinguished recognition is granted to companies and professionals who demonstrate the best implementation of the Lean methodology.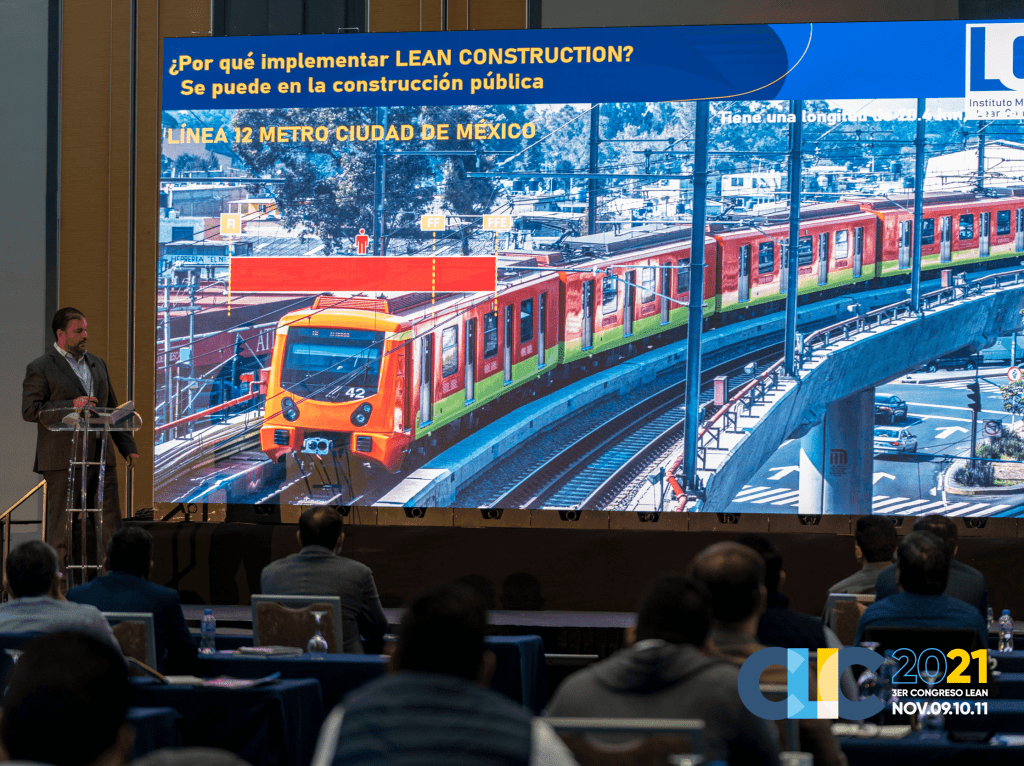 The award was presented at the CLIC 2021 event by Lauri Koskela, Glenn Ballard, Luis Alarcón, and Salvador García, international leaders in the creation and implementation of Lean.
We are proud to have received two distinctions within this award: first place in the Company category as Hermosillo and winners in the Medium Project category with the FAPSA project.
The evaluation consisted of an in-depth analysis of success stories and research for each category, as well as a documentary and field review.
This distinction helps us strengthen our mission to become a national benchmark for Lean Construction knowledge and practices. We greatly appreciate CLIC and its panel of evaluators for recognizing Hermosillo as a Lean company.