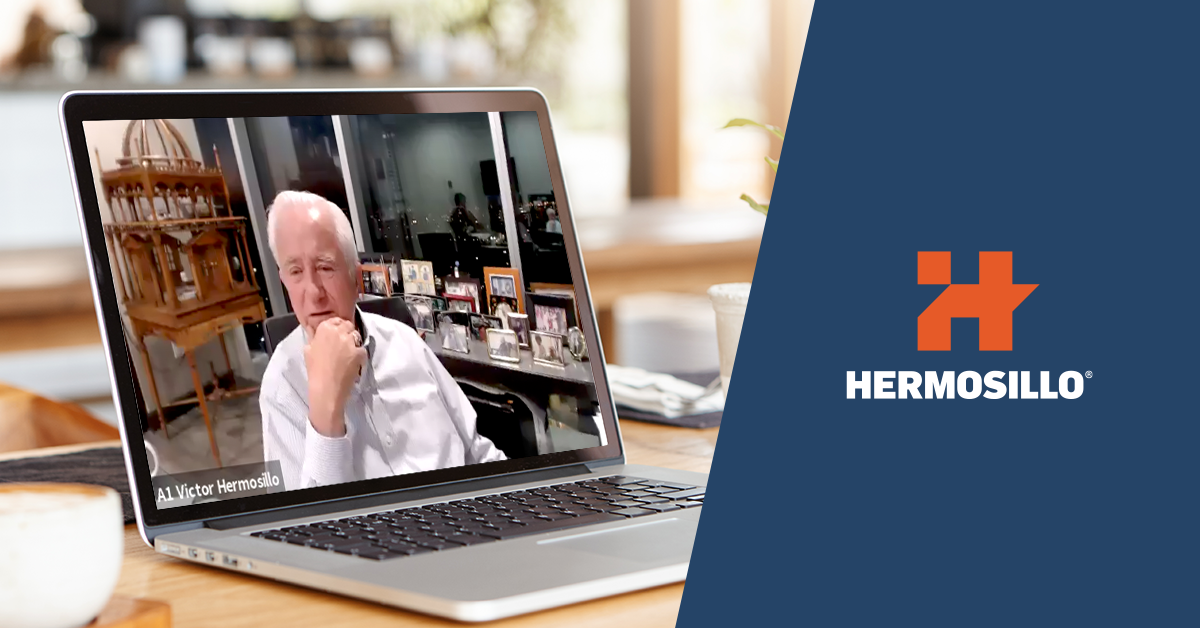 On April 16, the architect Víctor Hermosillo gave a virtual conference to the students and teachers of Xochicalco University.
Our founder and chairman shared experiences of his professional career within the construction industry, and how they have impacted Grupo Hermosillo's development.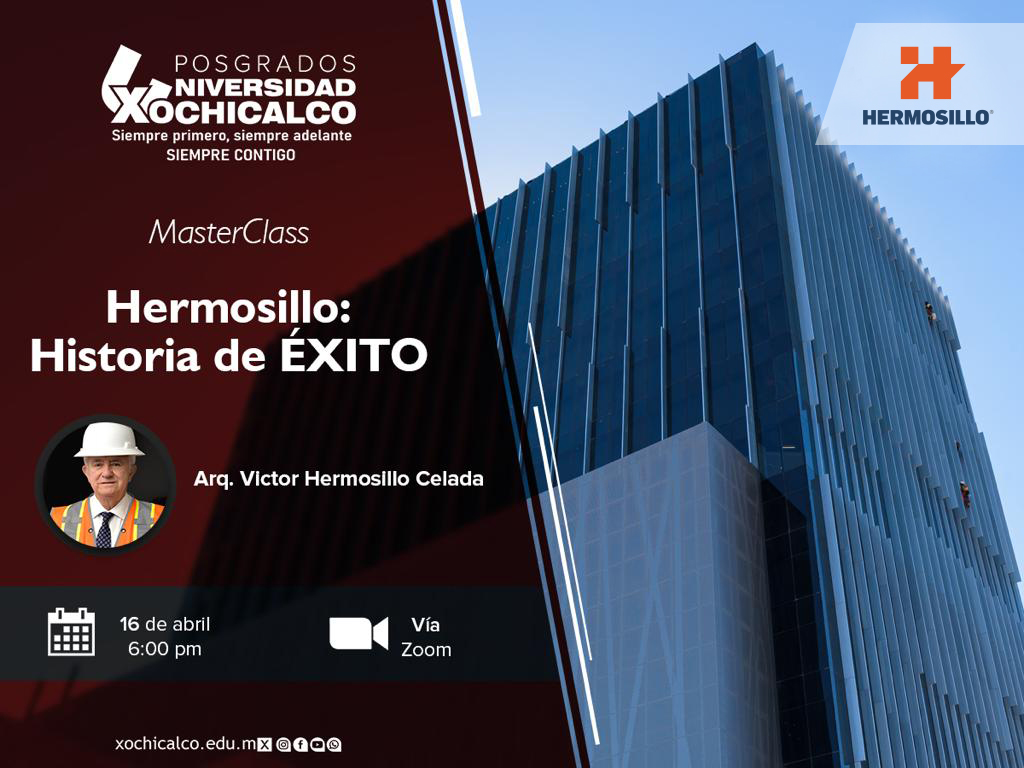 "There is not only one right path to take. There are different directions that an architecture or engineering student can follow. The profession gives you a wider range of possibilities so that you can do what satisfies you the most", the architect mentioned during the Zoom conference.
Victor and his founding partners have embodied their vision within the company, based on honesty, integrity, teamwork, and people-oriented values.
What started out as the dream of two promising architects in Baja California, has become a world-class design/build firm with +400 employees, 4 offices across Mexico, and a robust portfolio of international clients.
Hermosillo has stood out for being a great participant in education causes, being a founding teacher of the School of Engineering at UABC (Autonomous University of Baja California), as well as an active counselor for IENAC-CETYS (Northwest Educational Institute) in Mexico.
Both he and the Hermosillo Group focus not only on offering high-quality services to their clients but also on transcending as a valuable company that believes in the importance of education.
We thank Universidad Xochicalco for the space to share with its students and teachers a special part of the history of Hermosillo.