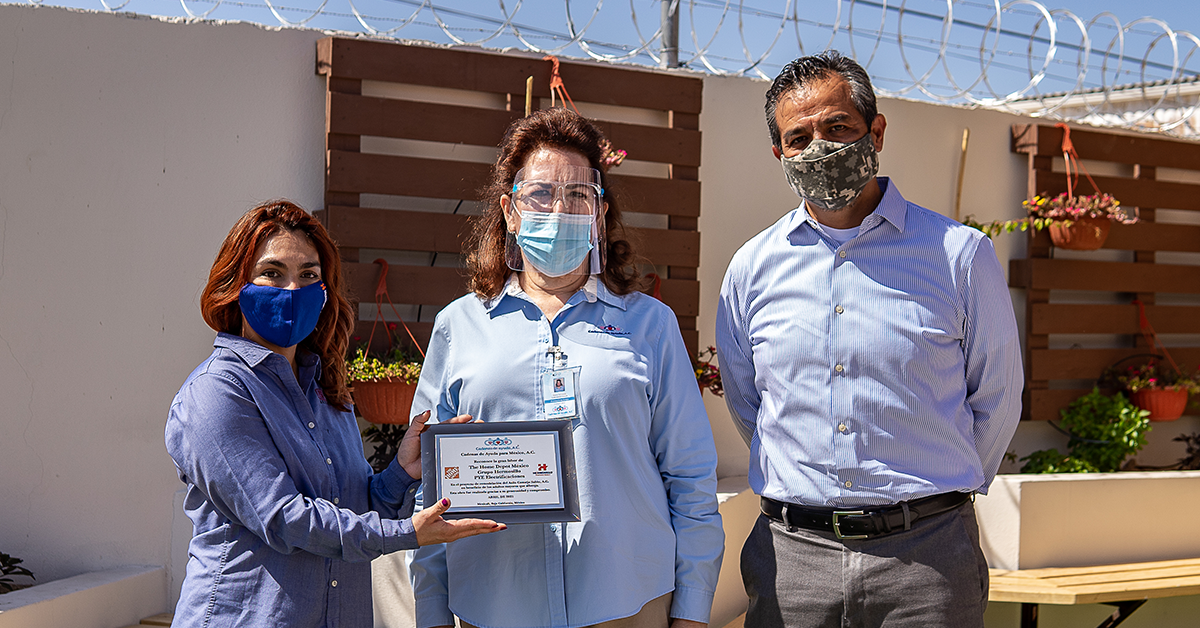 We are thrilled to have participated in the renovation of the nursing home, "Asilo Consejo Sabio", in Mexicali, Baja California. We teamed up with the NGO, Cadenas de Ayuda para México, A.C., to make this possible.
With the collaboration of The Home Depot Mexico and PYE Electrificaciones, we were able to change the internal tile of the asylum, including the kitchen, dining room, reception, and rooms. We also replaced lamps and ceiling lights and refurbished an outdoor space.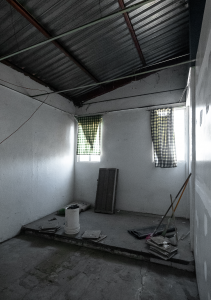 As a result, the resident elders will enjoy secure and delightful spaces for relaxation and gatherings.
The project was executed from February 15 to April 16, achieving formal delivery on April 23, 2021. The total investment was $761,712.93 Mexican pesos.
Through its "Fortalecimiento a Organizaciones de la Sociedad Civil" program, Cadenas de Ayuda will promote the improvement of every nursing home that is part of it.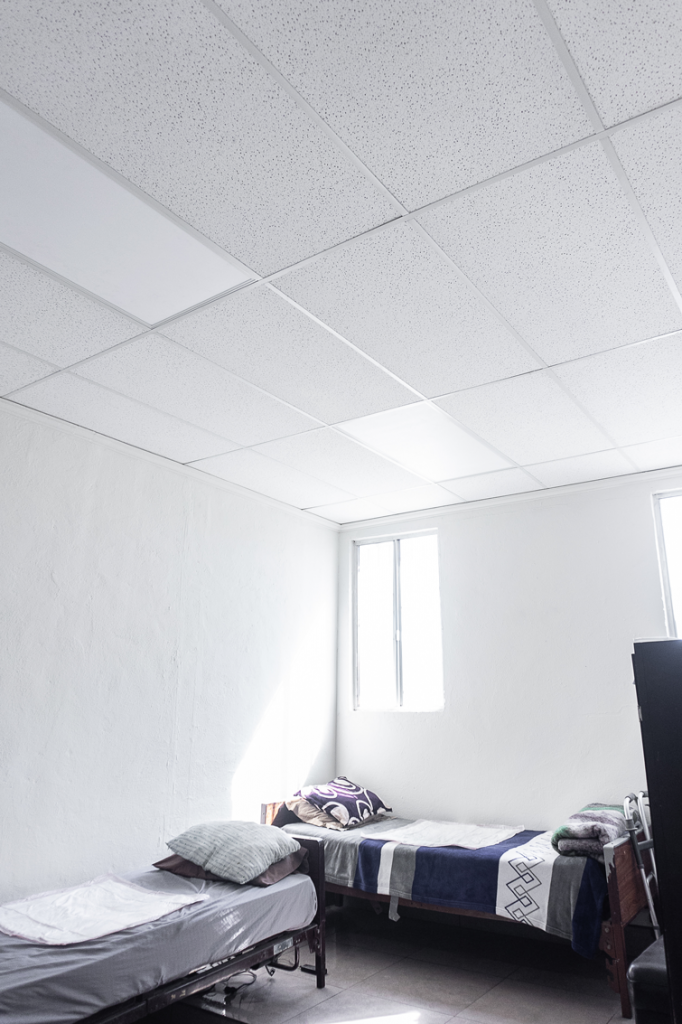 We are extremely grateful to this association for trusting us with a project that seeks to improve the quality of life of people in vulnerable situations. It is part of Grupo Hermosillo's mission to keep contributing to causes dedicated to the community and their respective development.