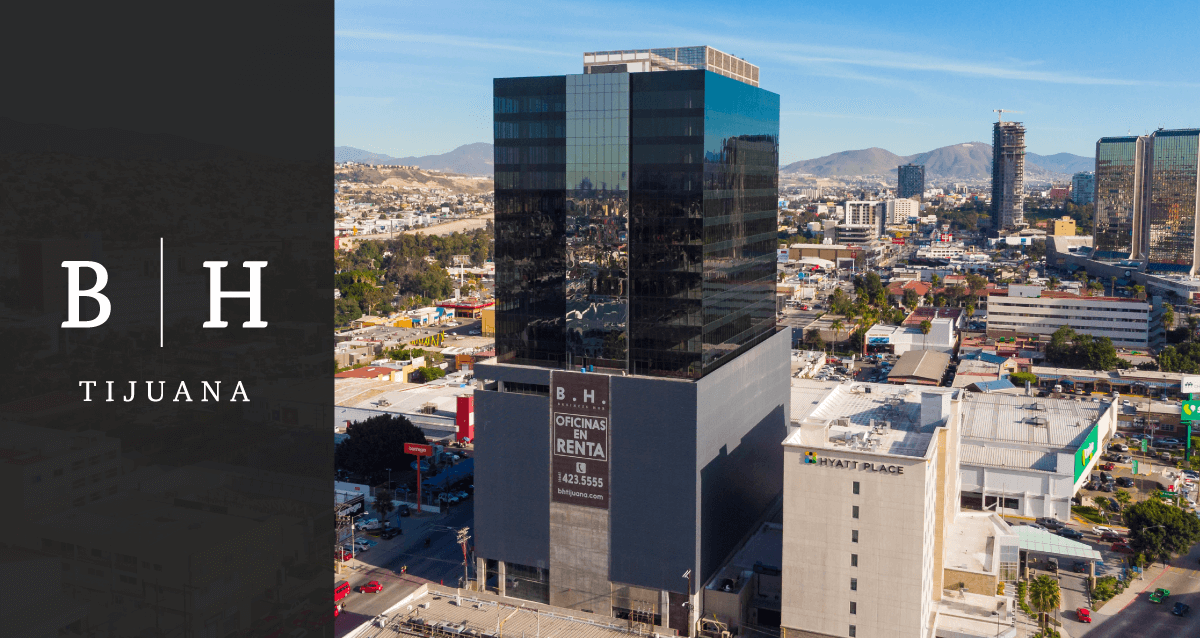 In 2017, along with partners Plate and Cawomex Real Estate, we set out to create an avant-garde space to do business in Tijuana. The idea was to create a strategically designed place to inspire whoever was in it. It would have top-notch finishes, collaborative areas, and commercial premises.
Now, Business Hub Tijuana is only a few days away from its grand opening.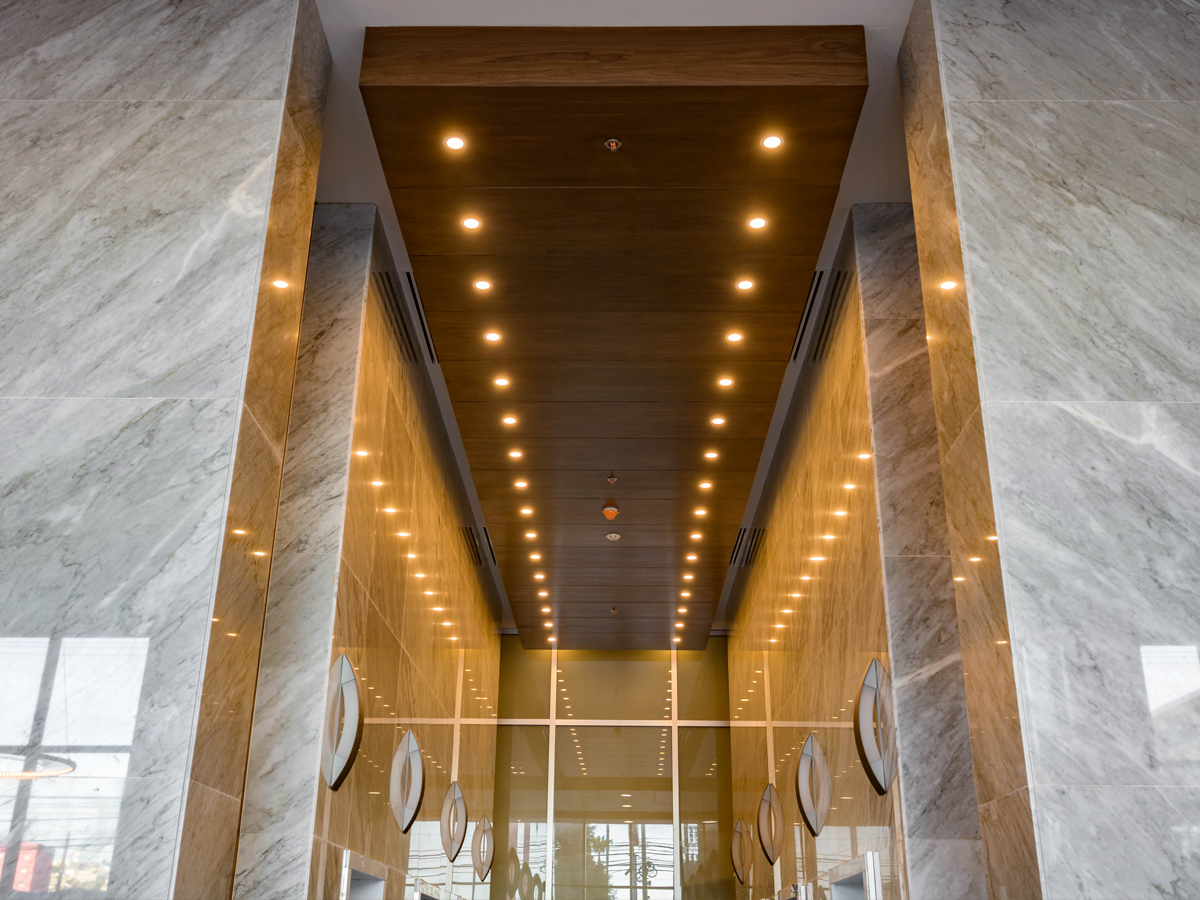 The building consists of 21 levels: eleven for offices, nine for the parking area and a ground floor with a commercial space. Its modern design and meticulous finishes characterize even the smallest detail.
BH Tijuana has exclusive amenities for its tenants, such as the Business Center and Business Lunch.  Business Center consists of a collaborative space with boardrooms, personal modules, a small cafeteria, and access to the Corporate Terrace.
Furthermore, there's the Business Lunch, where executives can enjoy their break in a relaxing and modern atmosphere.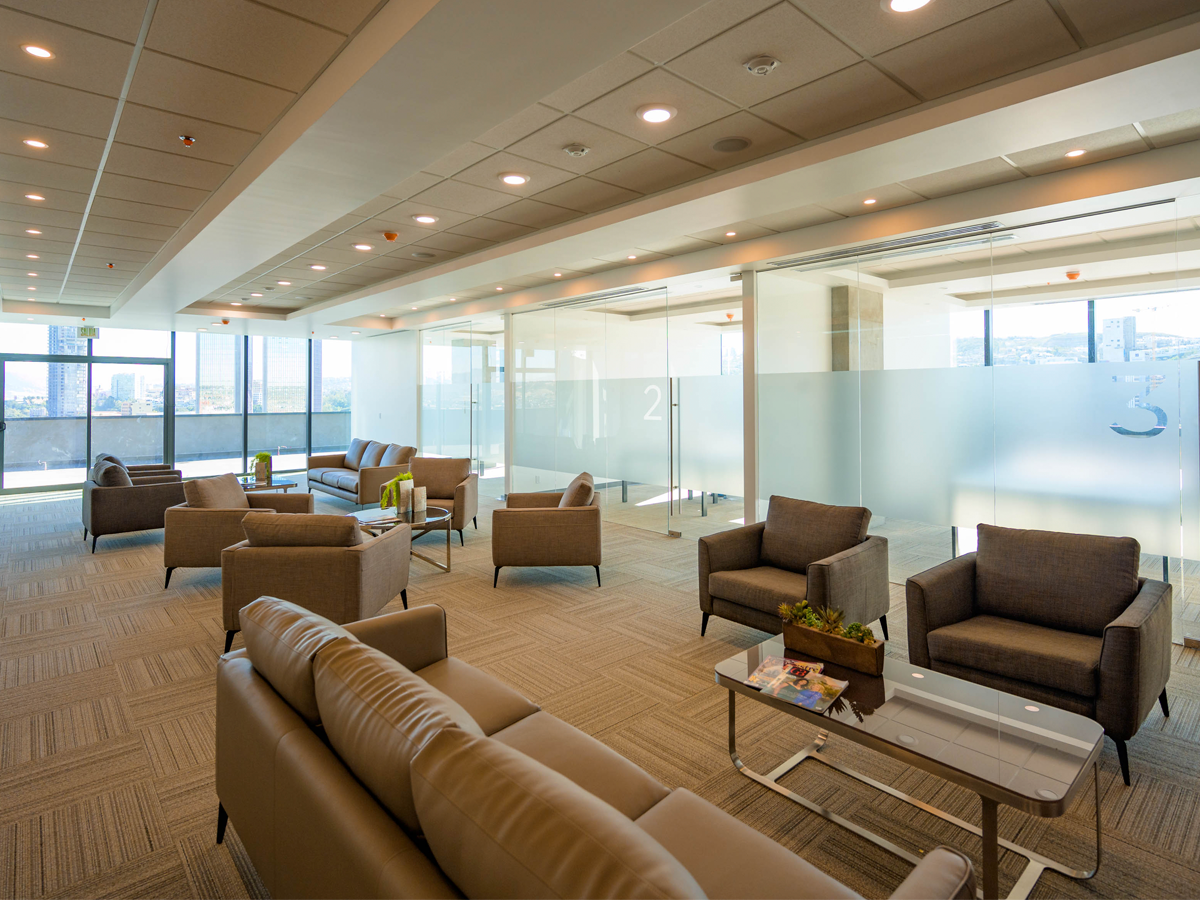 We are proud to have created a harmonious environment worthy of being home to great businesses and entrepreneurs.
If you'd like to know more about BH Tijuana, click here.