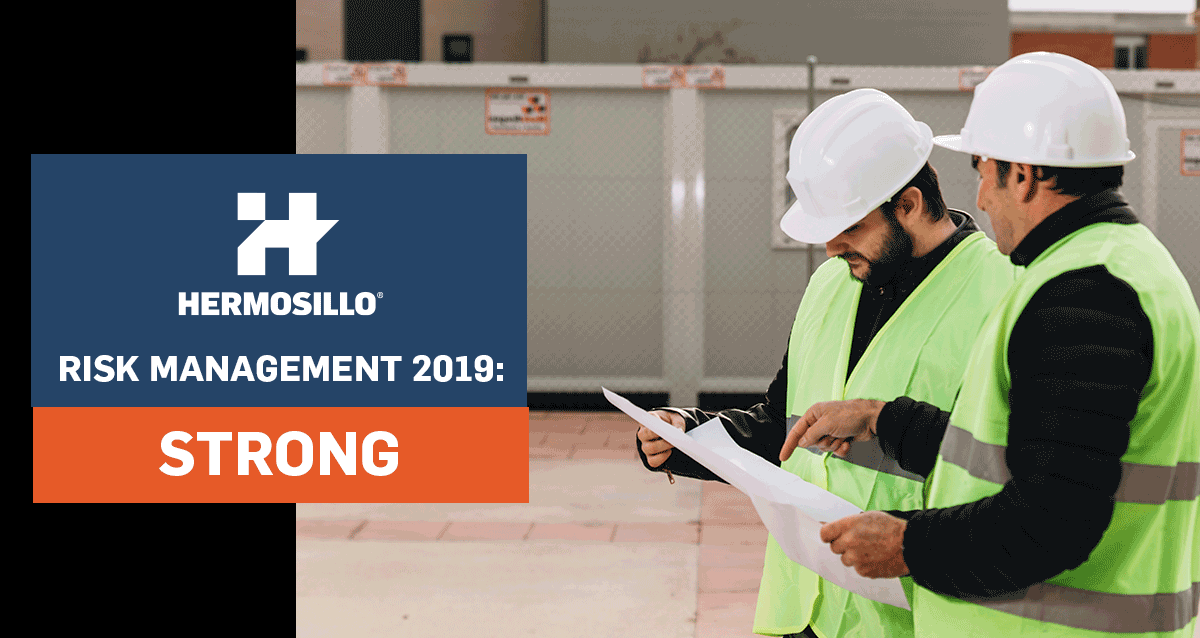 At Hermosillo, we are proud to be a company ranked as STRONG (2018, 2019) by developing and maintaining a quality, control and risk management regimen: Hermosillo Excellence System. This annual evaluation is based on the COSO Model (Committee of Sponsoring Organizations of the Treadway). Deloitte participates as our external auditor and process reviewer.
Our responsibility with our clients, partners, and team members is for them to experience that Hermosillo is a solid company, with efficient operations, and that it successfully creates and delivers value within each of its design/build projects, every step of the way.
One of the key elements that has allowed us to keep this standard, is the philosophy of working towards continuous improvement and innovation. We are industry leaders in Lean Construction practices and the use of Building Information Modeling technology (BIM). These are part of our day-to-day activities.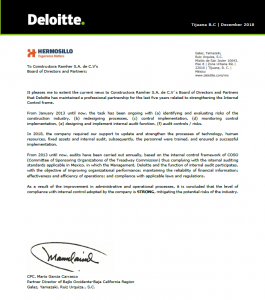 The Hermosillo Excellence System consists of:
Efficient and optimal design of our operations system (processes, politics, criteria).

Team members with adequate skills to develop necessary tasks with high-quality results.

Leadership staff within team chiefs and managers, committed to their teams, customers, and continuous improvement practices.

Constant monitoring of outcome KPIs.

Processes audit.

Development and alignment of subcontractors.

Innovation and continuous improvement.
Our team stands out for knowing the importance of measuring the best practices for internal processes. This ensures that our clients receive the promised added value of our services.