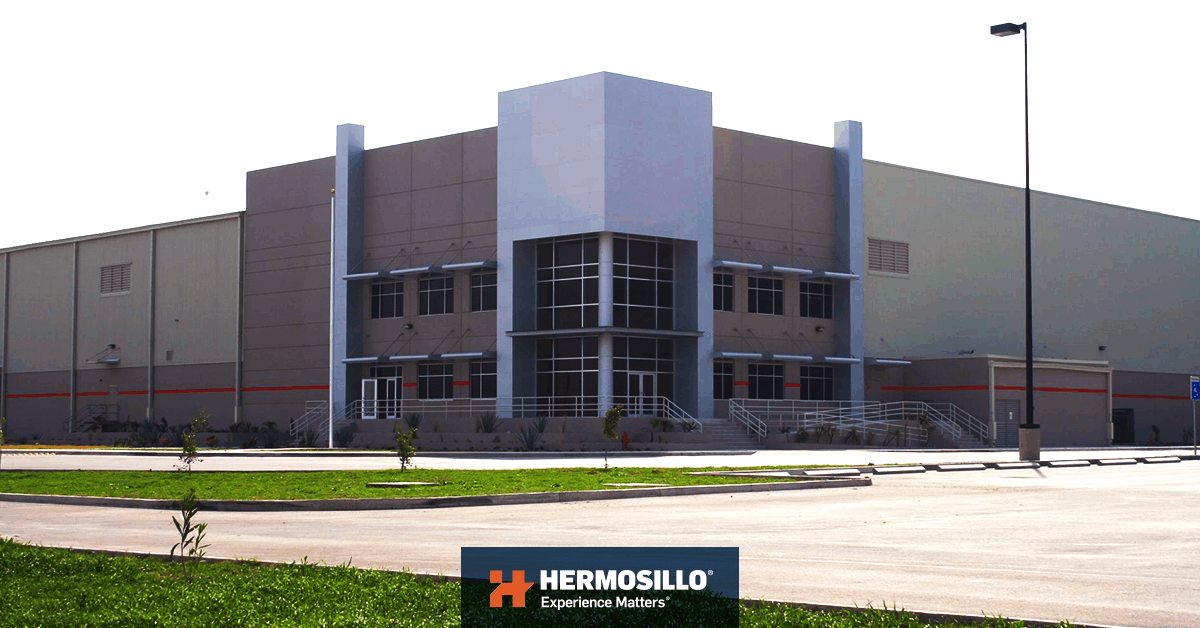 The leading company in Mexico of products for home improvement, hardware, and construction materials, has worked with us since 2002. We have built 25 of its self-service stores in various cities in Mexico and two distribution centers, including building expansions for both of them.
Project specifications
The distribution centers are located in Atitalaquia, Hidalgo and in Ciénega de Flores, Nuevo León. We executed both construction projects simultaneously and under a design/build fast-track scheme. The two centers were developed in 2008, with a total area of 42,000 m2 (451,920 SF) in each.
Solutions and Development
We managed to achieve world-class standards, designing and executing both projects simultaneously and in record time, thanks to the collaborative work between the client, their external supervisor, and our design and construction teams.
To achieve our goal, we created two independent design cells and different construction teams. The Atitalaquia project was coordinated by our offices in Mexico City, while the unit in Monterrey took over the Ciénega de Flores distribution center. It is worth mentioning that this is key in our service, since by having different operational offices, strategically located nationwide, we can serve our clients locally and more efficiently in any city in the country.
Conclusion
The long-term and professional relationship we have with The Home Depot has led us to work repeatedly with them, including two recent expansion projects in their distribution centers. We have achieved a collaborative synergy that drives a win-win relationship between both companies.
We appreciate The Home Depot Mexico's trust in Hermosillo, not only for the construction of more than 20 stores in multiple locations, but also for the design and construction of larger facilities, such as its distribution centers.