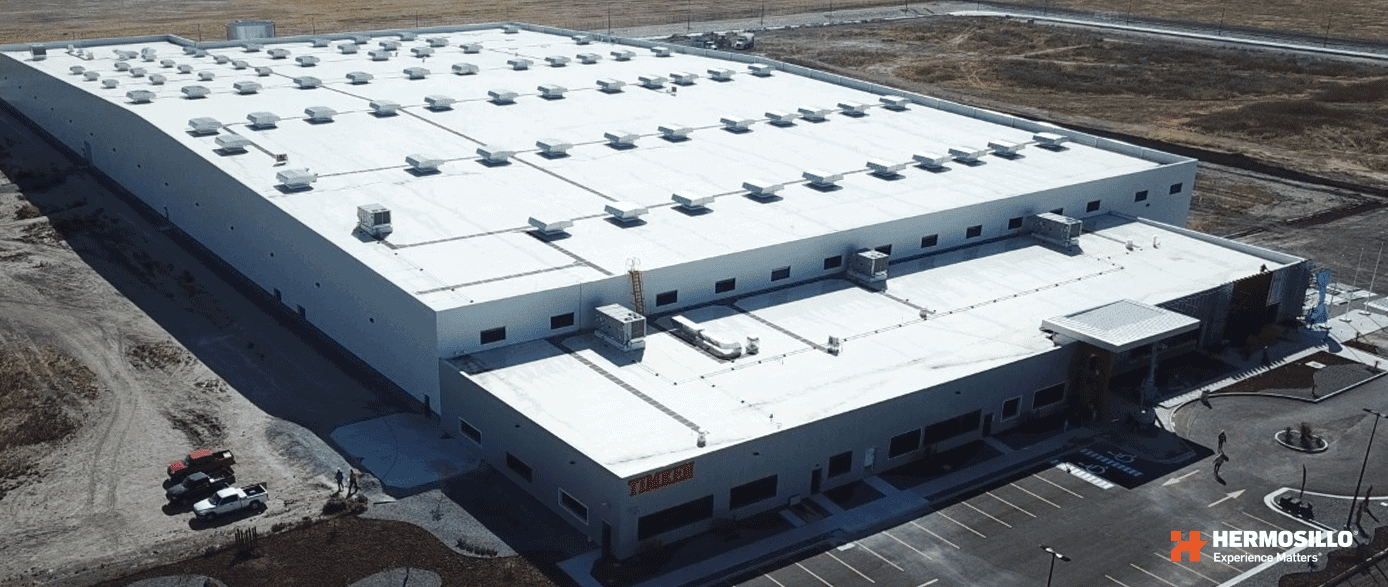 We began working with The Timken Co. in early 2020, and now it is all set and done. In late December from 2020, the manufacturing facility from the global industrial leader finally began operating.
The project consisted of a manufacturing facility located in San José Iturbide, Guanajuato. It officially became the first manufacturing facility of Timken in Latin America and our first venture together.
The U.S.-based company initiated its presence in Latin America in 1944. Nevertheless, this is their first attempt to produce in the area. Subsequently, we were expected to deliver an outstanding product, and we did. The primary goal for this project was to create a facility that would match their state-of-the-art technology and production needs, given that this manufacturing is expected to serve customers in the Americas and around the world.
In the words of Christopher Coughlin, Timken's Vice-president: "This new facility is built on a manufacturing strategy to serve customers wherever they need us around the world. The San José Iturbide plant will use state-of-the-art technology and automation to achieve the high standards of quality and consistency that we employ at all of our sites. It will help us advance our global leadership in bearings by providing a high level of value and service for our customers in the region and globally".
We are overly delighted for having worked with an outstanding group of people and humbled for Timken´s trust in us for this massive project.