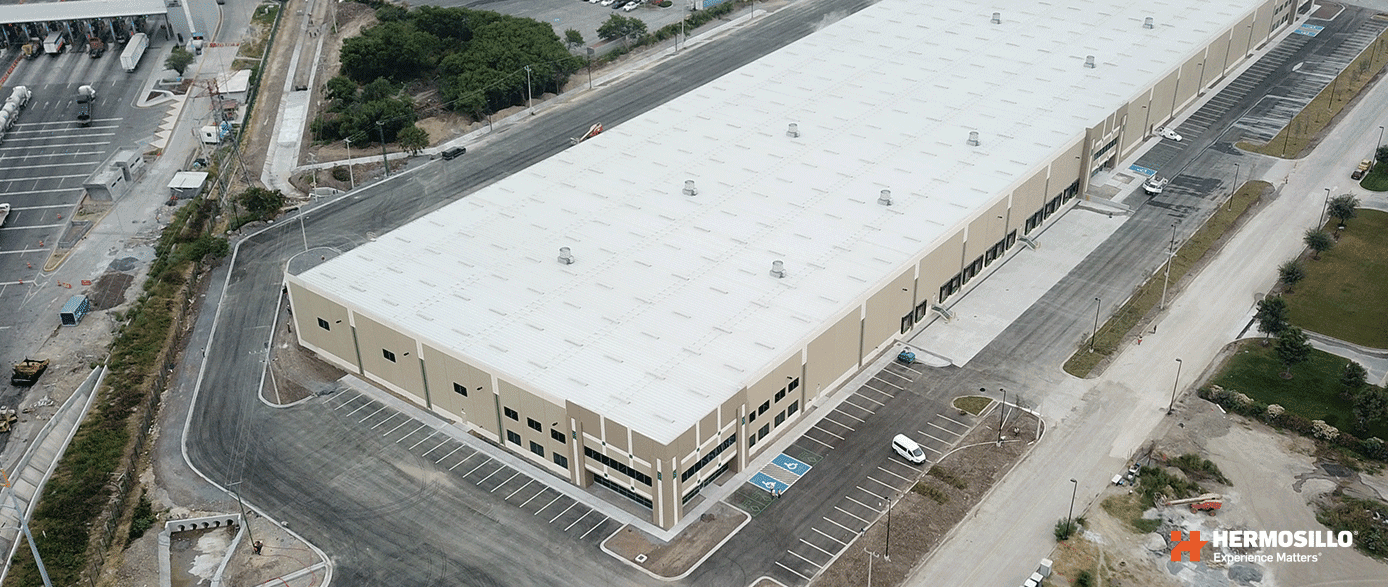 We started 2021 by successfully delivering our 39th project with Prologis, the leading logistics staffing firm in the U.S. This happening represents a celebration of a relationship that goes back more than 20 years. This endeavor, in particular, was to build a Distribution Center for Liverpool in Monterrey, Mexico. 
The project consisted of 222,032 sqft of construction. We implemented tilt-up walls and were able to deliver them in record time.
Nevertheless, we still experienced minor setbacks mainly due to Covid-19, but we were able to overcome them by working closely with Prologis's team using BIM technology. The most challenging thing, definitively, was to create a safe environment, with strict protocols and procedures to keep everyone safe.
In the end, we were able to deliver a quality building on time and on budget. As always, it is such an honor to work alongside a passionate team. We definitely are looking forward to our next adventure with Prologis.
You can know more about our projects here