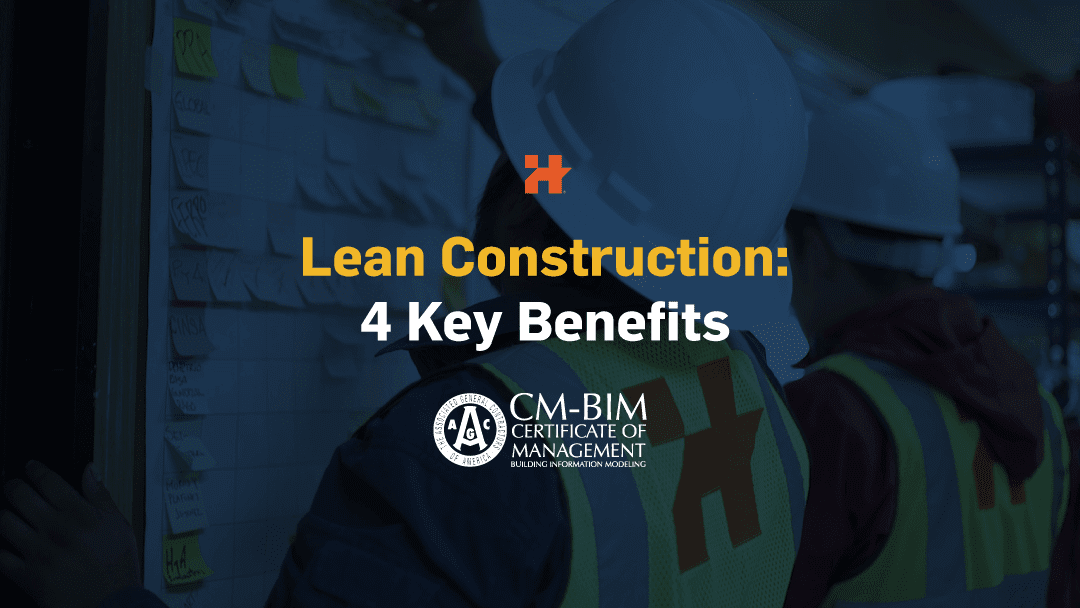 The fact that your contractor is Lean Construction Certified should put your mind at ease. The value that this methodology provides benefits project owners who want to see results for their investment, to contractors (like us) who want to do their job exceptionally and to be noticed in the construction industry.
We are pro-Lean Construction because it helps us to get the project done faster and at a lower cost. It's a way to stay competitive and profitable while finding ways to maximize value and efficiency for our clients. Essentially doing more with less. (If you're interested in learning more about the concept of Lean Construction, you should read this post: Breaking down the concept of lean construction)
Therefore, we think that your contractor should adopt Lean if you want to improve efficiency and quality. In this post, we'll provide 4 reasons why general contractors should be lean construction certified and the key benefits that project owners can achieve.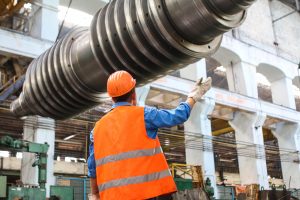 1. The Quality Of The Project Rises
Implementing lean practices leads to a clearer construction process, resulting in greater overall quality. That's because the ultimate goal of lean construction is to identify improvement opportunities in communication and execution. Meaning, it helps us to find ways to do things better in a holistic manner, where everyone's involved.
When there's communication across all the people involved in the project, everyone has a clear view of how their project is developing and performing.
The client knows what to expect and how to expect it.

The contractor knows exactly what to deliver.
As a result, there's a greater focus on planning and pre-construction. Which means a decreased chance of rework and encountering stepbacks during execution.
So, quality means an improvement in budget, time, and resources.
This has been verified by a study by McGraw Hill Construction, which says that 84% of lean practitioners have experienced higher-quality projects.
2. Real-time Access To Relevant Information
As previously stated, communication between the client and the contractor is key to the project. Lean culture helps to establish a strong information exchange. Allowing to resolve issues or questions at any time in the project lifecycle.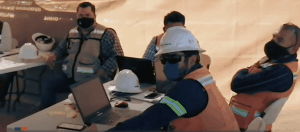 That said, the use of technology maximizes the success of this process. Tools like BIM 360 help us maintain an all-around collaboration. Where everyone has access to deadlines, products, and important information on their project.
3. Total Project Satisfaction
That brings us to our third benefit. Knowing which aspects of the project are considered the most valuable to the owner allows contractors to make the best and quickest decisions, without jeopardizing the outcome. The speed at which issues are resolved significantly increases when the client knows that their best interest is at the core of every decision that is made.
A project team that can promptly resolve any obstacles has a better chance of staying on schedule and tracking to budget.
These factors lead to a very happy owner, more contracts, and profit for everyone involved.
4. Fewer Costs, Greater ROI
Efficiency saves time and money in construction and in any other industry. Lean construction helps to enhance value and reduce any kind of waste. Any increase in productivity reduces the risk of losing profit and directly contributes to continued business success. Any reduction in waste, either material or procedural waste results in the overall efficiency of the project.
Basically, Lean Construction benefits our existing resources by:
Correctly planning the right amount of resources, for the usage of the

right

people at the

right

time.

Scheduling everything to perfection (or close).

Improving on-site productivity, doing more in less time.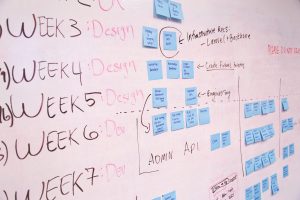 Wrapping up…
The greatest benefit of lean construction is being able to create an integrated project; where there's an atmosphere of trust and respect, which leads to more open communication and sharing of knowledge. This allows the entire team to become more aligned with the owner's desired outcomes and objectives. Teams can manage schedule, cost, and quality in a way that does not risk those key outcomes but instead, it adds value to the overall results.
Going Lean, the Future of Construction
Projects can be streamlined and simplified. To stay ahead in the construction industry, companies need to become Lean. When implemented correctly, it truly helps teams maximize project efficiency and reduce overall risk. From a reduction in waste, increased ROI, a higher quality of work, and more, the benefits of Lean construction can no longer be ignored.