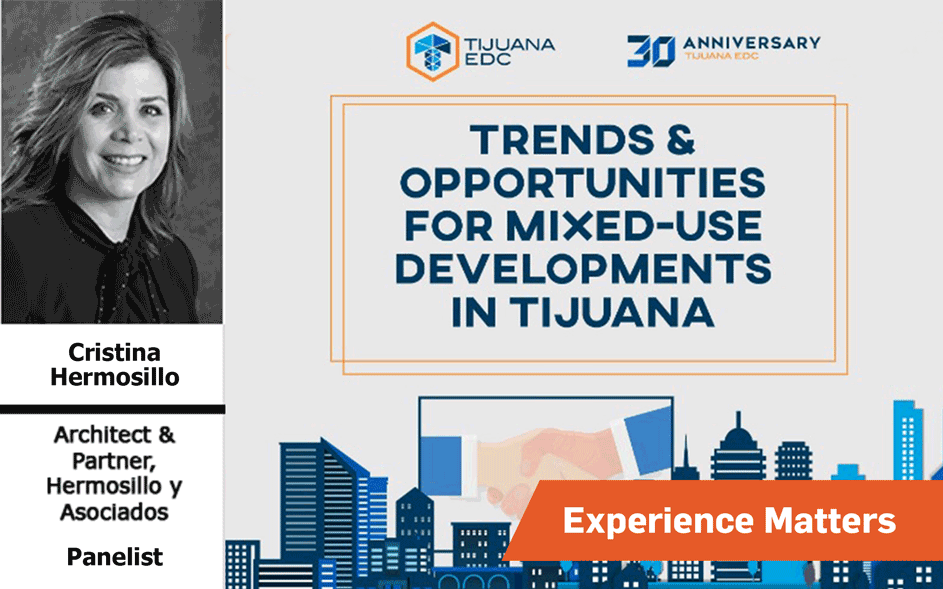 On October 30th, we had the opportunity to participate as panelists in the Trends & Opportunities for Mixed-Use Developments forum. Where the main goal was to review topics corresponding to the development of commerce in the border area.
The event took place at the Club de Empresarios Tijuana and had the remarkable participation of Cristina Hermosillo (Grupo Hermosillo), Daniel Cano-Falomir (Crowe Gossler), Michel Goldstein (ZIBRA & Eazy), and Saúl de Los Santos (Axis).
Among the most commented, on was the growing relevance that mixed-use projects have taken in recent years. As well as, the investment opportunities offered by Tijuana.
The attendees agreed that this type of development is gaining strength and there is no time to lose. Alejandro Gutiérrez stressed that it is still a low percentage of American investors who have a presence in this type of building in Tijuana, but the offer in the city is in the stage of emergence.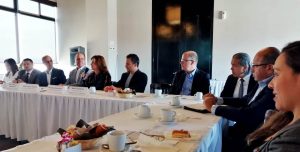 On the other hand, Cristina Hermosillo mentioned that it is necessary to strengthen communication with the new authorities in Tijuana so that organizations such as the Deitac give impetus to the promotion work.
"This binational forum is important to remind us that we should not stop doing our work of promoting the megaregion since the global advantages of two cities such Tijuana and San Diego are unique," she emphasized.
We are proud to be able to participate in this type of conversation. Where we can open debate and share knowledge from different perspectives.