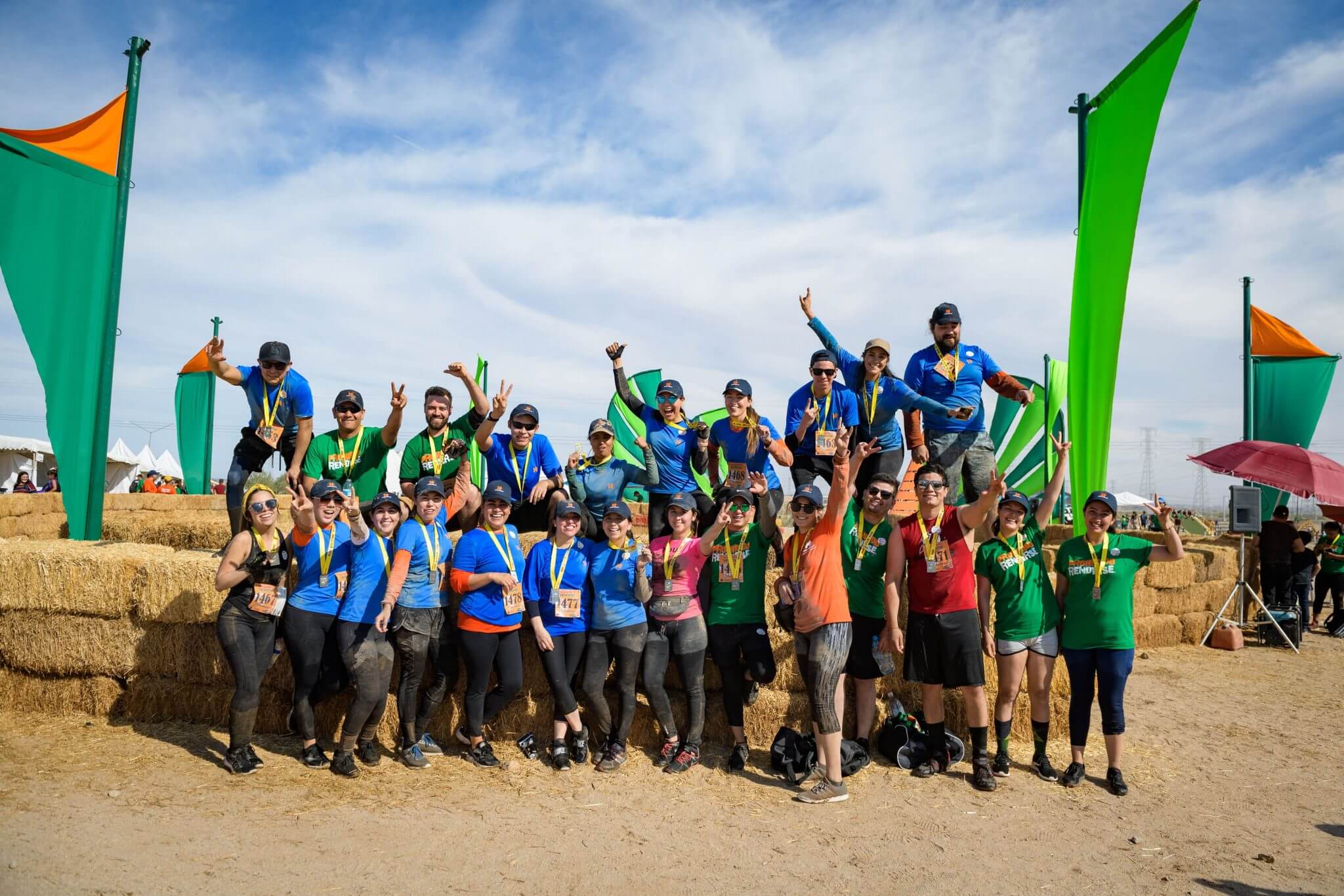 For the fifth consecutive year, this November 15 we played our part as runners and sponsors in "Prohibido Rendirse" Race. A team of 30 Hermosillo employees gave everything on the 5km track and overcame nearly 40 different obstacles. They tested their physical and mental abilities by climbing walls, crossing mud lagoons and more. 



In the end, everything was worth it. There is no doubt that finishing such a demanding race brings a sense of pride and accomplishment. 
Best of all, the proceeds from the registration of each corridor are destined to support scholarships for students of the Autonomous University of Baja California. 
That is why year after year, we are proud to be part of events like this. We're looking forward to the next one!