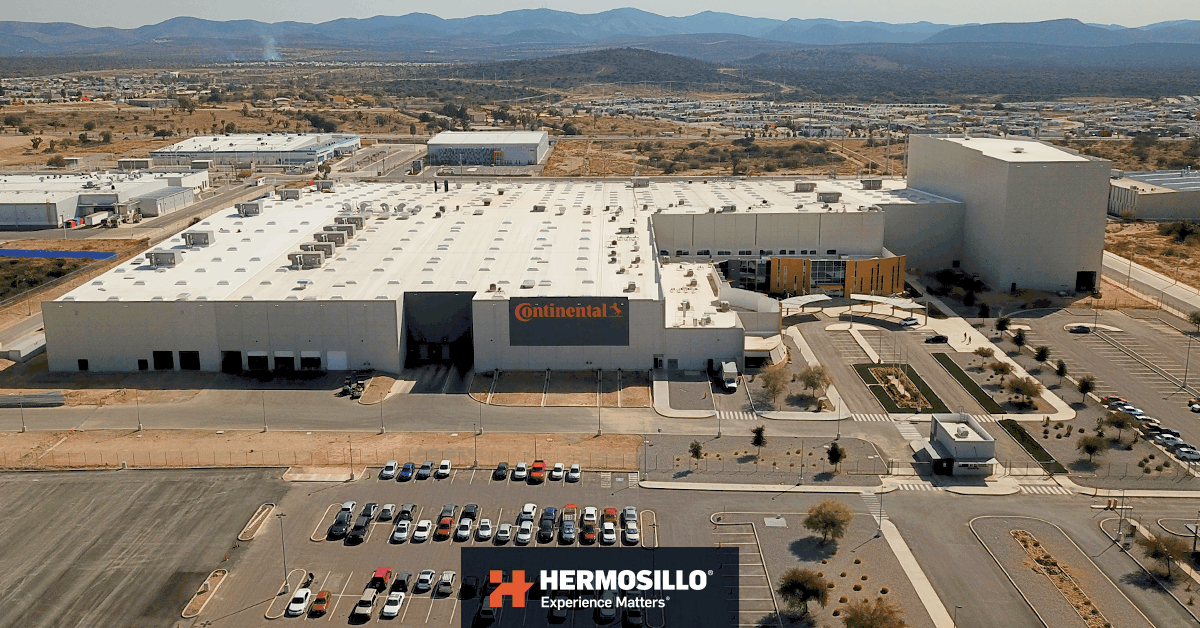 The German company, Continental AG is one of the main European manufacturers within the automotive and transport industry. Our first project together was the design and construction of a manufacturing plant for their automotive mobility and safety division.
Project Specifications
The project is located in San Luis Potosí. We worked under a design/build scheme, covering 12,562 m2 of construction and 6,602 m2 in restorations. The project started in March 2020 and is scheduled to end a year later.
Solutions and Development
Due to the ongoing pandemic at the time, we implemented a strict prevention plan to minimize contagions. We also applied a LEAN Construction methodology during the design and construction stage, using techniques such as Pull Planning and Last Planner System.
Within the specific requirements, we worked on a platinum area, a firm for automatic racks, and a 33-meter high high-bay building. We were able to deliver the first phase of the project in 3 months.
On another note, the daily operations of the plant were not affected during the expansion and remodeling work done in this project, thanks to the effective and timely coordination of the teams involved.
Conclusion
We appreciate the experience gained during the project, as well as the client's trust in Hermosillo. This project acts as the beginning of a strong relationship, with more than 20 projects done together.