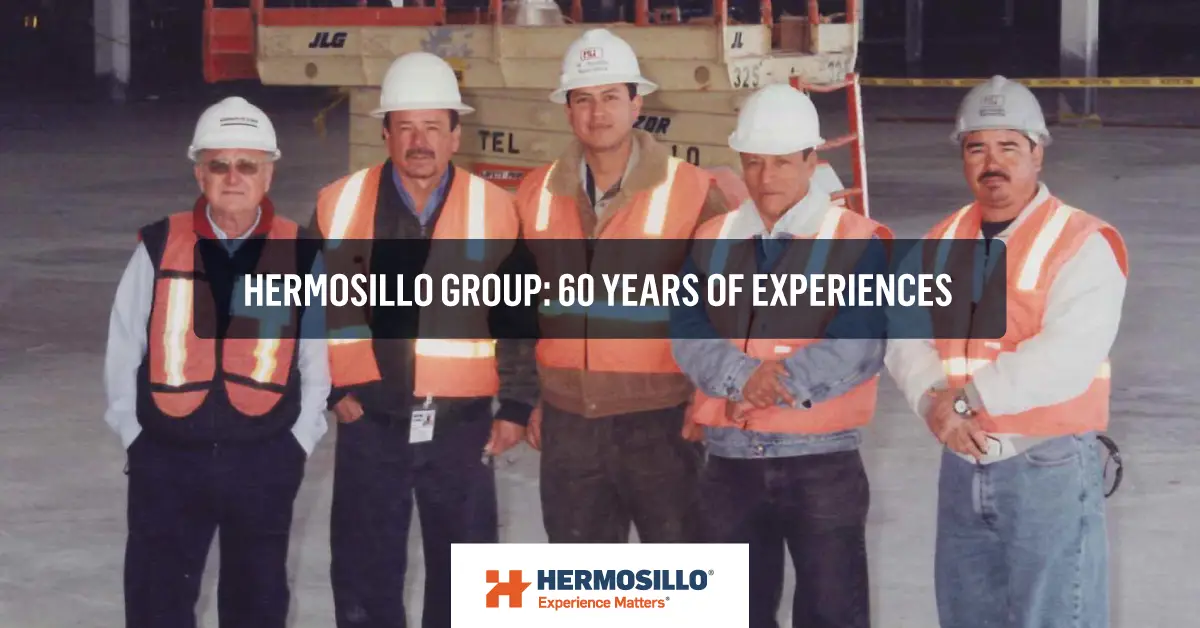 Hermosillo is a world-class company leader in the construction industry, with extensive experience in different projects developed in the main cities of Mexico. In commemoration of our 60th anniversary, it is essential for us to reflect on what it has been like to work with various clients on nearly 1,000 projects, alongside our collaborators' growth and the support of initiatives that have benefited our country.
Throughout six decades, we have created strategic alliances with several foreign partners and experienced significant technological advances that allow us to execute our projects more efficiently.
Thanks to our commitment to quality, hard work, honesty, and transparency, we have grown hand in hand with our clients, partners, contractors, and collaborators. In this blog post, we recall some of the most important milestones that, with great effort and dedication, have marked our history.
1963: Our beginning
The company was founded as "Ramos y Hermosillo Arquitectos Asociados" in Mexicali, Baja California, in 1963 by the architects Juan Ramos Martínez † and Víctor Hermosillo y Celada, who offered architectural design services. Due to the expansion of its services towards design and construction, Constructora Ramher S.A. de C.V. was consolidated in 1976, the firm that would later evolve into Hermosillo y Asociados Arquitectos (1982), now with Leopoldo De la Maza Téllez and Miguel Ávila Ferrer †, among others.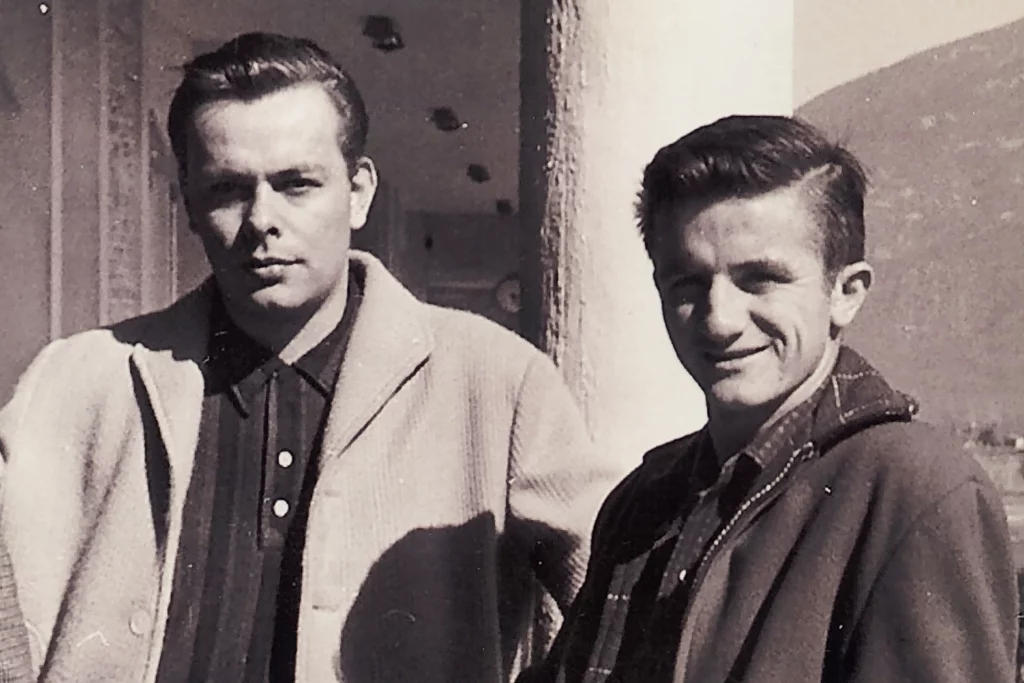 Our first project as a company was designing a high school facility for CETYS Universidad Campus Mexicali in 1963. Likewise, the first design/build project outside our hometown was executed for the Compañía Productora de Hielo in 1966 in Puerto Peñasco, Sonora.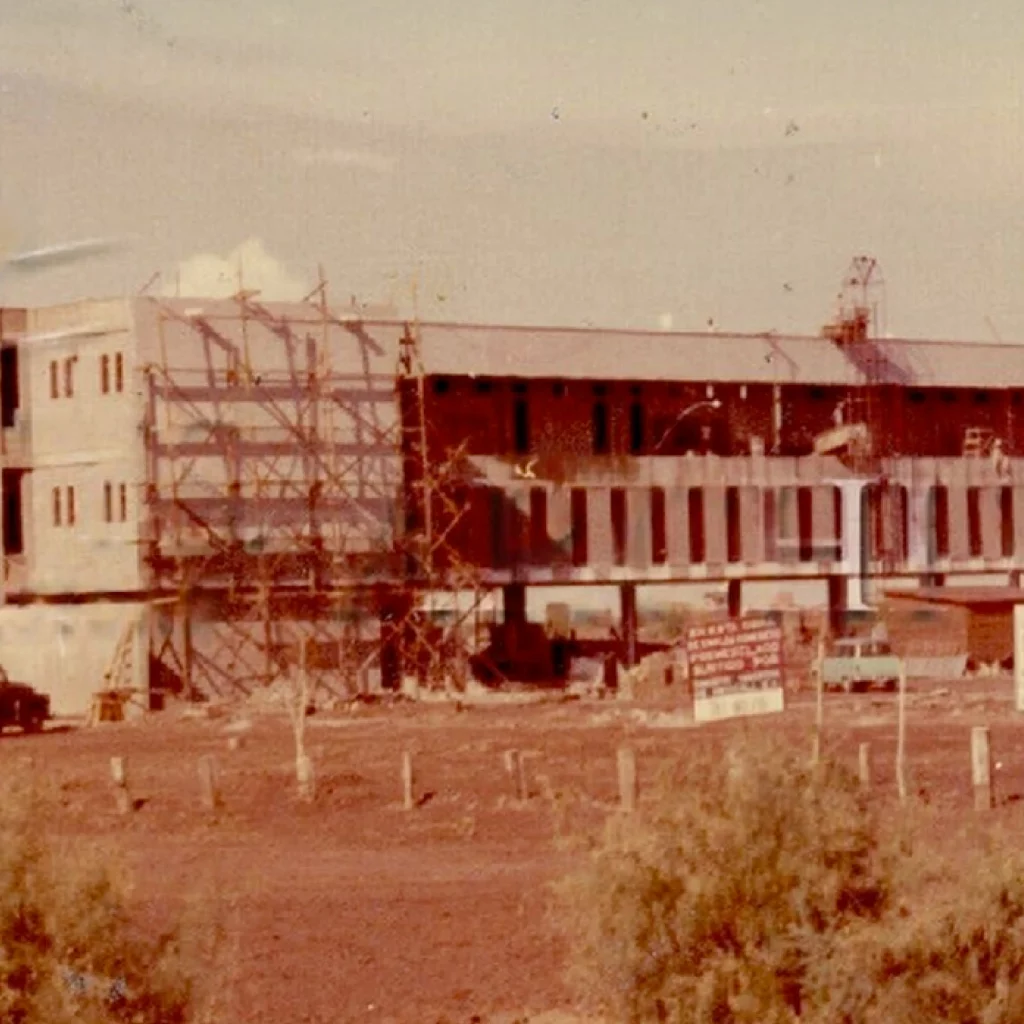 During the first 20 years of its existence, Hermosillo transcended from being an architectural local firm to a first-level design and construction regional company. The market conditions and the company's growth allowed us to offer our services to foreign companies seeking to invest in Mexico.
Growth and consolidation
We have experienced significant growth thanks to the loyalty of our clients, including ProLogis, The Home Depot, Vesta, and AutoZone, just to mention some of them, who have expanded their operations to different geographical zones and trusted us to carry out their projects throughout Mexico.
During the following decades, we began to have national coverage by opening regional offices in Tijuana, B.C., in 1991, Monterrey, N.L., in 2002, and Mexico City, in 2005. We also sought to diversify the business and open new companies as part of the Group, such as Exe Inmobiliaria in 2001 for urban development and Hermosillo Real Estate Developments in 2014.
Associations and alliances
We are proud to have had the opportunity to make several collaborations (partnerships and alliances) with international companies that have helped our growth and diversification. In 2002, we consolidated our first partnership with an international construction company: Gray Corporation of Chicago, for constructing the Toyota, Toyota Tsusho, and Electrolux facilities in Ciudad Juárez. Our first partnership with a world-class design company was with Albert Kahn Associates of Detroit to develop a project for Toyota in Tecate, Baja California.
Years later, we formed alliances with Wieland, a Michigan construction company, and Sojitz, a Japanese trader, and another partnership with Barton Malow, a construction company also from Detroit.
Technological advance and sustainability
We have experimented with multiple technological tools that have kept us at the lead through decades. In our beginnings as a company, we started working with the latest technology available: an electrical calculator machine and a payroll posting device. We, as designers, made each project's blueprint by hand, drawing them on paper with Chinese ink.
Later, we began to trace blueprints with pencils, spraying them with a fixing spray, until in 1978, the first UNIVAC centralized computer was acquired. Years later, we were one of the country's first companies to carry out blueprints on AutoCAD. We were the first company with its own computer in northwestern Mexico, also one of the first to buy a concrete pump, as well as to acquire the American MC2 budgeting system (1995), and the first to bring a concrete laser screed machine to Baja California (1998).
In 2006, we became the first construction company in Latin America to use SAP as an ERP. This software helps us by supporting administrative process automation and budget control of our projects.
Always seeking to be at the forefront, in recent years, we have focused on implementing BIM/VDC technologies in construction processes, from design development through BIM Methodology, up to document management during the whole project life cycle.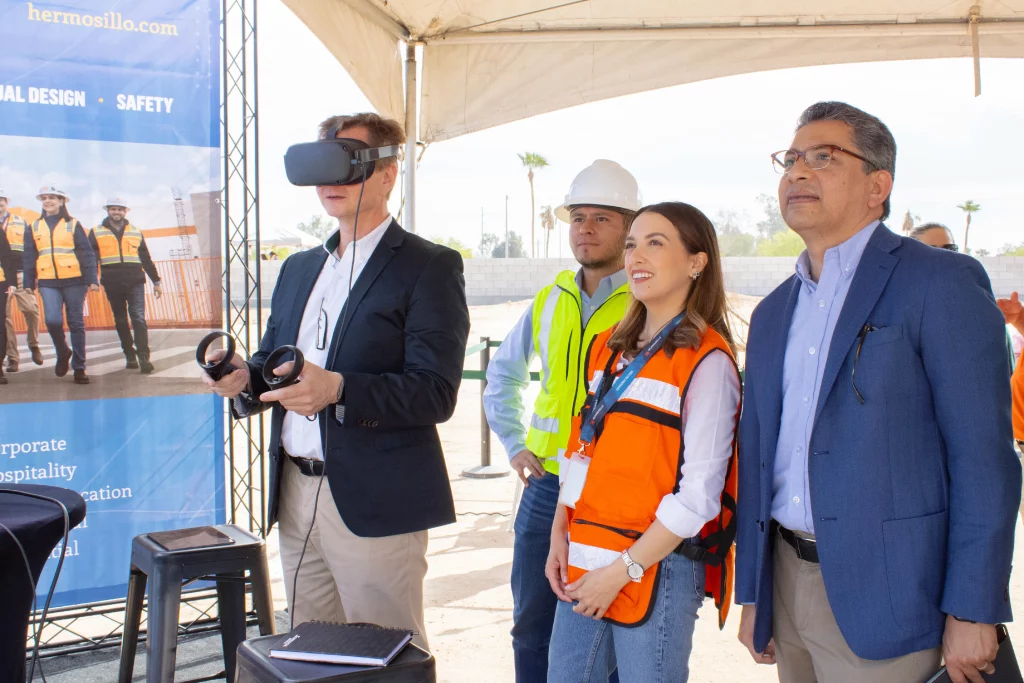 It is important for us to share that, in terms of sustainability, we will be the first Mexican construction company to publish our ESG (Environmental, Social and Governance) report, which concentrates our values ​​and commitment to building a better world.
LEAN Construction
At Hermosillo Group, working efficiently is a responsibility we take seriously. We focus on perfecting the scheduling, execution, and closeout of our projects by implementing the best practices of LEAN Construction. Our objective is to provide the expected added value to our client, mitigate risks, reduce waste, and keep every project within budget and established schedule.
In 2016 we began implementing the LEAN Construction methodology in all our projects.
We are proud co-founders and promoters of the LEAN Construction Institute Chapter of Mexico, the only organization validated by the LCI in the United States. We have certified 75% of our subcontractors and most collaborators with our internal LEAN Construction program. In addition, for four years, we have been organizers, sponsors, and exhibitors at the CLIC Congress, the first International LEAN Construction Congress.
We proudly highlight that in 2021 we were granted the KOBAH Award for LEAN Construction Excellence as the best company and the award for the best project in the medium category with one executed for our client Fábrica de Papel San Francisco. In 2022, we were also awarded in this category for our Constellation Brands, Flex-N-Gate, and Daltile projects.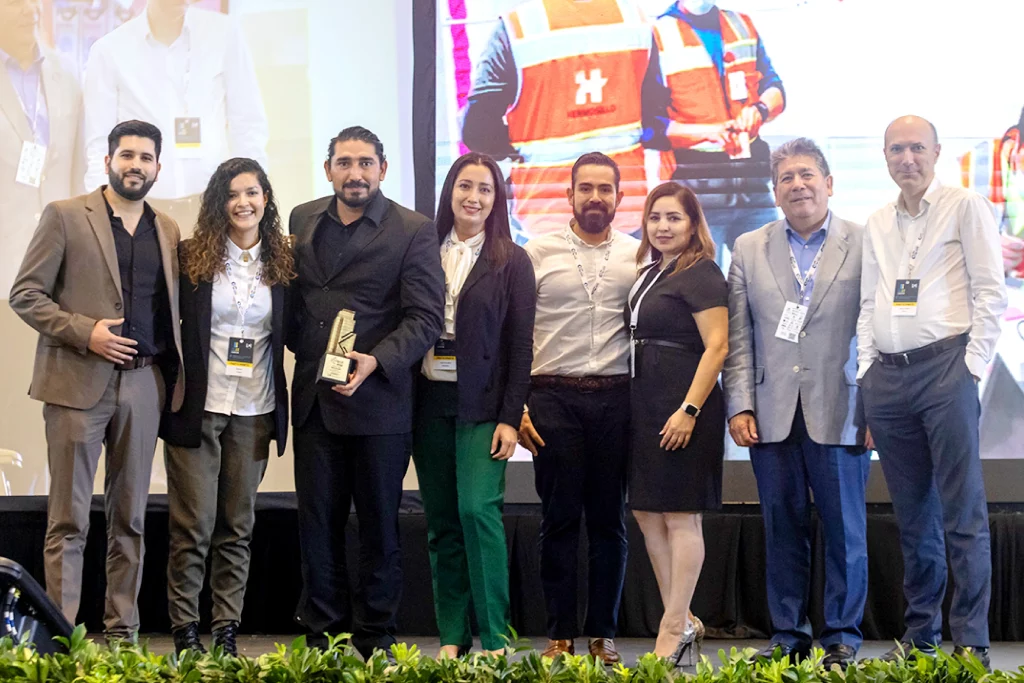 Our future: Building our way towards 100 years.
Our journey began in 1963 when young Víctor Hermosillo and Juan Ramos joined their talent and efforts to create a company in a flourishing city. We continue on the same journey with more than 1,200 collaborators, 5,000 contractors and strategic partners alongside a community of more than 80,000 followers. The core values ​​of Hermosillo Group were born 60 years ago and still prevail: quality, hard work, integrity, focus on our clients, and solidarity among our people.
Consolidating our vision as a Group will take us to celebrate our first century together, seeking that our values ​​and culture will transcend to the new generations. Compromised with constant growth, we will continue to navigate technology to make construction in Mexico more innovative, efficient, and sustainable.
We are very proud of our achievements but know there is still a long way to go. We are ready to face the future's challenges for us, united as a team and focused on delivering solutions to our clients.