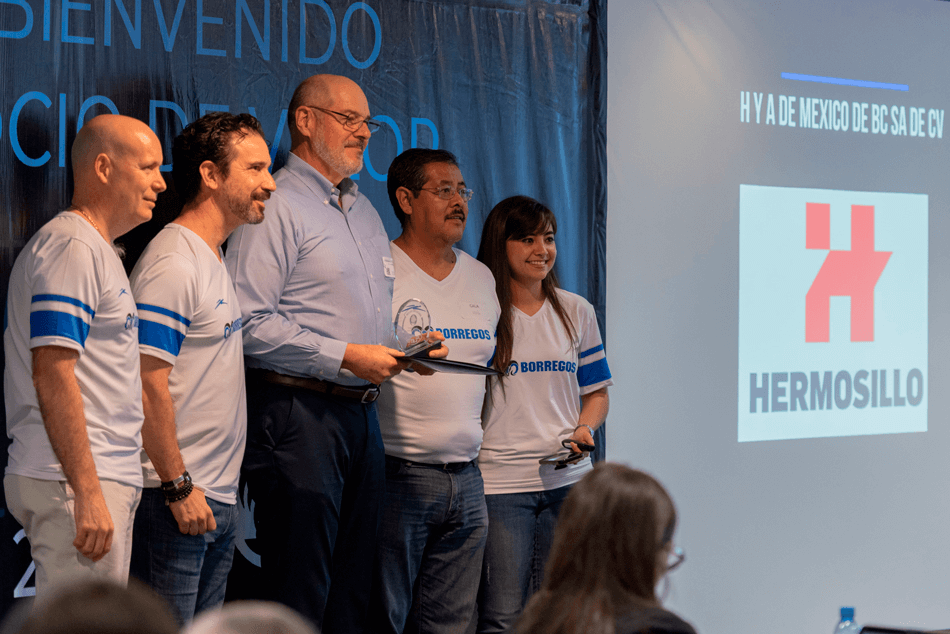 Hermosillo's core values rely on the integrity and human-focus approach that identifies us as a company. We feel very proud and thankful, as one of our most important clients, Tec de Monterrey, hosted a day full of inspiration, teamwork, and recognition, by naming Hermosillo a Platinum Valuable Partner 2019-2020.
On November 6th, leadership members from Tec de Monterrey gathered more than 80 enterprises, who were qualified to participate and obtain this certification. We are proud of becoming one of the 15 companies that were finally awarded. As a Platinum Valuable Partner, Hermosillo reached the highest level of recognition with this mention.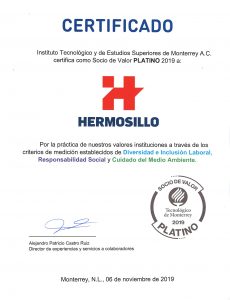 From our side, we were represented by Engineer Fernando González, regional director of Hermosillo Group in Monterrey, Nuevo León. He was accompanied by our colleagues Josemaría López Ortega, Human Resources Manager, and Abril Martínez Rosas, Corporate Image Coordinator.
The Valuable Partner Certification (Socio de Valor), awards companies that, apart from having a collaborative relationship with Tec de Monterrey, are actively involved in social responsibility, environmental, and inclusiveness causes.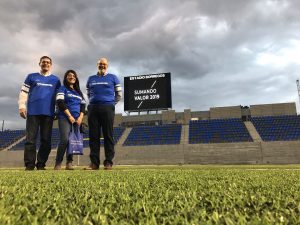 For years, Hermosillo has been participating in diverse activities that focus on helping social, educational, environmental, and sports causes. We are happy to know that Higher-Education Institutes, such as Tec de Monterrey, acknowledge these efforts and invite us to keep caring for our community. Donating our time, resources, dedication, and commitment in many ways, are part of the activities we keep wanting our team members to achieve, year after year.
It's an honor for us to have received this award. We'll keep working to create a net of people who care. An organization that gets involved with its community and environment. But also, pushes itself to create a sane, professional, and inclusive work environment where its collaborators can develop.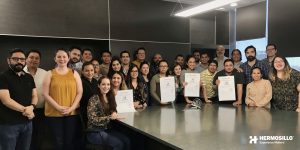 Without a doubt, keeping this certification up to date will be one of the many challenges to face.
We are very thankful to the Tec de Monterrey team. As a company, we're committed to keeping renewing this certification, always aiming to deliver social responsibility toward our community.