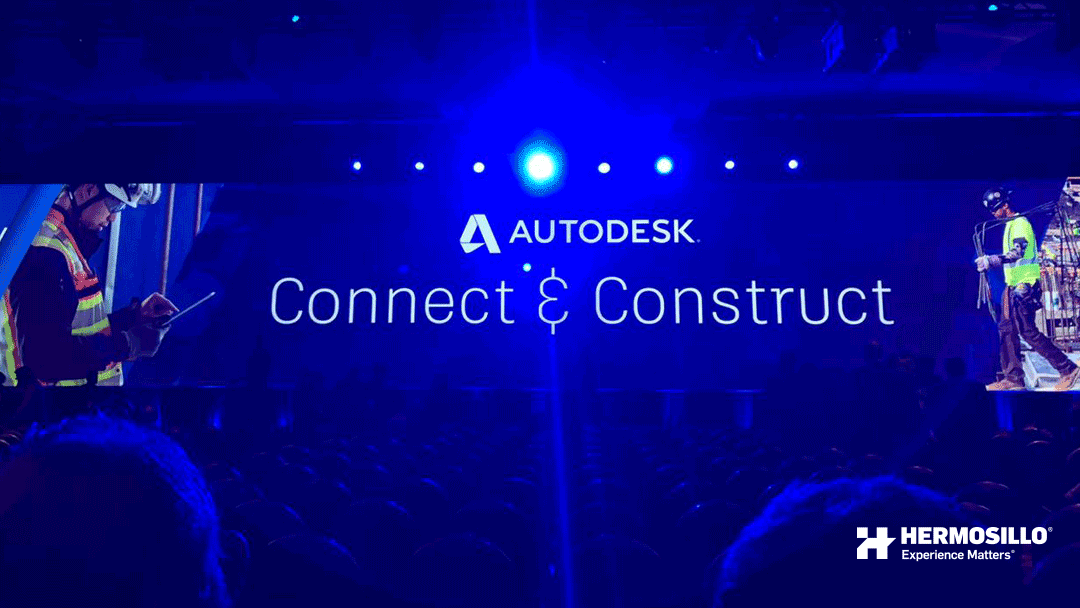 Hermosillo was once again selected to participate as a presenter at Autodesk University 2019 at Las Vegas. This is the most important event worldwide for those who design, create and build the world around us. For 4 days, more than 10,000 construction, manufacturing, architecture, engineering, and media creation professionals shared lessons and experiences in their areas of knowledge.
Camila Saavedra (VDC Management Coordinator) and Julio Ojeda (Developer) were in charge of representing Hermosillo, by speaking about the development and implementation of cloud technologies from BIM 360, with their conference: Functional dashboards for project management using Forge.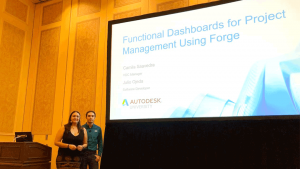 The amount of information collected in the BIM 360 software can be overwhelming, and it is not always easy to find connections between the data that lead to the understanding of the project. Thanks to the flexibility of Forge API and its fluency in communication with BIM 360, it is possible to connect information systems that highlight important data and allow better-informed decisions.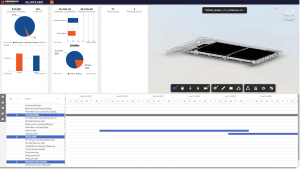 The conference focused on the importance of creating functional boards that provide users with all the information required for their daily activities. From the need to integrate the design of the information in all types of data visualization to the technical and theoretical aspects of the creation of a board that extracts data from a centralized database. In the end, we will have a final product that addresses the project's needs in a simplified way.