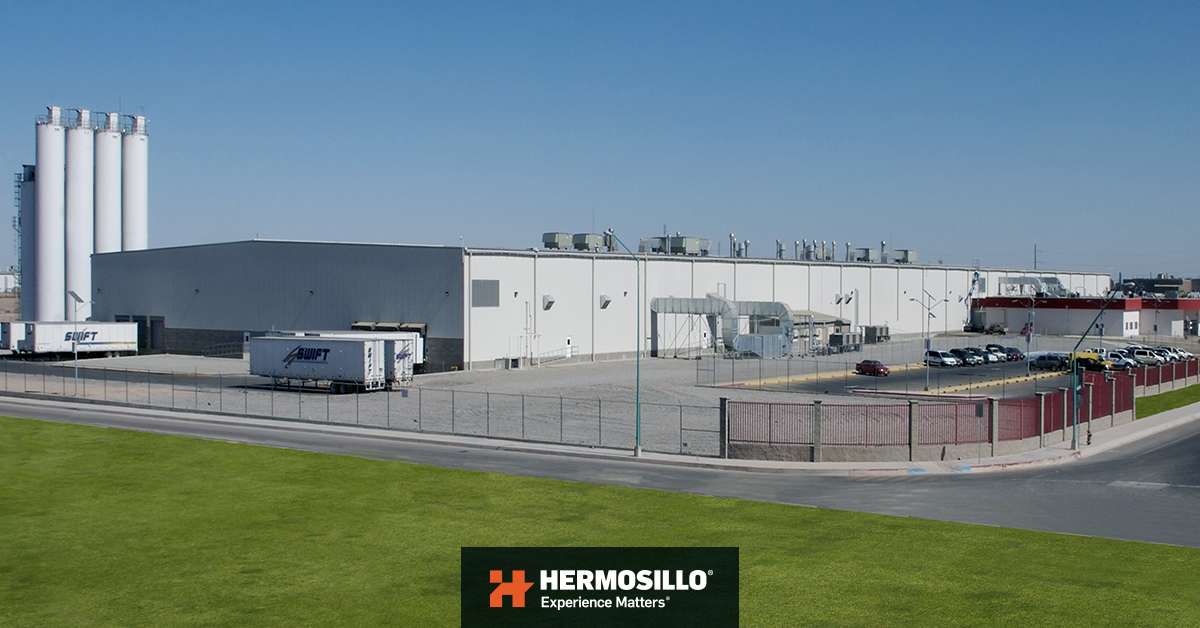 The American company Kellogg Company México S. de R.L. de C.V. has more than 90 years of history in Mexico. It represents one of the most important markets in the food industry.
We had the opportunity to work with this important client in Mexicali, Baja California. The project consisted of the design and construction of a new plant located in the El Dorado Industrial Park.
Project Specifications
Construction began in June 2008, to conclude on time, exactly one year later. It had a total area of 26,700 m2
The scope of the project and construction consisted of:
Production Hall
Administrative Office
Utility rooms
Outdoor area
A sanitary plinth was included in the walls and floors, with 100% flatness and zero cracks in the floors. The foregoing satisfactorily complies with the concentrated details and specifications established by Kellogg for each of its projects. Our team, the client, and his supervisor worked along with new adaptations; due to changes requested by the final purchase of the production lines.
Solutions and Development
We focused on continuing the construction process and, simultaneously, reviewing updates to adapt the electromechanical facilities in future production lines. The development included:
Dirt roads
Building structure and structural rack for facilities
Building envelope
Civil work
Finishes
Civil works for silos
Electrical installations
Processed water
Sanitary, storm, and process drainage
Fire system
Paving and sidewalks
Our team worked in compliance with state and local environmental regulations. The food production integrity was ensured by working with FDA (Food and Drug Administration) guidelines.
Conclusion
The client was satisfied with the final product, and the building was delivered in a timely manner. We were able to reduce the schedule. This gave our client the opportunity to start with the installation of their equipment and silos in advance. The Kellogg project completed the high-quality standards guaranteed by our company.
You may also like: Medline: Case Study