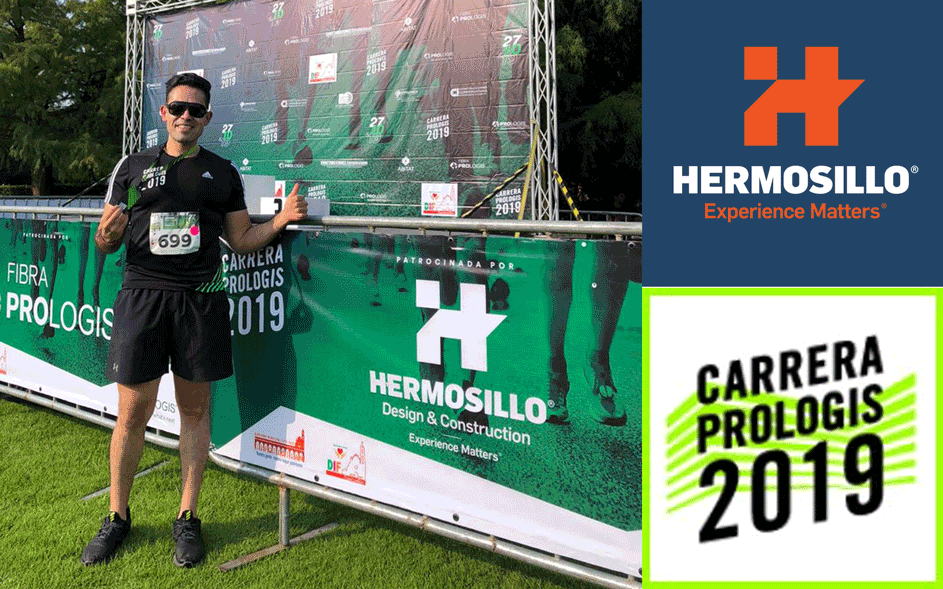 We were honored to participate as sponsors and runners at the Prologis Race 2019. Which goal was to raise funds for the creation of medical infrastructure and health services in vulnerable areas of Tepotzotlan.
Last year, the event raised more than USD 73,000!
This year, our colleague Mauricio Rodríguez (Vice President of Operations at Hermosillo) and about 800 more runners ventured into the fields of the Xochitla Ecological Park.
Various obstacles were installed on 5 and 10 kilometers routes, in addition to tire paths, cobwebs, and wooden walls to jump. Definitely a great challenge, but the satisfaction of concluding at the finish line is more excellent.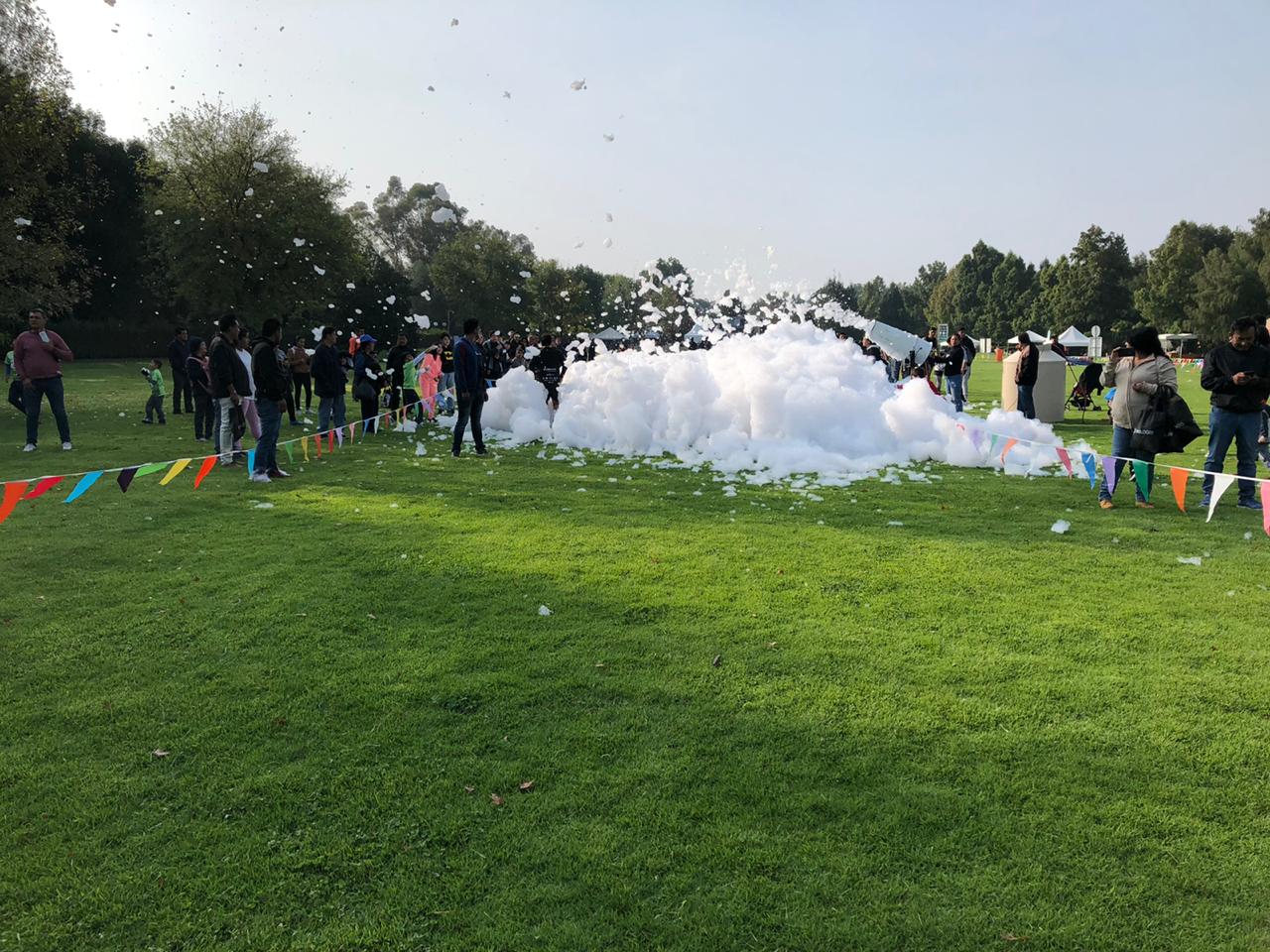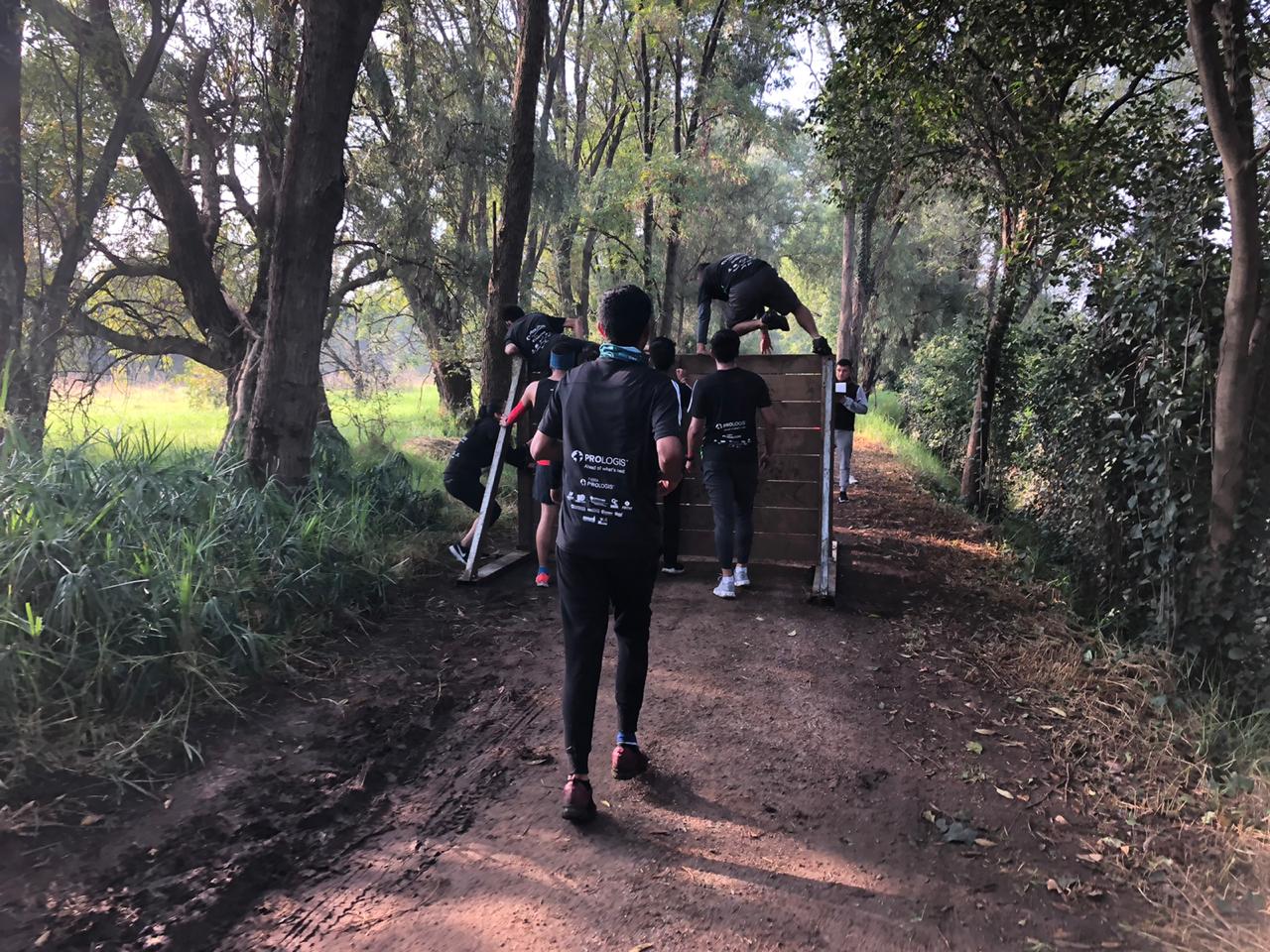 We are proud to be able to participate in an event with such a noble cause. Congratulations to everyone involved, from participants to coordinators and sponsors. See you next year!