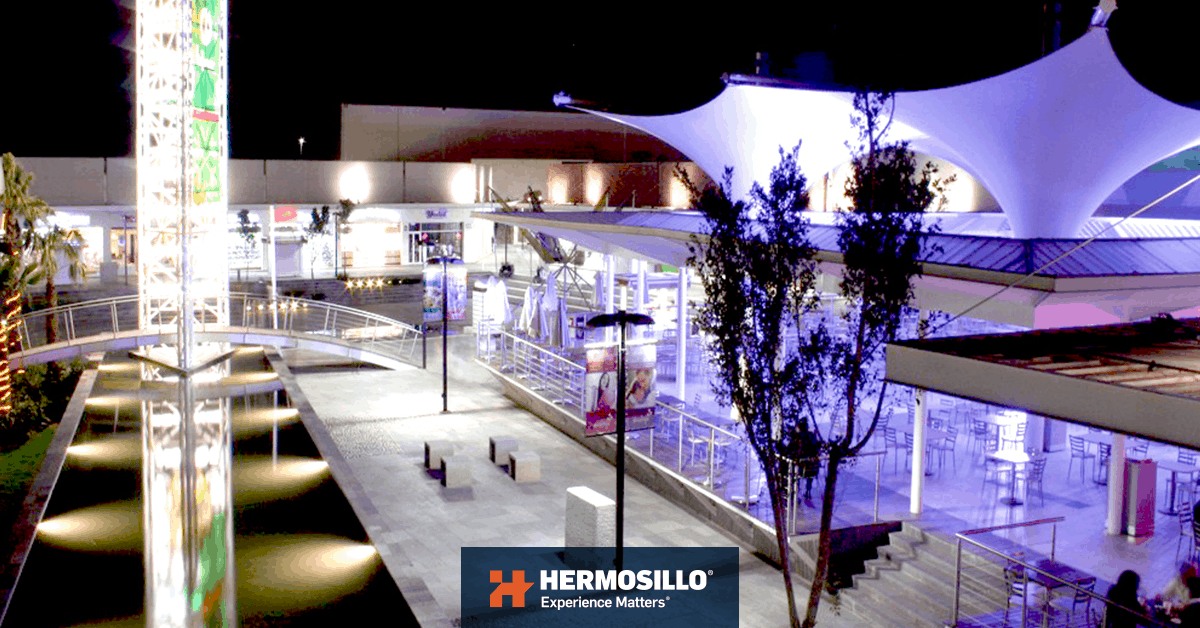 The design and construction of shopping centers involve unique specifications. With more than 195 commercial projects successfully executed over the years, we have come across different and very particular cases that have resulted in not only excellent works but also great experiences.
Our commercial projects evolve over time without neglecting the importance of timeless design in modern spaces.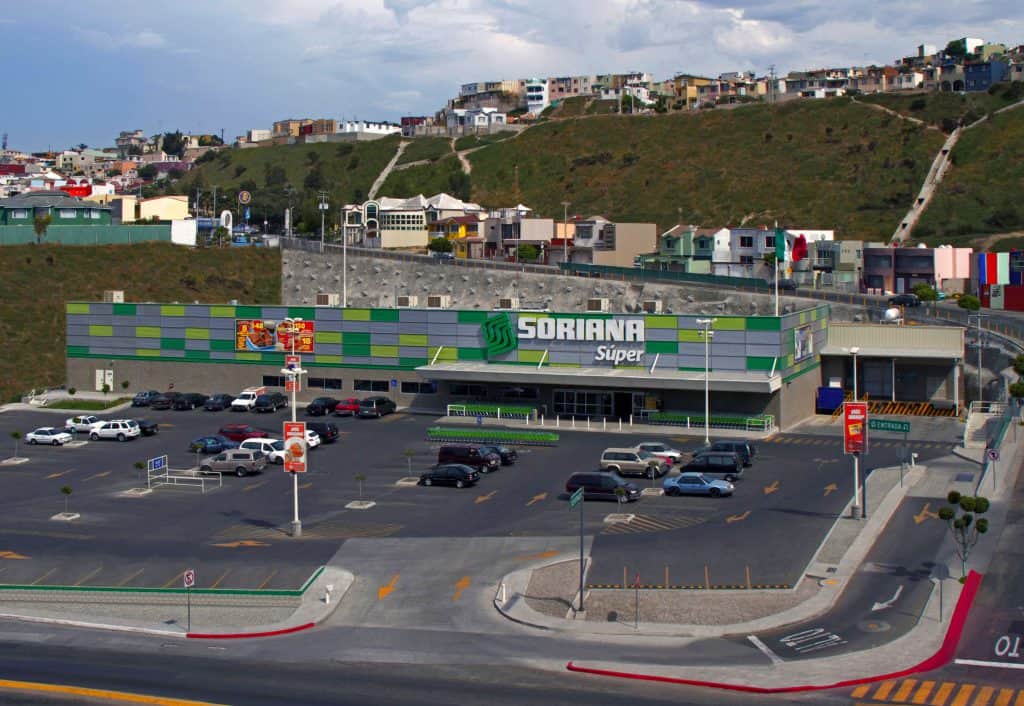 Challenges and solutions
All commercial projects are unique, that it's: design proposals are not repeated. Each space must be designed thinking of creating a pleasant, efficient, and functional area. In addition, it is important to maximize the profitable area within the property while encouraging the end customer to have a rewarding shopping experience.
A shopping center project tends not to be 100% defined when the design and/or construction phase begins. This is because the specifications or requirements of the final tenant or the specific use of each space are not always known at the beginning. This requires that the construction team is prepared to adapt quickly and change according to the special requirements of each tenant.
These changes during design and construction are achieved flexibly and efficiently through 3D BIM design. In this way, approval is obtained for the adjustments before starting with the construction of the building. The update of plans and revision becomes 100% efficient from the design phase with the client.
These tools allow us to reduce setbacks and cost overruns when we go into construction. In the end, the mission is: to respect and add to the client's vision and to deliver their work on time and within budget.
Our projects
Clients who work on commercial projects with our company recognize the flexibility shown by the Hermosillo team to adapt the project to the changes requested by the end user (tenant). In turn, we work with cutting-edge technology and constant innovation that allow the client to make decisions in a practical and efficient way before starting the work, which reduces possible negative impacts during the construction phase.
From the first restaurant we built in 1970 to the shopping centers we develop today, we are proud to continue expanding our expertise in favor of our client's vision.