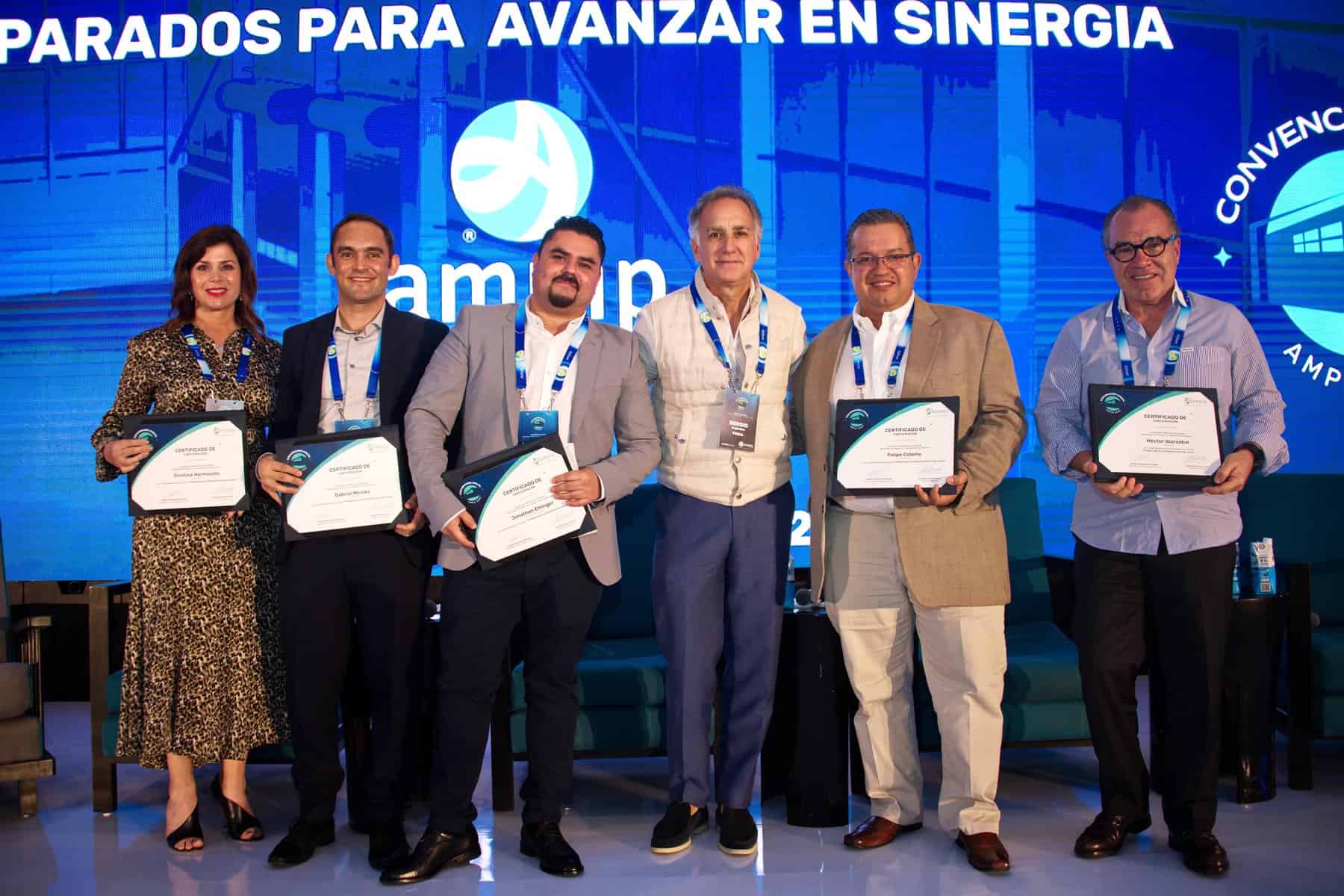 Last November, the Mexican Association of Industrial Parks, AMPIP in Spanish, held its 32nd annual convention in Riviera Maya. Our partner Cristina Hermosillo was invited to participate in the panel of experts, in which the topic "Infrastructure Trends for Industrial Facilities" was discussed.
AMPIP is an association that represents industrial parks in Mexico, which are strategic infrastructures for supply chains, creating employment and economic development. Every year AMPIP holds a conference in which more than 80 representatives and directors of the leading companies in the construction, government, security, energy, financial, real estate, and telecommunications sectors related to industrial parks meet.
During the conference, Cristina addresses very important issues about the construction industry and Hermosillo's role in it. She mentions the experience our company has, the technologies that have allowed us to stay up to date, such as BIM Modeling and LEAN Construction, the areas of the country where we have the greatest presence, and the impact that the COVID-19 pandemic had in Hermosillo.
You can watch her full participation in the following video: