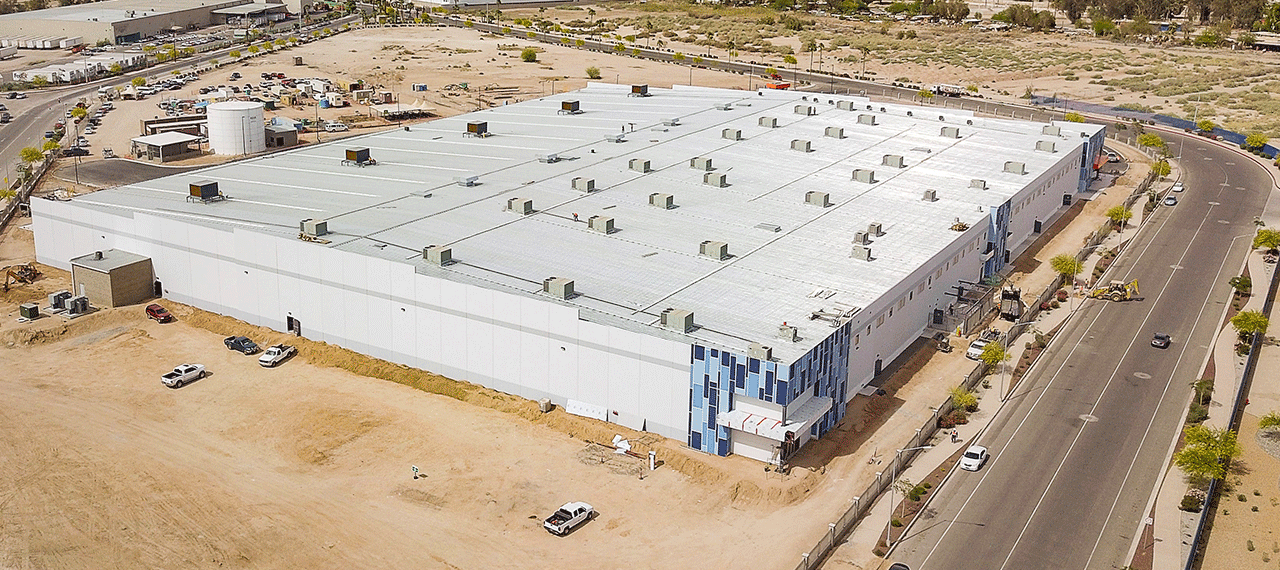 This May 8, we delivered the office expansion project for Technimark. After nine months, under a "fast track" scheme, we executed the design and construction of tilt-up walls building, including exteriors, offices, and facilities.
Since we began to work amid the health crisis, one of the main challenges was the efficient security protocols implementation among our team. For the same reason, there were difficulties with the delivery timing of national and foreign materials.
To face these challenges, we used planning tools based on LEAN Construction methodologies, such as Big Room, Master Plan, and 6WLA. As a result, we managed to visualize the project scope from day one and accurately define our commitments.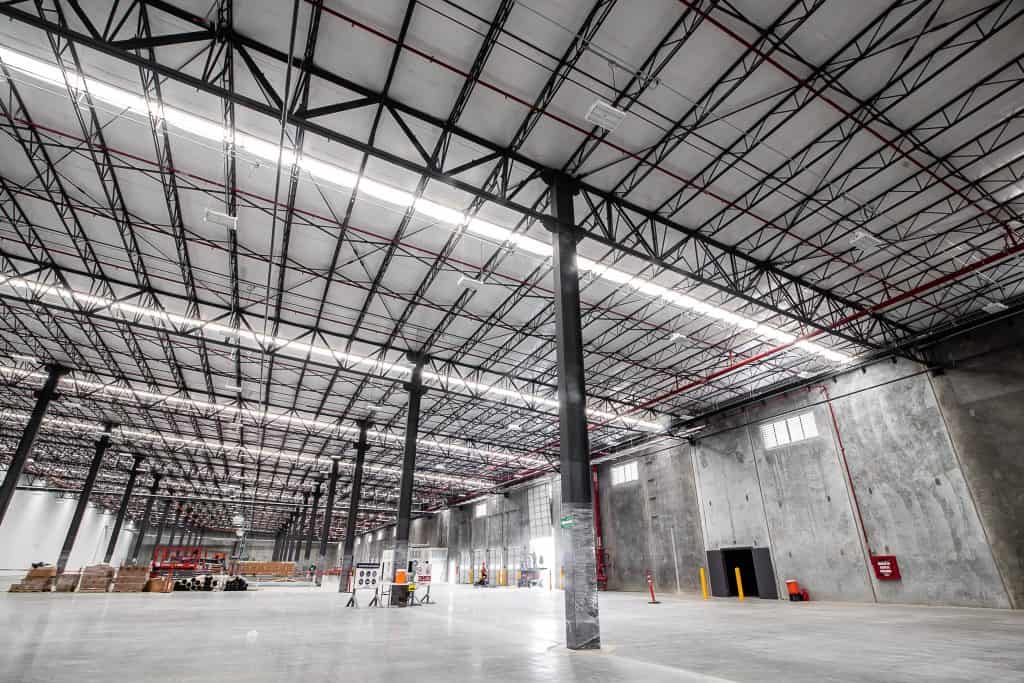 In addition, we created efficient communication networks between the Hermosillo team, consultants, and contractors. To achieve this synergy the project design was carried out using 3D Models generated in REVIT. All the information was shared through the BIM 360 platform.
On the other hand, we used internally developed tools for administrative processes, such as 5BIM for purchases and flow projection.
The client was amazed that, despite the health crisis, we promptly fulfilled the commitments agreed on from the beginning. In the end, this was a challenging project where there was personal and professional growth for all of us who participated. We thank Technimark for their trust and exceptional support. We are eager about the possibility of working again in the future.