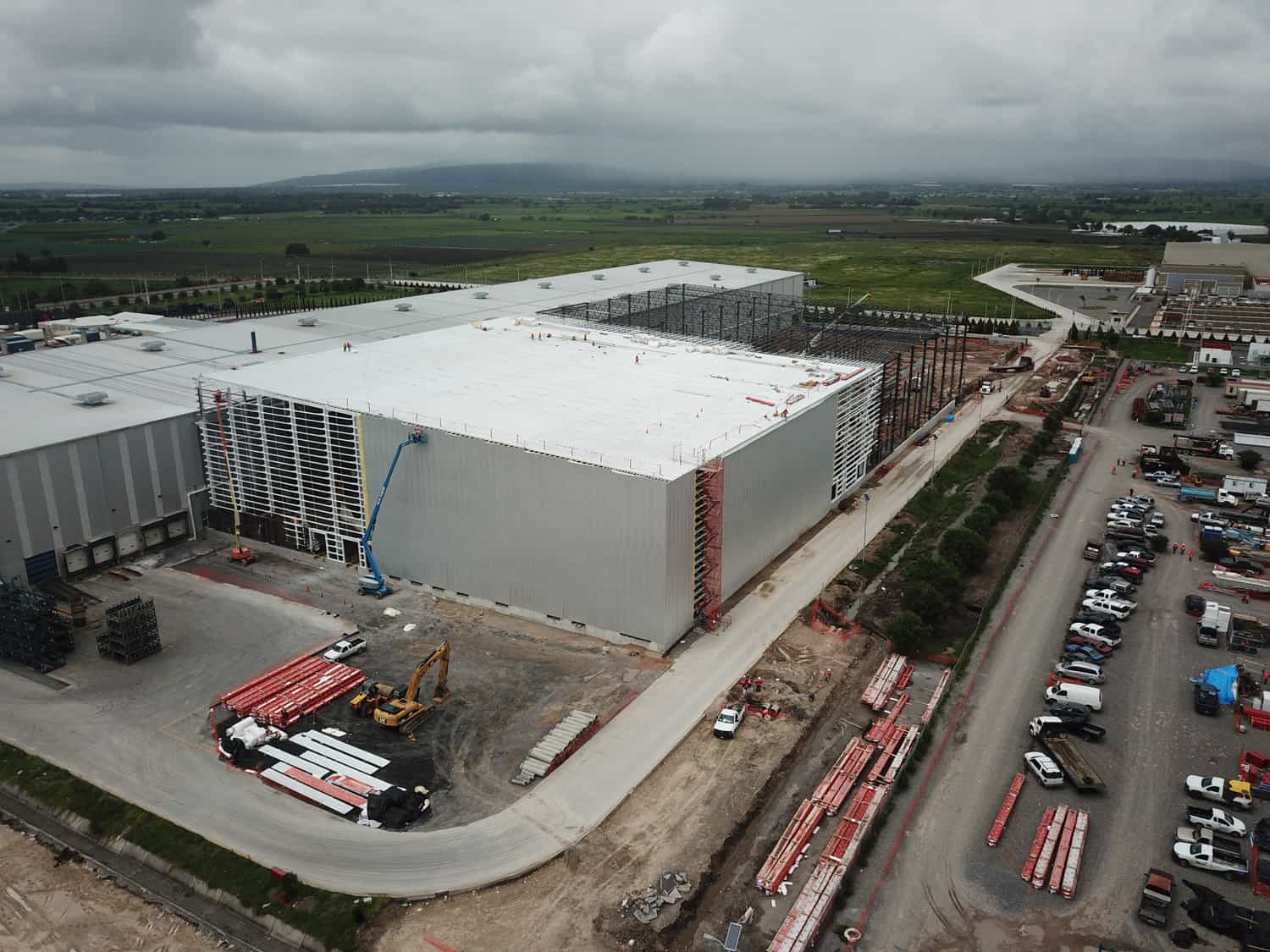 Flex N Gate is a leading world manufacturer and supplier of large stamped metal and welded components, assemblies, and plastic parts for the automotive industry. They produce the highest quality products and systems for this sector.
Hermosillo built their 225,960 SF expansion, located at their existing facility in José Iturbide, Guanajuato, Mexico.
The project expanded the East area of the Flex N Gate production plant that serves as one of the most important suppliers of parts for the assembly of vehicles for brands such as General Motors, Ford, VW, Toyota and Nissan, among others.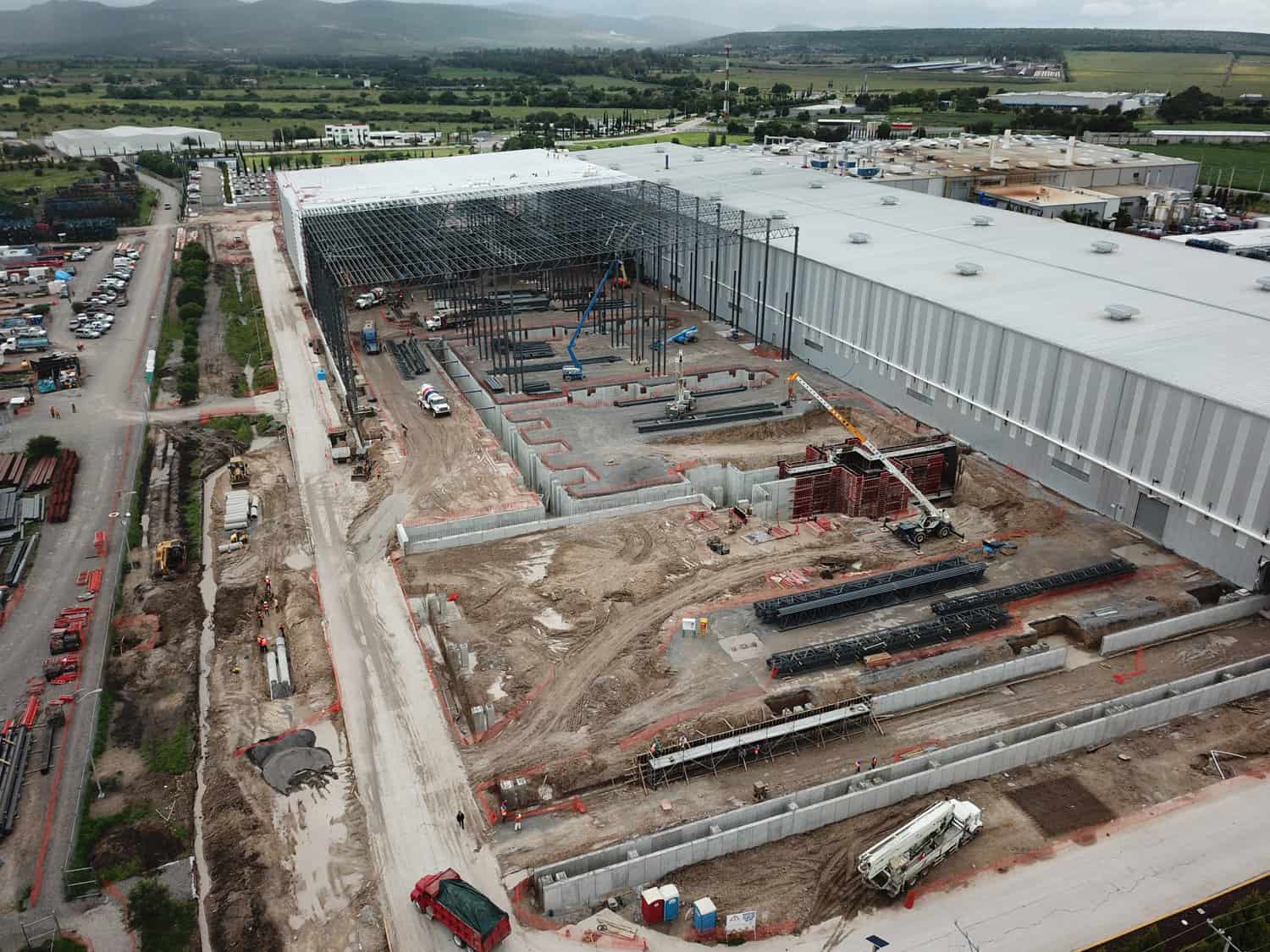 Flex N Gate accepted our value engineering proposal for the redesign of their facility's steel structure and foundation, receiving a substantial early discount prior to signing the contract.
The project was executed under the fast-track scheme due to a very tight timeline and Flex N Gate's need to continue production during construction. The main challenge was the coordination that had to exist between all parties involved due to the short windows for execution and the closing times of major contracts and purchases of equipment.
The response time to any technical or construction problem had to be swift or risk the timely delivery of the project. Similarly, the construction of the stamping pits and special foundations faced logistical challenges due to a limited available work area. Efficient communication with the client and their A/E firm, Ghafari, allowed us to overcome all construction-related risks and deliver on time as promised.