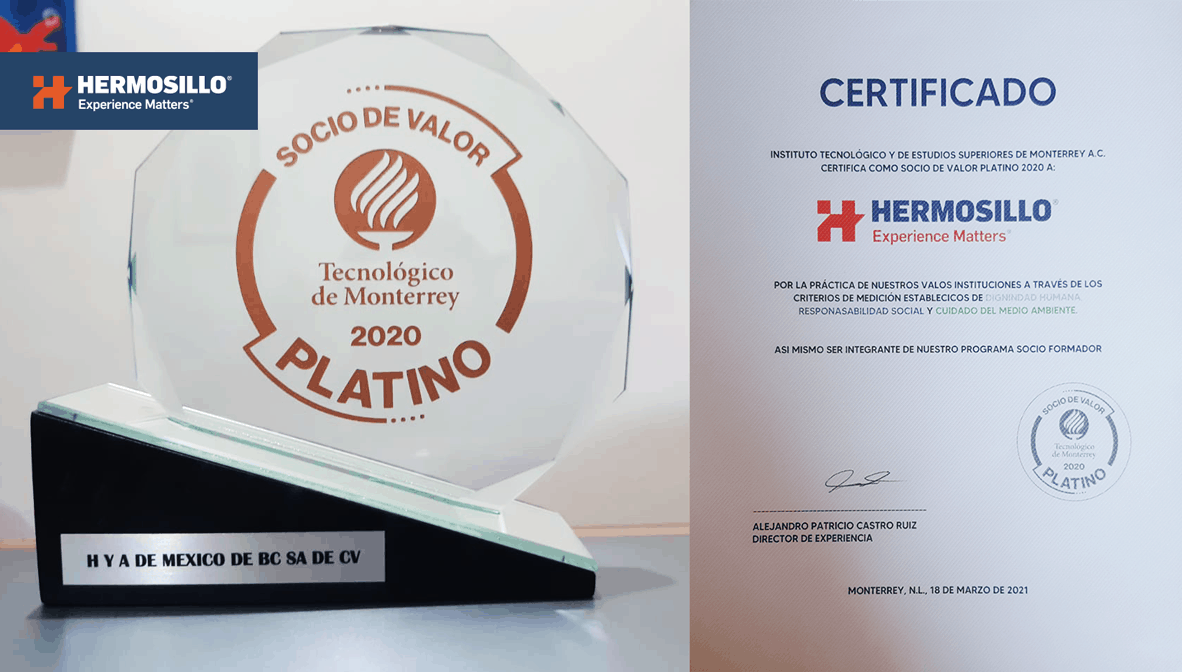 The higher education institution Tec de Monterrey (ITESM), through its Sumando Valor (Adding Value) program, has gathered and certified more than 30 companies that were invited to participate in the 2020 edition of the Socios de Valor (Valued Partners) certification.
This important recognition identifies those companies that, aligned with Tec de Monterrey's values, are examples of transformation and innovation through social responsibility, human dignity, and care for the environment. We are happy to have been recognized for the second year in a row with the highest distinction: platinum level.
The commemorative event took place on March 18 through a virtual meeting in which more than 100 attendees joined the live broadcast. The program included, in addition to the certification awards, important participation and inputs of executives such as Raj Sisodia (Co-founder of Conscious Capitalism), Amado Díaz Pérez (Chairman of Amado Díaz Law Firm), and David Garza Salazar, rector and executive president of Tec de Monterrey.
On behalf of Hermosillo, Human Resources director Josemaría López Ortega Magallanes, received the award.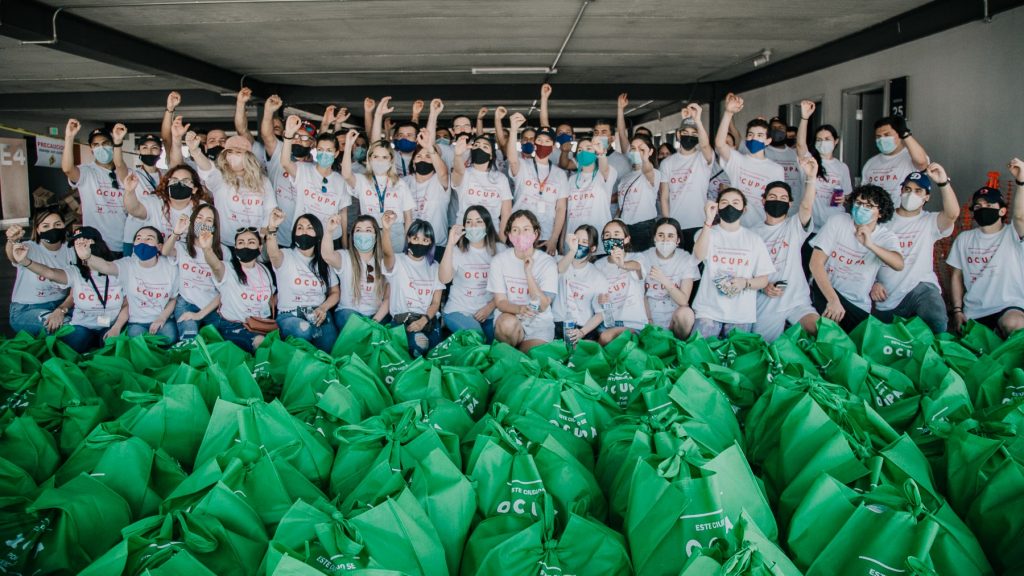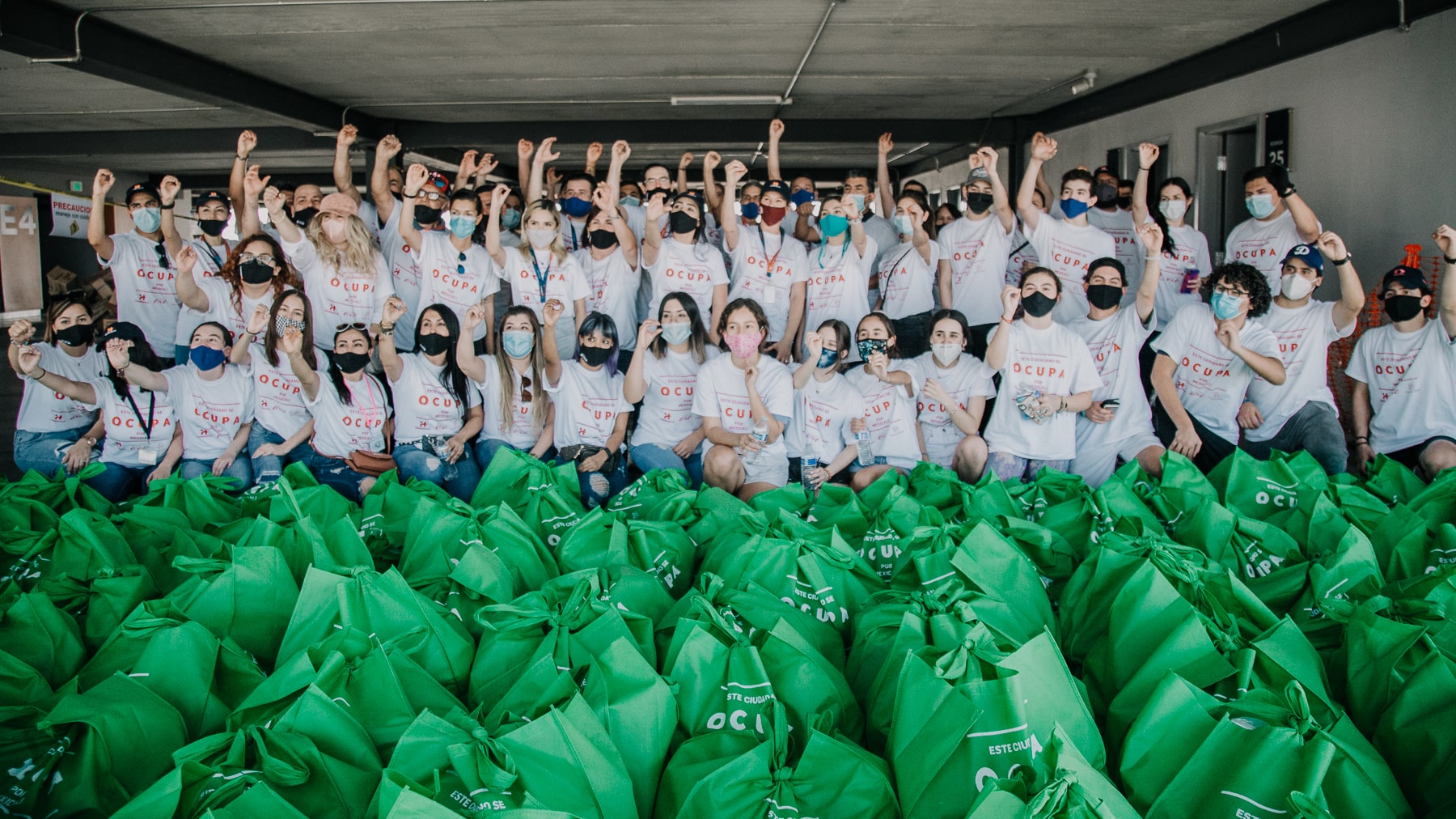 Among the evidence submitted by Hermosillo to participate in the program are the campaigns focused on supporting those affected by the pandemic. Activities featured included the construction of "Hospital Móvil Universitario" for COVID-19 patients; the collection and delivery of food supplies to families in need, and the fundraising season for local associations in support of medical and social assistance institutions.
We are very grateful to Tec de Monterrey for recognizing the social responsibility focus we seek to promote through Hermosillo. Congratulations, and thank you to all our team members, not only for being part of this company but also for practicing the values that build its identity.